Fall Teases Us
Afternoon high temperatures in the 70s for the next two days?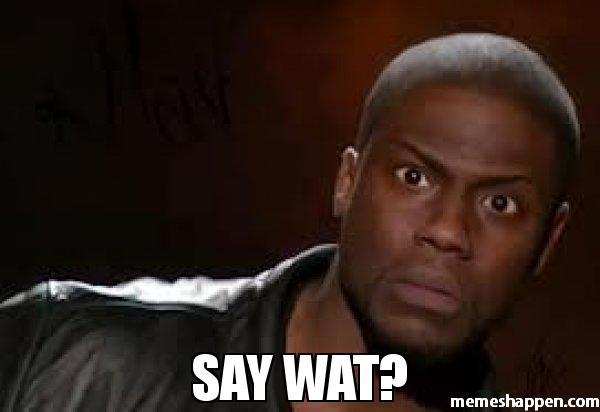 We are in a brief break from summer, needless to say. In fact, tomorrow morning's lows will be in the low 60s.
Here's the HRRR model for today: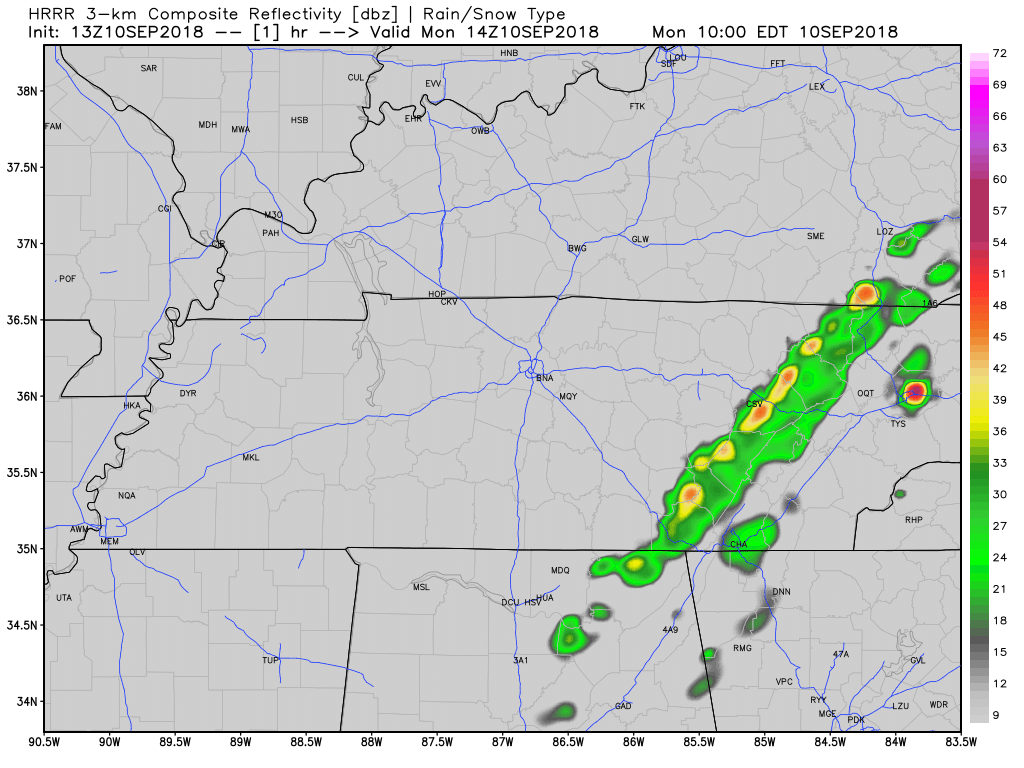 A slight chance of a shower somewhere in Middle Tennessee has not been ruled out for the day. Clouds are hanging on, and some are squeezing out drizzlers. All meaningful rain activity will be to the east.
I wish I could say that the cooler weather will last, but no, no it will not.
Return to Reality Wednesday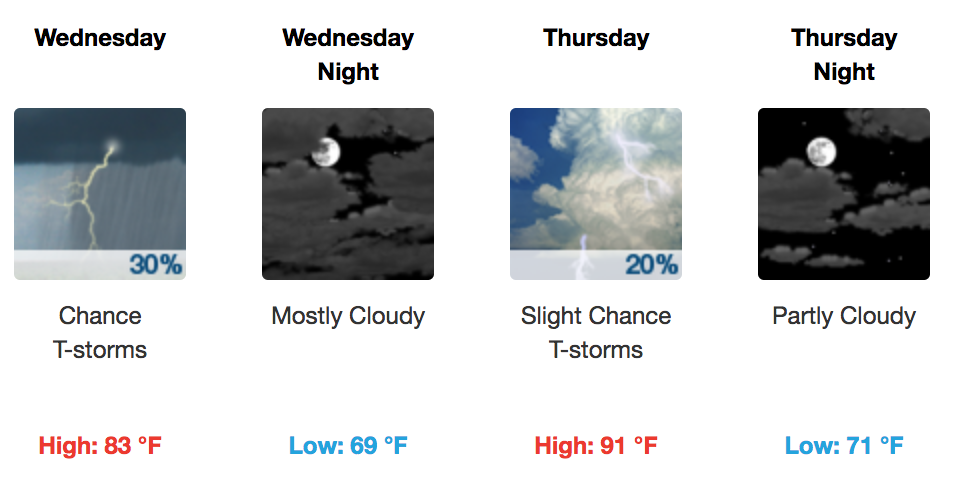 High temperatures will return to the upper 80s by Wednesday, low 90s by Thursday and through the weekend. Humidity will rise Wednesday and return to normal late summer levels. Rain chances will be in full swing by Wednesday's afternoon hours. Continue your routine as normal through the end of the week; just make sure you have that umbrella.
Editor's Note: About Hurricane Florence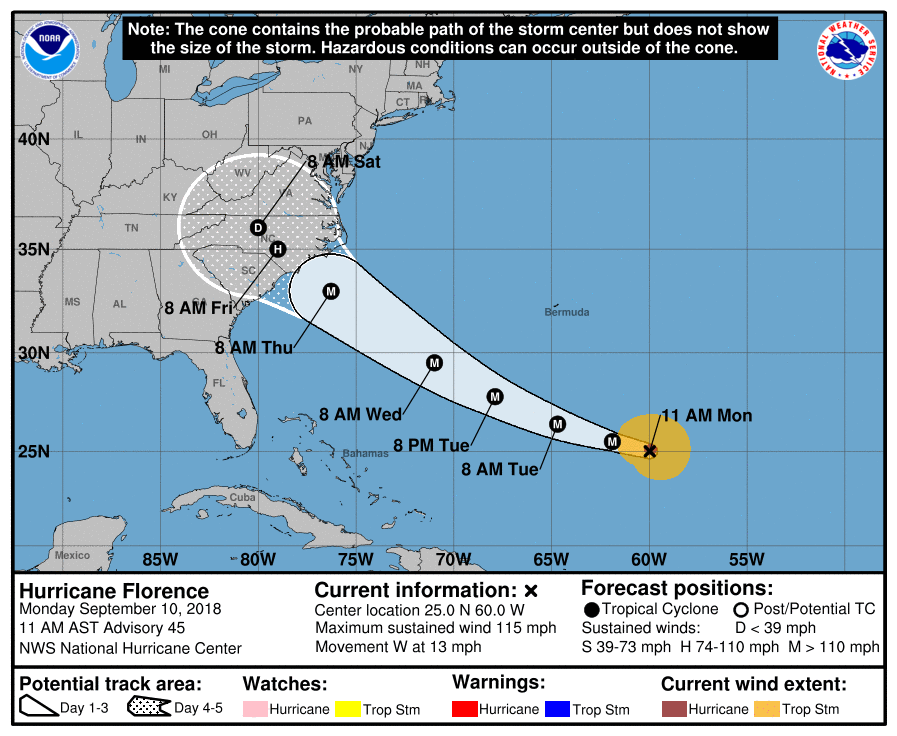 After Florence makes landfall late Thursday or early Friday, models disagree what will happen next — as models always do at this range. No one knows where it will landfall, so we certainly cannot know what'll go down after that. There are only educated guesses.
A recent run of the GFS model predicts what's left of Florence will come to Middle Tennessee, but this is NOT the forecast. All other data, including the Euro model (which has a better track record, but can still predict like a drunk uncle) suggests Florence will turn into Virginia after landfall. Again, note: this is assumption built upon assumption, and has little actionable value. Florence poses a significant inland flooding threat, but it does not appear that will be a problem here. If what we think will happen, happens, and Florence curves off to our northeast, Florence will only cause windy conditions for east Tennessee and maybe the plateau, and bring cooler, sinking air for us toward end of our weekend and into next week.
Stay tuned, especially the further east you are. I expect this forecast to change.
My anxiety level is: sense of dread for the Carolinas (coastal AND inland), not personally alarmed or worried, but watching it super-closely.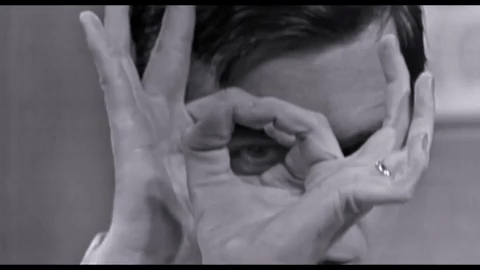 ---