Today's Major Factor: Tropical Depression Gordon
Tropical Storm Gordon made landfall last night just west of the Alabama/Mississippi state line. This morning, the center was located near Jackson, Mississippi and is working its way toward Louisiana and Arkansas.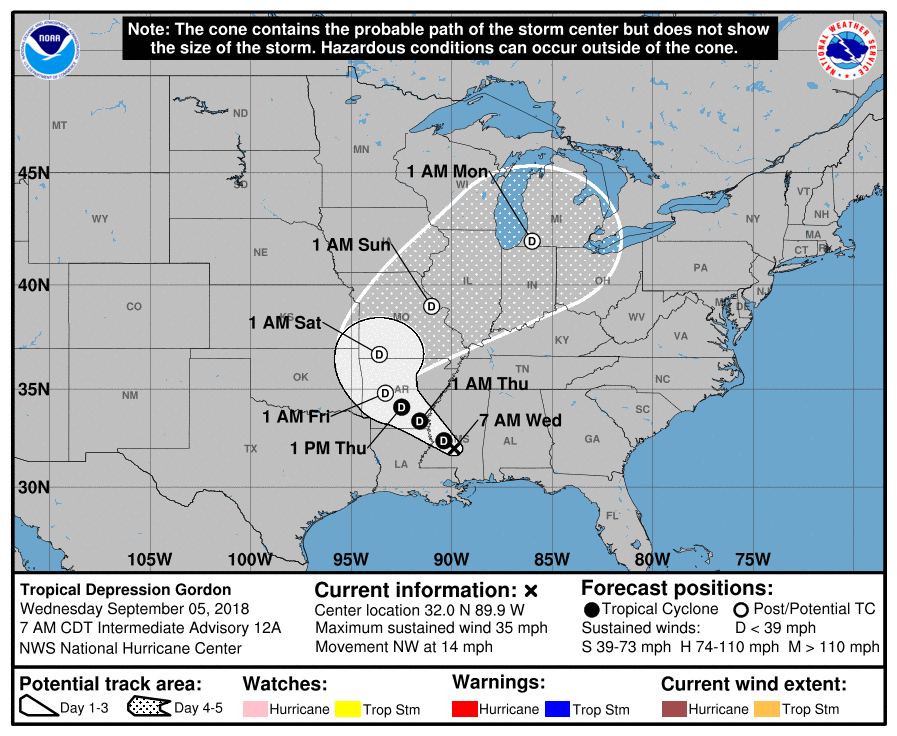 So, moving away from Nashville means no impacts for us, right? Nope, wrong.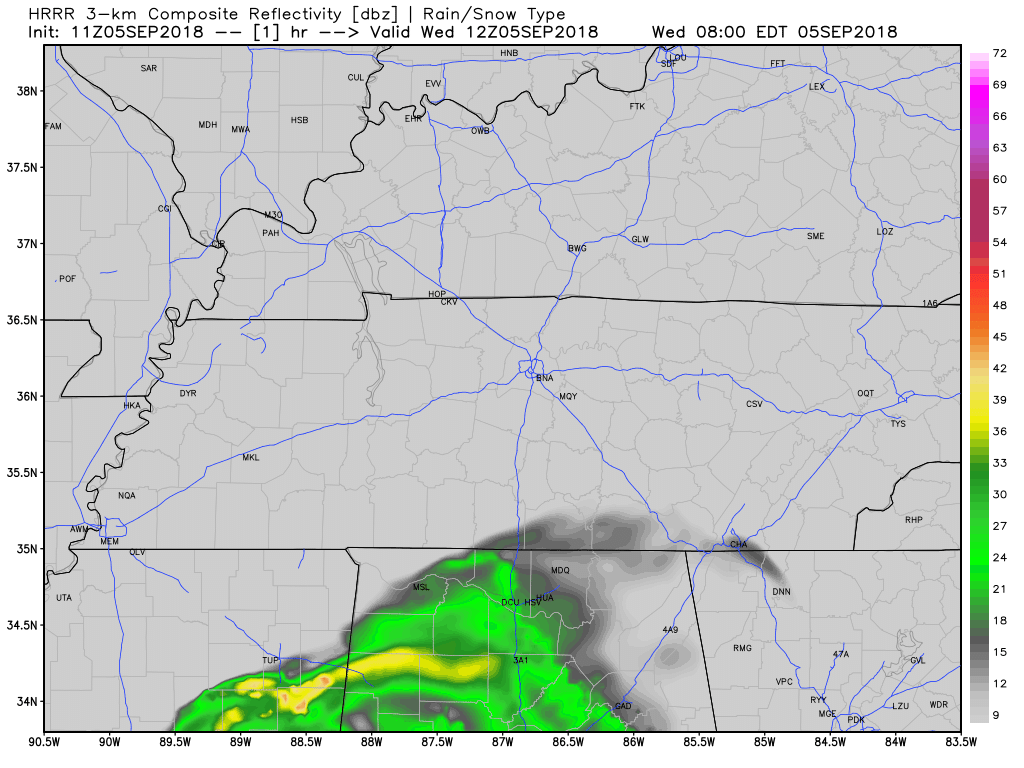 Some of the outer most rain bands will be moving through the area today. This is not going to be a "cancel all of your plans" type of event, but rather a "keep your eye to the sky for a passing shower" type of event. Rainfall totals will remain between nothing (that is a possibility) and 3/4 of an inch.
Temperatures will be a few degrees cooler today because of the cloud cover and rainfall. Expect highs in the mid to upper 80s for today.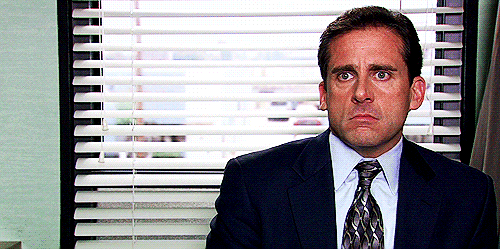 Thursday & Friday
A return to the 90s will happen on Friday. Yes, I know it is September, and I just said 90s. Don't shoot the messenger.
Humidity levels will stay elevated as we have a chance for showers and storms on both days. Keep an umbrella close by and check our Twitter, @NashSevereWx for radar updates.
Weekend Ahead
A cold front will approach the area this weekend, keeping our rain chances elevated. Since we are still 3ish days away, the models do not have a good handle on what the set-up will be just yet. Temperatures are expected to be around normal. Keep checking back to @NashSevereWx for the latest updates.
---