Today
Hot and muggy. High temps in the low 90s with a heat index in the upper 90s.
The HRRR model thinks we could see a few scattered storms this afternoon/evening. This model thought the same thing yesterday and nothing happened. But, it could be right today. Any storms that go up will be traveling quickly from south to north.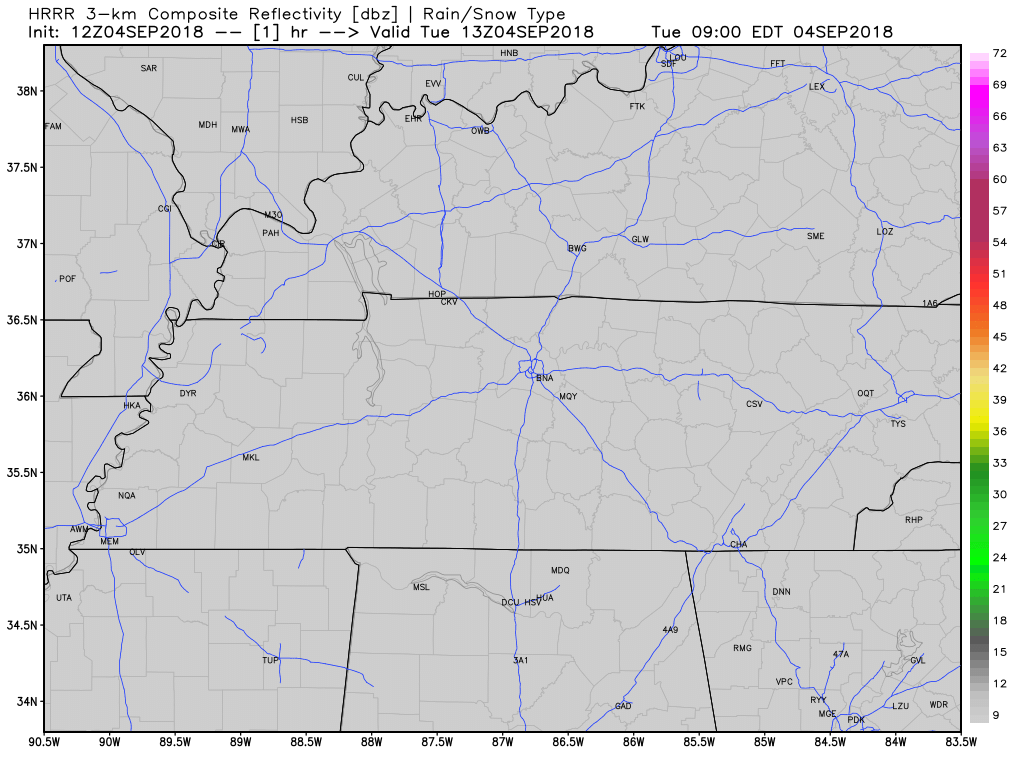 Still Watching TS Gordon – no major impacts
Gordon remained a tropical storm overnight. Landfall is projected to occur later this evening, probably as a Cat 1 hurricane.
No meaningful impacts from Gordon are expected here. Later in the weekend Gordon will be picked up over the Plains (in Missouri) by a shortwave trough and bring it east towards us. Rain chances will increase later in the weekend but there is no reason to think it will be a big deal for us.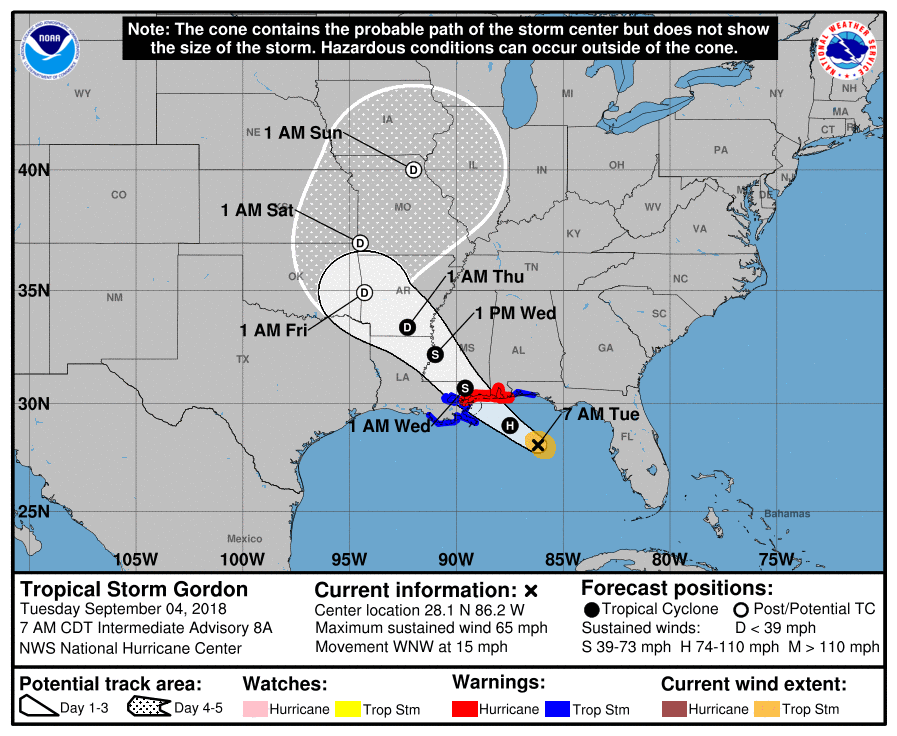 Wednesday
Increase in cloud cover will bring high temps down on Wednesday. High temps in the mid 80s. Oppressive humidity remains.
A few afternoon storms aren't out of the question. If any go up they'll be easy to dodge.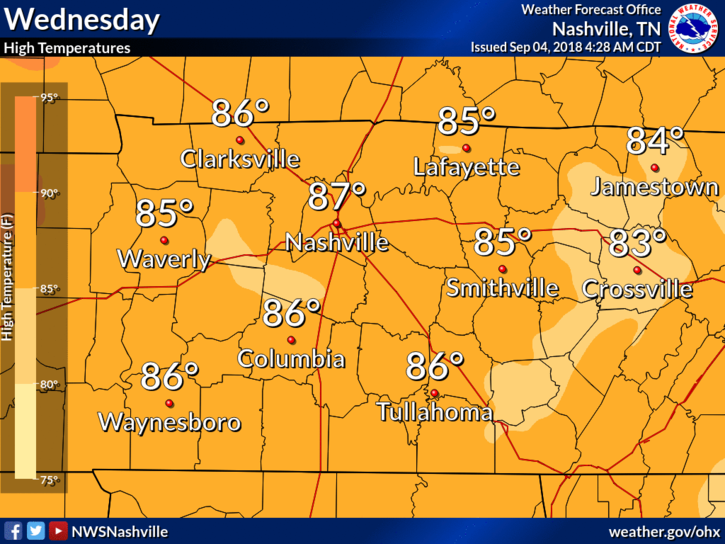 Thursday & Friday
We have a chance of rain on both Thursday and Friday, including downpours with a few strong thunderstorms in the mix.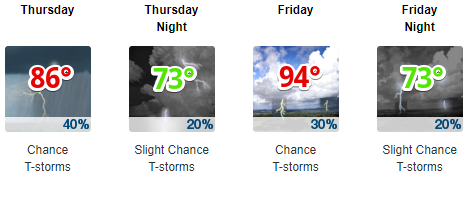 Thick cloud cover will break up Thursday evening. With nothing to block out the sunlight, Friday's temps will easily jump into the mid 90s.
Summer heat will not let go!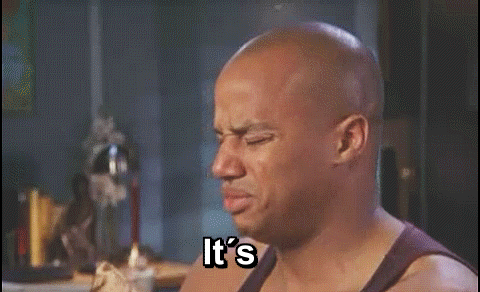 With substantial heat and humidity in place this weekend, scattered afternoon showers and storms are expected to develop.
---