Clouds will be pretty widespread today, keeping high temps in the upper 80s. Dewpoints are oppressive, in the low 70s, a normal for late-August.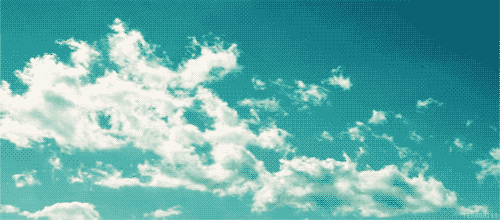 Morning showers over Nashville left our atmosphere with plenty of moisture and instability that could kick off afternoon showers and storms. Any storms that go up aren't expected to reach severe levels.
If you've got afternoon plans and get caught beneath a storm, you can expect gusty winds and a quick, heavy downpour.
Friday
Clouds will be taking over on Friday, which will keep high temps in the mid/upper 80s. Dewpoints still sitting in the oppressive range. Even in the shade it's going to be hot.
We could see some storms in the afternoon. This NAM 3KM run begins early Friday morning and takes us through to midnight on Saturday. A few storms are showing up in Davidson and Williamson counties in the late afternoon on Friday. As always, keep in mind models aren't exactly right, they just give us an idea of what we could see.
NWS Nashville thinks storms shouldn't be severe, but they will be big rainmakers. If caught beneath one expect some heavy downpours and gusty winds.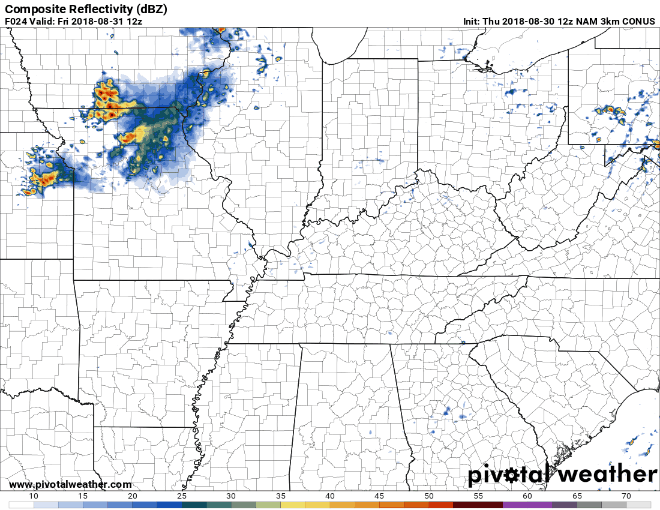 Weekend Rain
South winds continue to bring moist, Gulf air to our counties. GOES-16 Water Vapor imagery shows this very well. The cooler, blue colors spanning from the Gulf through Tennessee represent air that has a high moisture content.
This moisture at the surface will allow for a few storms to fire up during the hottest time of the day.
High temps will be in the upper 80s on Saturday before they jump back into the low 90s on Sunday.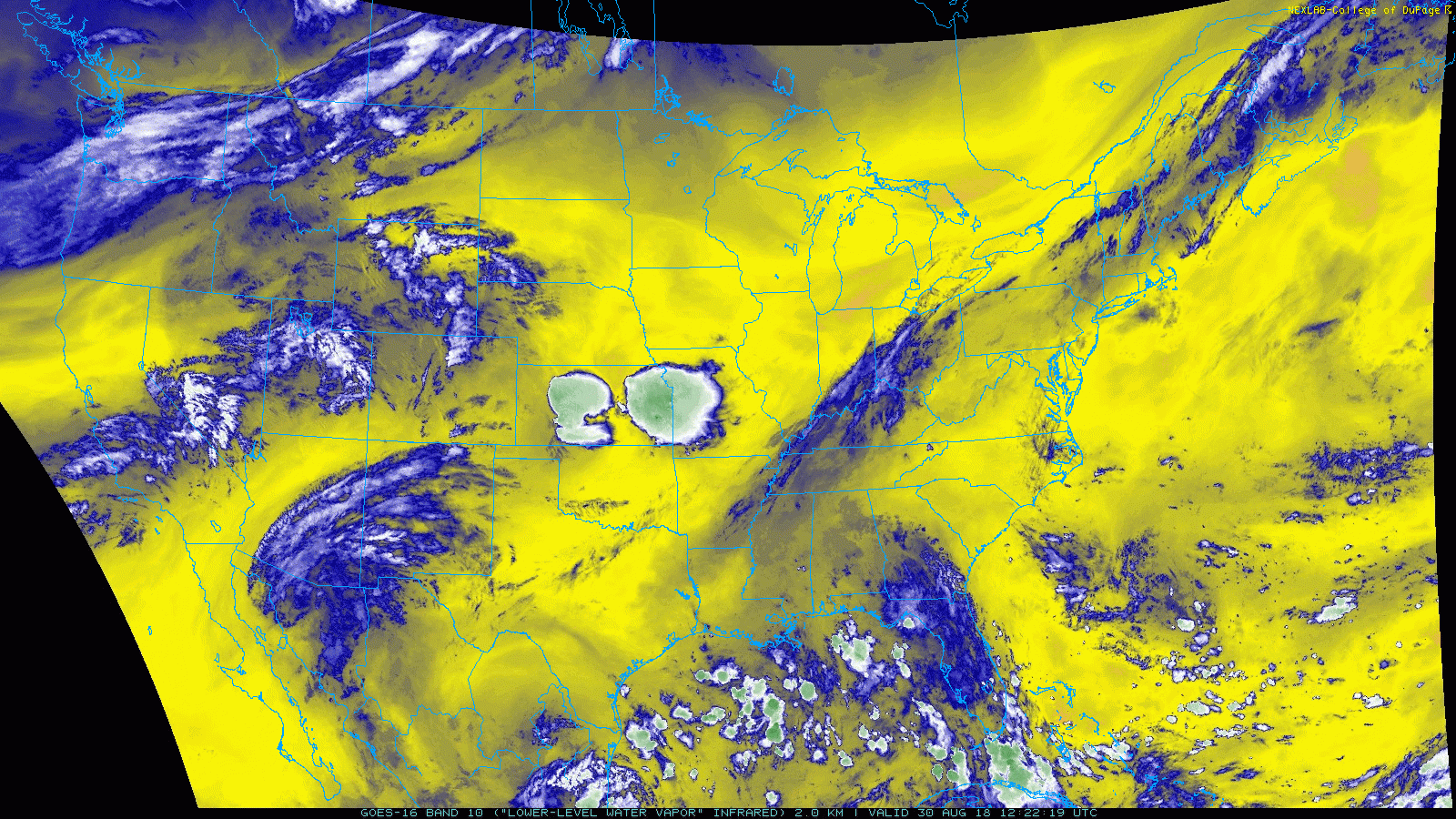 Peek into Next Week
A weak dome of high pressure will settle right over Middle Tennessee. Sinking motion from the high pressure will keep most storms from forming, but an afternoon shower or storm can't be ruled out.
It's going to be a hot and humid start to September!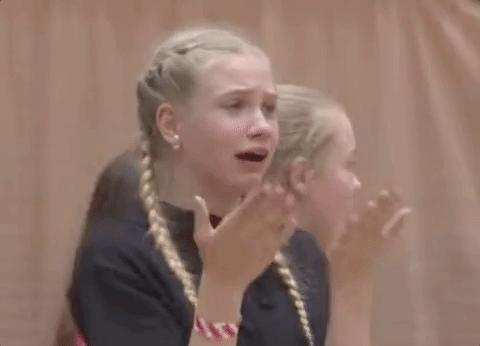 ---