High temps will climb into the low/mid 90°s today. Dewpoints continue to stay within the low 70°s making temps feel closer to 100°.
We could see a popcorn shower/storm or two over Nashville today. The HRRR model shows storms going up during the hottest time of the day. You could see a quick downpour and hear a few rumbles of thunder, but that's pretty unlikely. Showers should be scattered far and wide.
Afternoon plans: keep them, but be able to dodge a quick storm.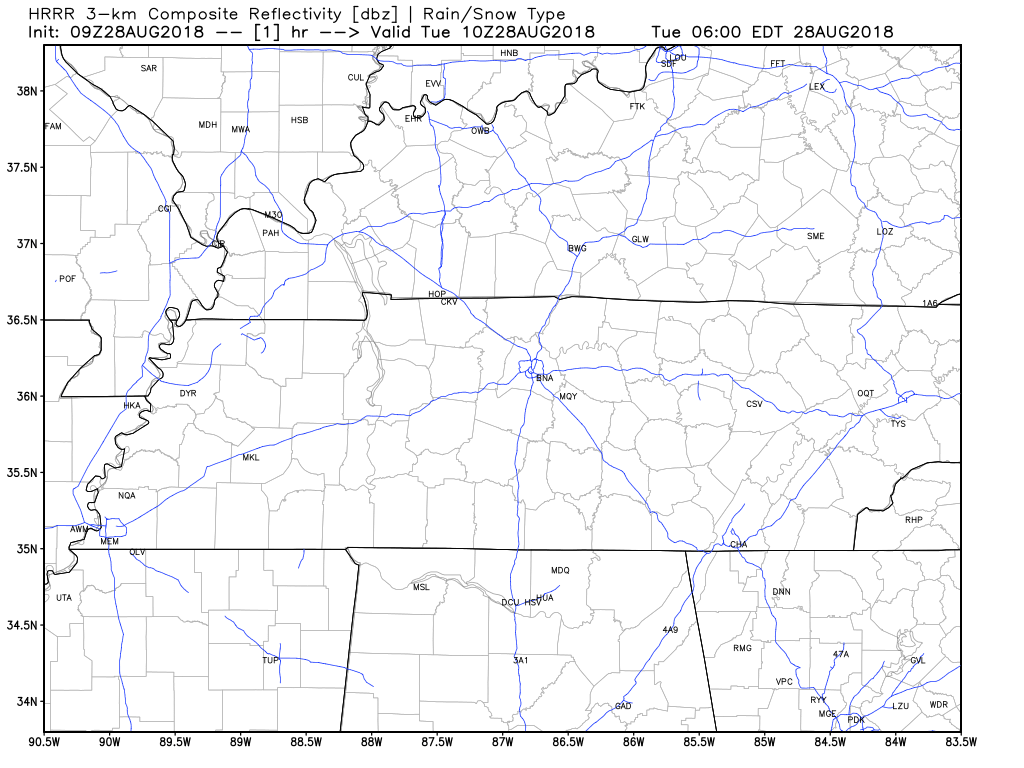 Wednesday
A weak cold front will approach us, causing rain and a few storms to break out ahead of it. There will be no break in humidity. Rain totaling 0.10″ to 0.25″ is forecast. That may rain out a few fields if you're unlucky/lucky enough to get the bigger cells.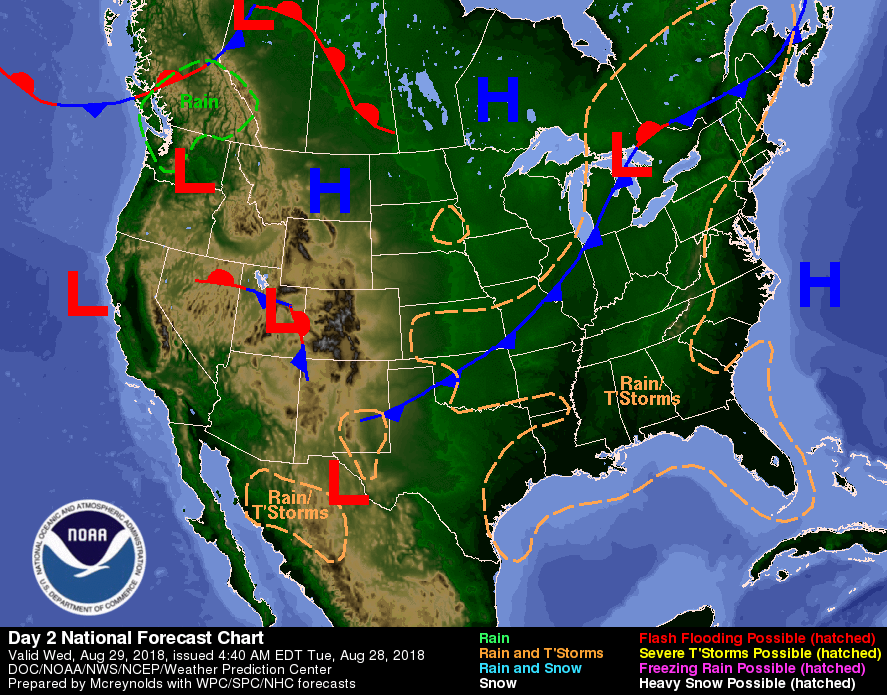 Timing on any storms remains unclear, but as usual in the summer, they're more likely in the afternoon.
Quick Heat Relief Thursday…Because Rain/Storms
Rain and storms are most likely Thursday. Models aren't giving good guidance about timing. NWS-Nashville shows rain is likely to occur during daylight hours, but it won't be an all-day (or even a most-of-the-day) event. I even hesitate to call it an event. A few of us may get too much rain to play rolly ball sports. WPC estimates 0.25″ to 0.50″ total: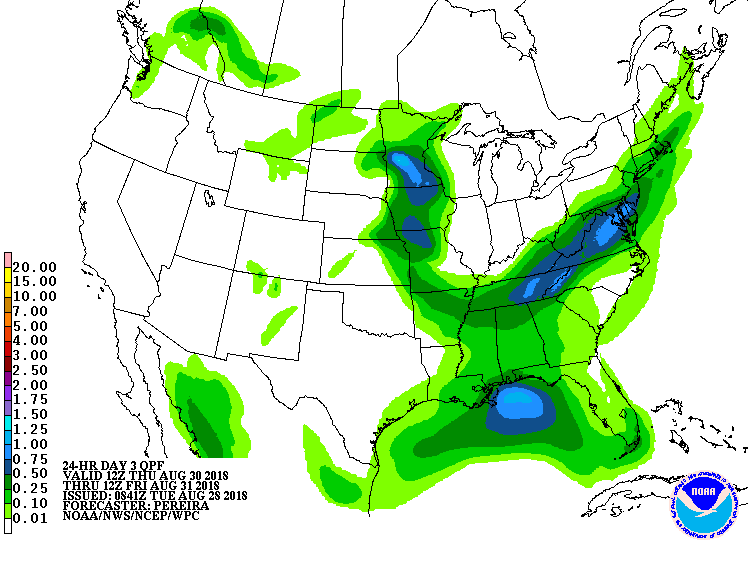 Severe weather is not expected, but you may have to shelter from lightning.
Usually when a cold front passes we get a break in the heat and humidity, but not this time. High temps will drop below the 90° mark, but the humidity will remain oppressive. The drop in temps will be due to cloud cover and rain.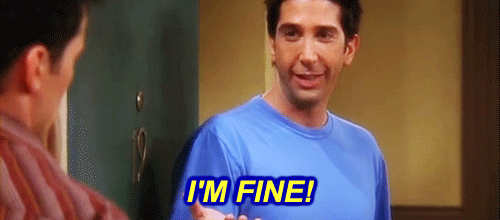 The heat and humidity will remain through Labor Day, with your typical daily chance of mid/late afternoon showers and storms dying off shortly after dark.
---