Last week's cool snap is a memory.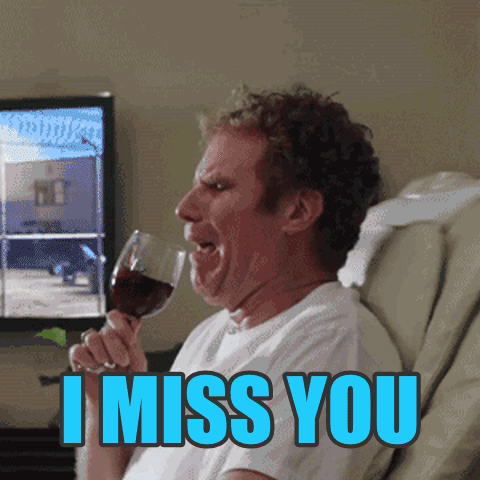 High pressure is parked over the entire southeast. Weather nerds call this a "ridge," a large clockwise rotating airmass that's pushing down on us, trying to keep clouds from lifting and making it rain or storm. Behold the ridge at 18,000 feet (seen below).
Rain chances are between 5% and 10% today, Monday, Tuesday, and the first half Wednesday.
But rain chances aren't 0%.
It's possible a shower or even weak thunderstorm could sprout late this afternoon or early tonight. In fact, that's exactly what the HRRR model thinks will happen to us today north of I-40 (but really it could happen anywhere):
The NAM3 model disagrees. It does not show any rain forming. Instead it shows a steady south breeze as high pressure moves east, still pressing down on those rain chances, putting on its humid side.
The dewpoint will stay around 70° all week, keeping humidity uncomfortable, borderline oppressive.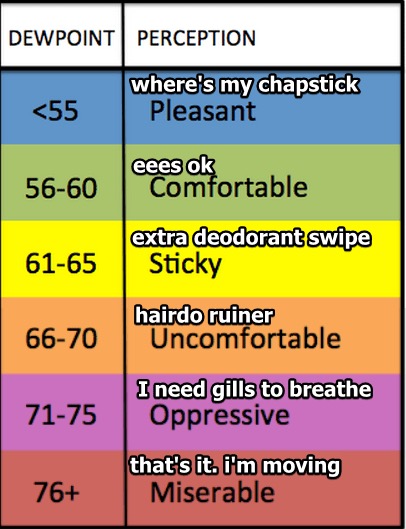 Expect a max heat index of 95° to 96° through Tuesday.
Rain Chances Return Wednesday Night & Continue Thru the Weekend
By Wednesday, high pressure departs. A wandering, elongated, slow area arrives for the rest of the week, bringing decent chances of rain as early as Wednesday afternoon, but more likely Thursday and Friday. Cloud cover will cut temps a few degrees, but it's still going to be very humid. Without high pressure there to prevent all that humidity from lifting and becoming rain or storms, we should expect downpours at times.
Models do not have a handle on specific timing, so I'll leave it to your crap app to do the irresponsible speculation and guesswork. WPC's "how much we think it will rain from now until next Sunday morning" has us down for total rainfall under 0.75″: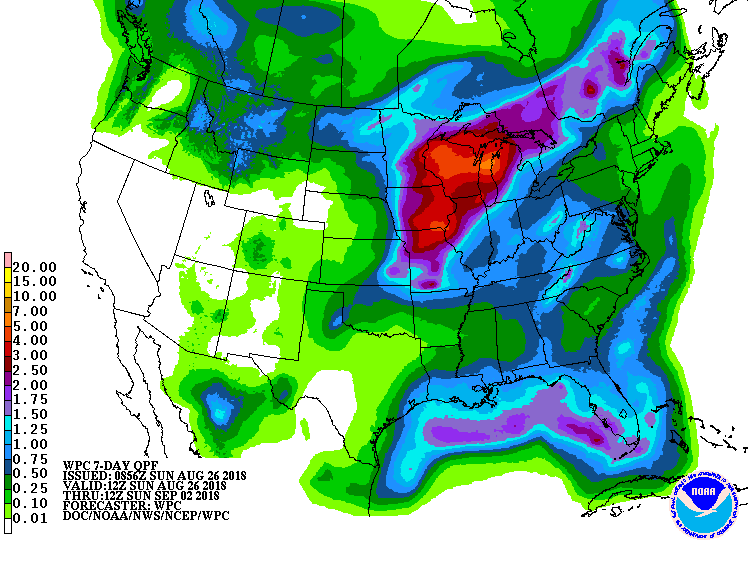 That's not a much rain in a week. My educated guess is Labor Day will be the usual hot, humid, maybe a pop up storm day we usually get in early September. Stay connected on that.
Stay connected for radar updates and new forecast information on Twitter @NashSevereWx (not on Twitter? Go here).
---