The Heat Returns Today
The general forecast for today is for the clouds to recede and temps to rise to the temps we're used to  seeing this time of year.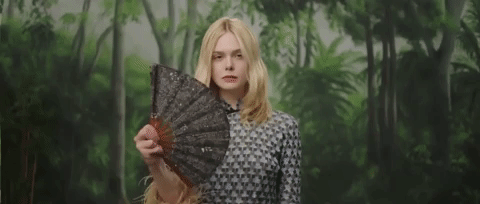 Tonight
Something going on outside tonight? Not sure.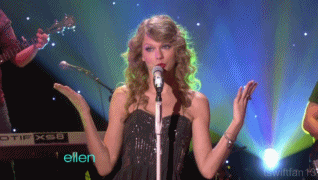 Whatever your plans are for this evening, you're in luck. Temps will be warm but rain chances will fall to nearly 0% at 7pm.
The Rest Of The Week
If I could reuse the above .gif. I would. The heat is back for the foreseeable future with high temps in the mid 90's beginning Sunday. We'll see a slight chance on showers and storms starting Wednesday. We'll be focusing on the holiday weekend forecast this week so stay tuned!
---