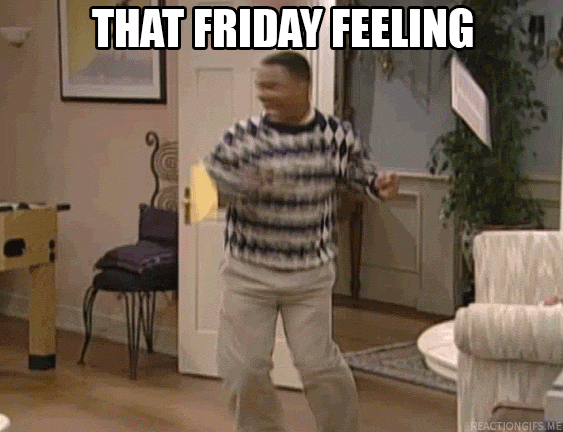 Here Comes the Heat
Did you get a chance to step outside this morning? It was hard to believe it was still summer! However, by this afternoon you'll have no doubt it is still mid August. 
A High pressure system, the weather feature that was giving us this relatively cool and tranquil period, is beginning to shift to the east, making way for temperatures and dew points to rise. Humidity will remain comfortable for the time being as it will take a day or two for the dew points to rebound into the uncomfortable and oppressive range.
There is a slight chance of a shower or storm today as a weak disturbance moves in just as fast as it moves out.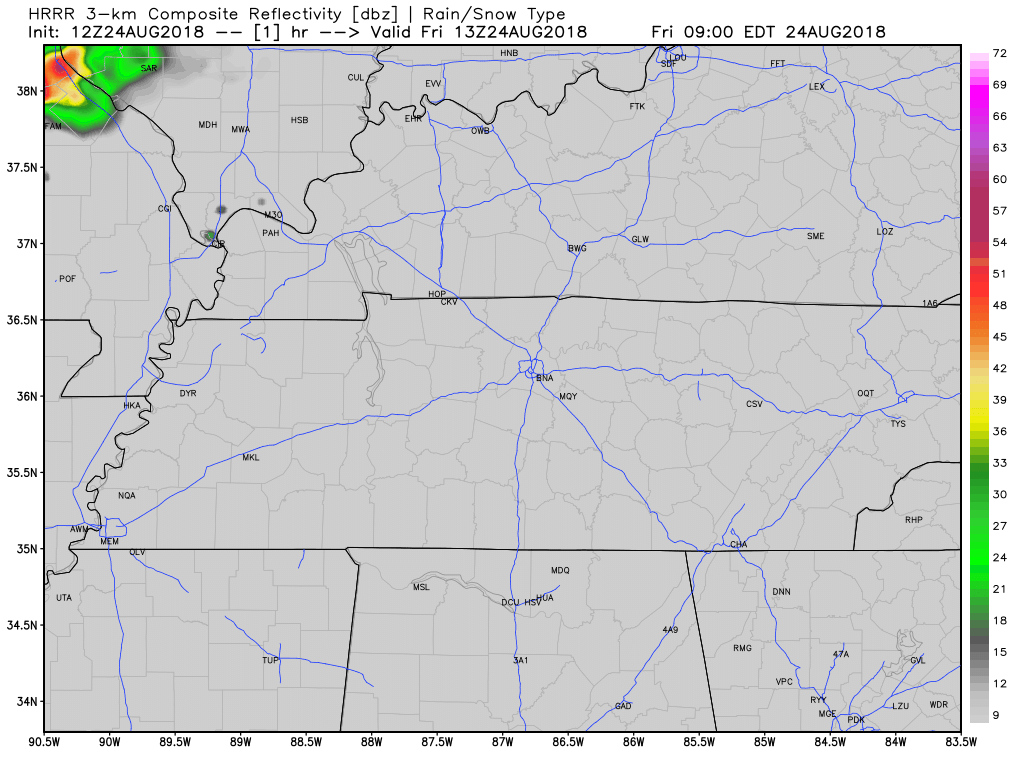 This morning's run of the HRRR model shows that the predominate rain chances will be north and west of Nashville, but not 0 in Williamson and Davidson Counties. Keep an umbrella handy, just in case.
The Foreseeable Future
Just how hot will it get going forward? Good question. Here is a breakdown from NWS Nashville:
Models differ quite a bit on just how hot it will get from Sunday through midweek, with the GFS showing around 90 at Nashville each day, ECMWF a degree or two higher, and the experimental NBM way up into the mid-90s…[expecting] highs in the mid-80s on the Plateau to low 90s elsewhere each day. Subsidence associated with the upper high overhead will also keep precip chances minimal for Sunday and Monday.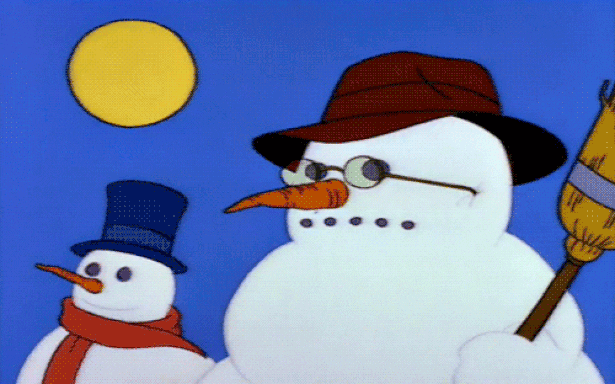 Long story short, it is going to get hot with no rain until Tuesday.
Check back to NashSevereWx for updates on our Twitter page!
---