Pleasant temps for another day!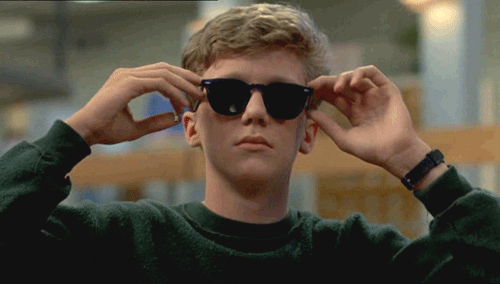 Mid 80s for the high temps today. Northwesterly winds continue to push dewpoints down into the low 50s. Long story short, it'll be a beautiful day!
We've got clear skies overhead as a surface high is located just to our north. A few clouds from a disturbance out west could wander into Williamson and Davidson counties sometime today, but no rain.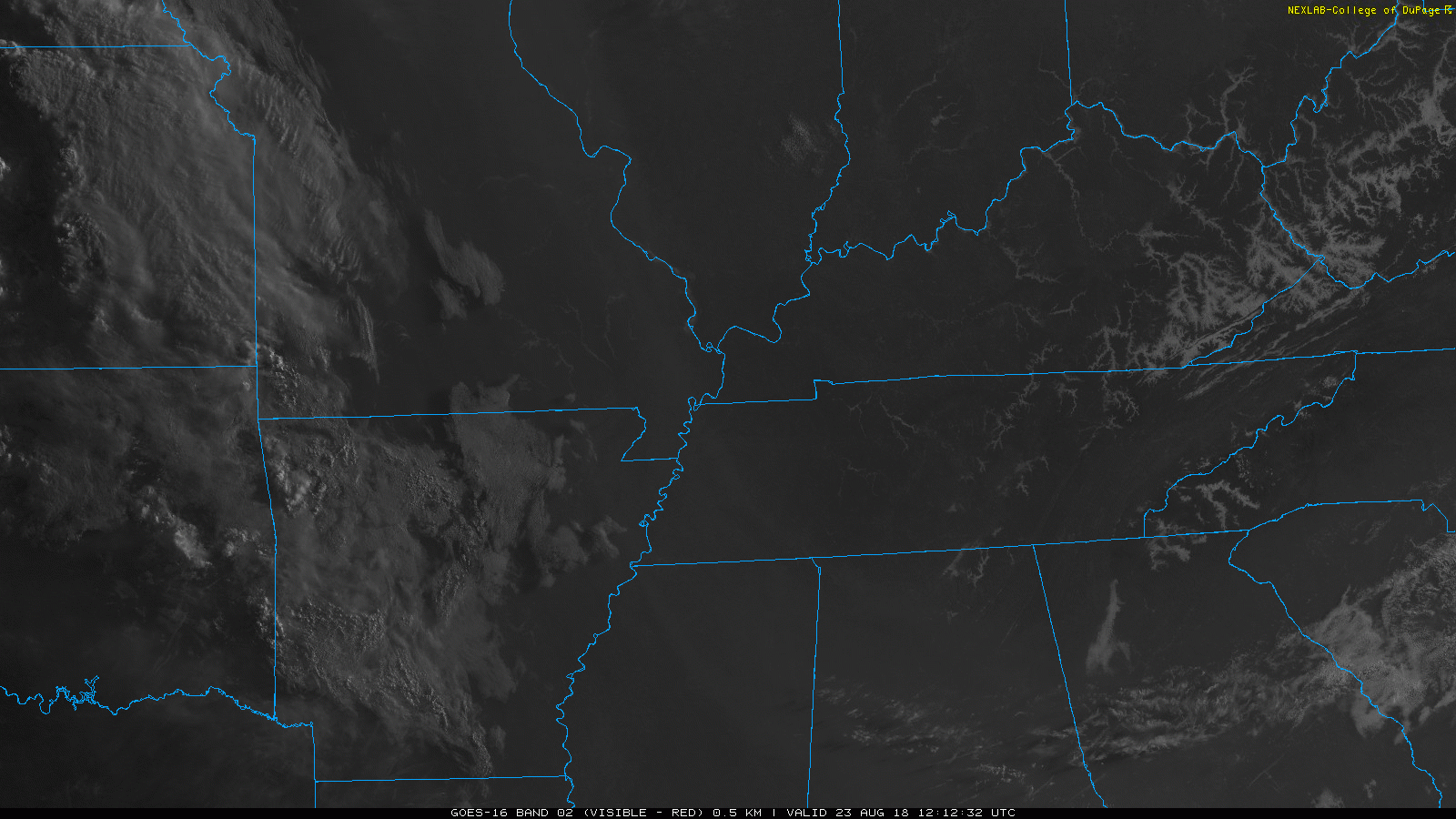 Heat Returns This Weekend
Warming re-enters the forecast on Friday as temps climb by a few degrees. High temps will be in the upper 80s – dewpoints jump into the low 60s.
We could see a few weak storms and showers on Friday. A strong shortwave trough will push down into the High Plains, throwing some weak waves of energy our way.
Saturday & Sunday
An upper high will be located over Nashville from Sunday into the early work week – keeping rain chances low, and letting high temps rise.
A high in the low 90s for Saturday and in the mid 90s on Sunday.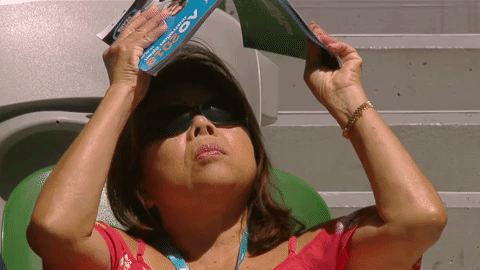 ---