If I could summarize Wednesday to Sunday in one GIF, it's this one: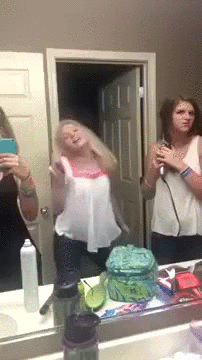 But first, details on rain and storm potential Monday morning, Monday night, and early Tuesday morning.
Monday – Early Tuesday
Two waves of storms are expected tomorrow. The second wave — arriving Monday night — may pack a punch. Below ETAs will need adjustment as models run and the rain shows itself on radar. Use models for guidance, not Gospel.
Timing
Most of Monday will be rain free, with a few waves of rain/storms passing through.
The HRRR model predicts a weak line of rain and storms around 5-6 AM.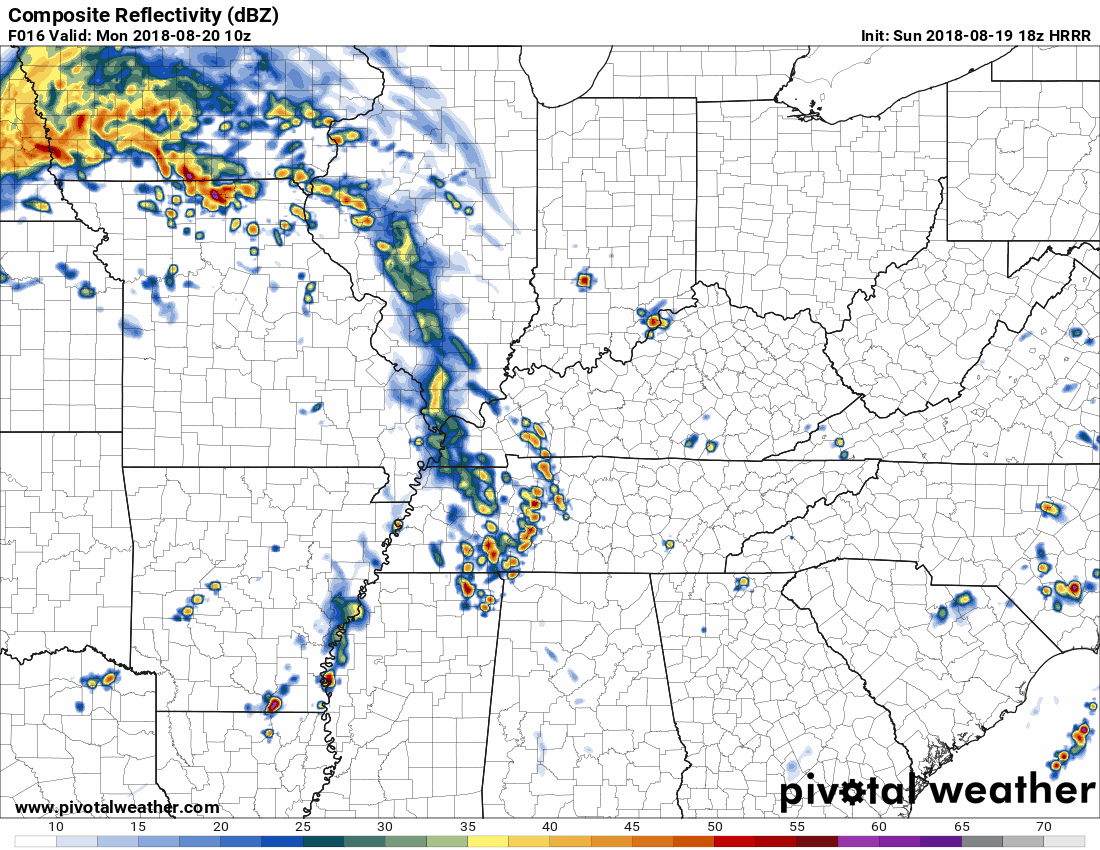 A few storms could fire off late morning through the afternoon.
Then a second line of strong storms is expected Monday night, ETA 9-10 PM. Again, that ETA will probably need adjustment, so stay connected tomorrow.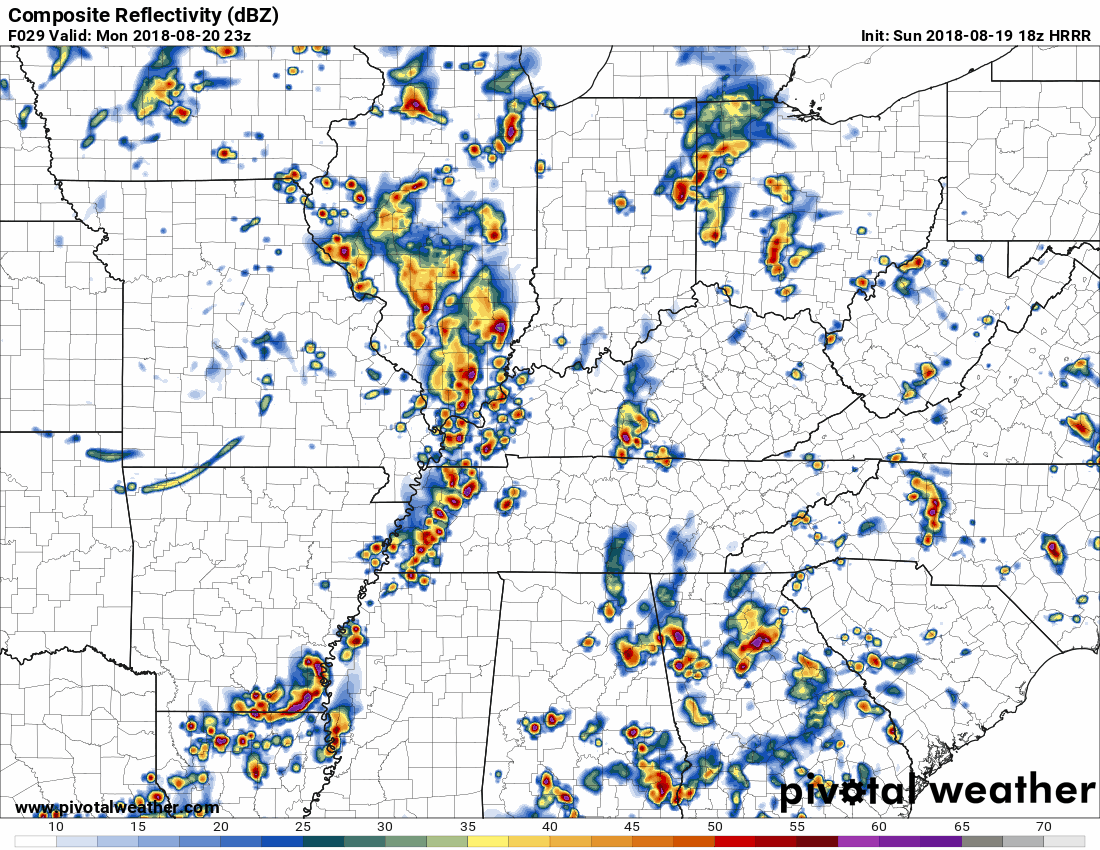 The NAM3 model agrees the morning commute will be rainy. Here it is at 7 AM: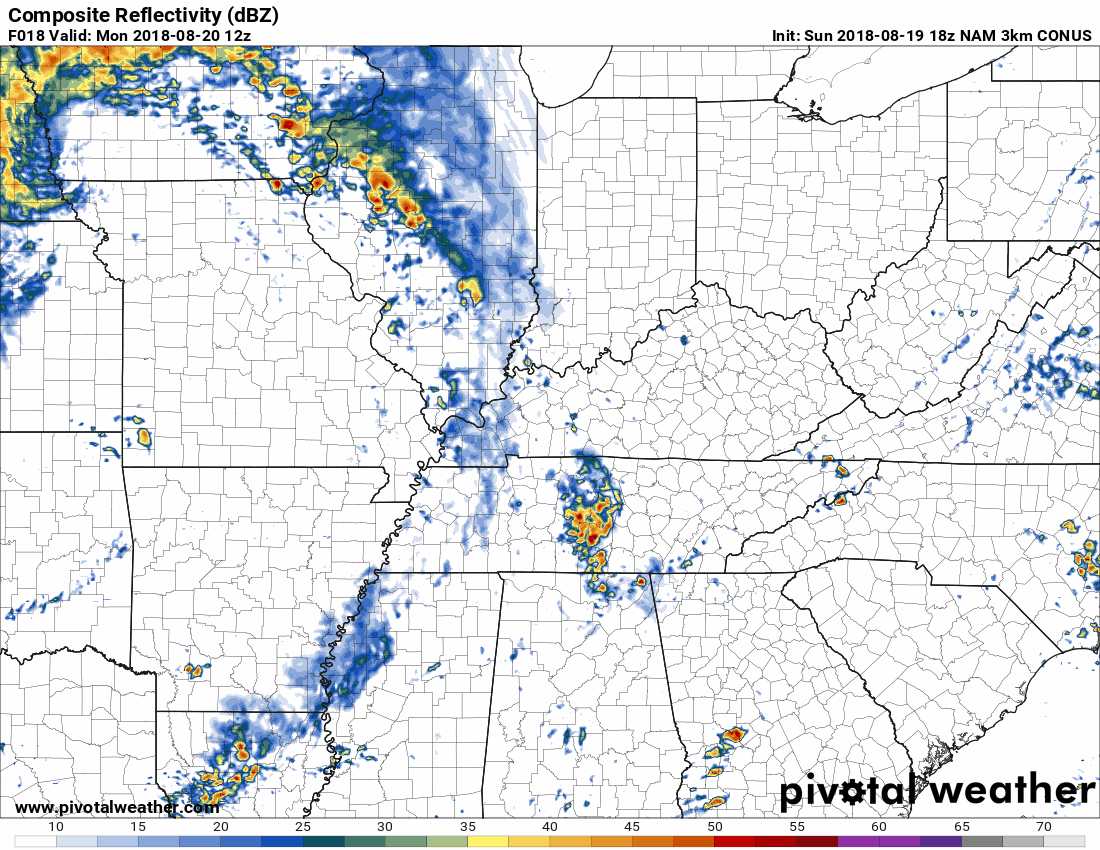 The NAM3 model also thinks the afternoon and early evening will be mostly quiet. Then, shortly after midnight, a weakening line of storms should arrive: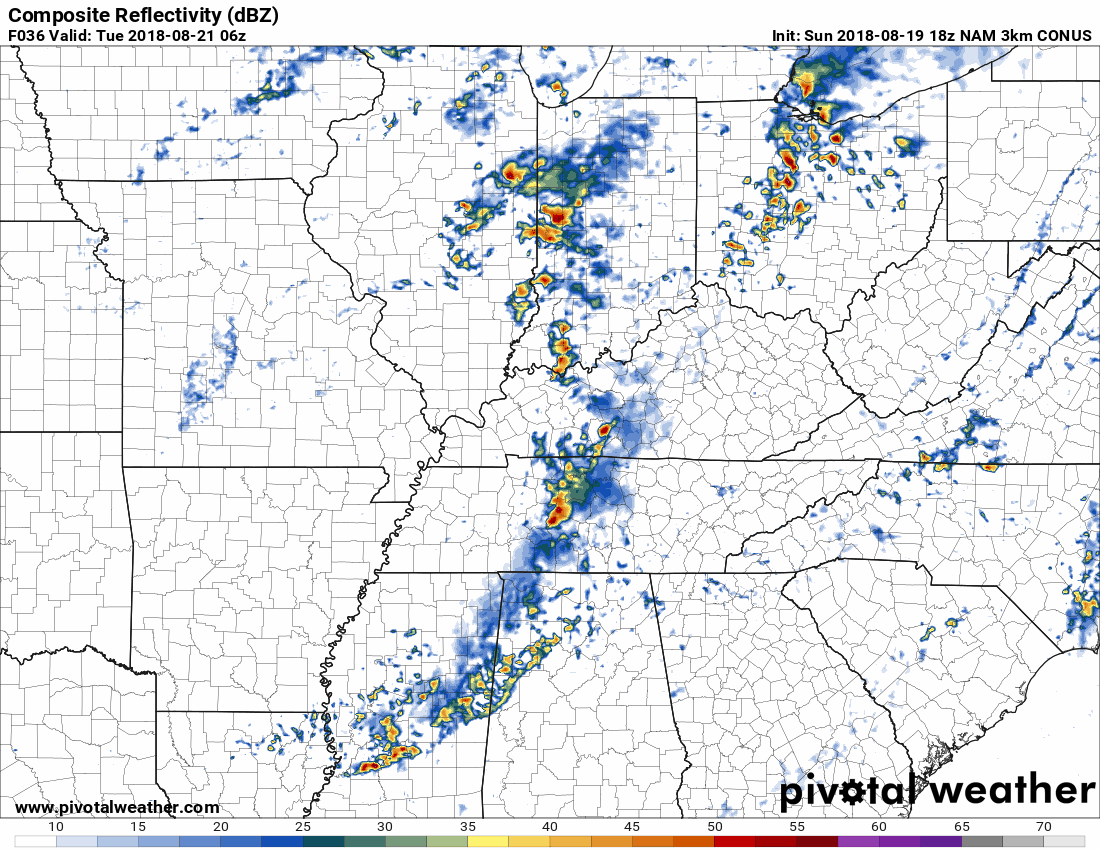 How Bad Will They Be?
Not bad in the morning. Maybe some lightning strikes.
Anything that develops in the afternoon may pack some power, but that should not be the main show.
The main show will be the second wave expected around 9-10 PM (HRRR model) or after midnight (NAM3 model). Storms with this wave should be stronger to our west, then weaken as they get to us. This is why the Storm Prediction Center includes us in their 5% probability for a severe storm occurring within 25 miles of us Monday night, but that probability is 15% to our west: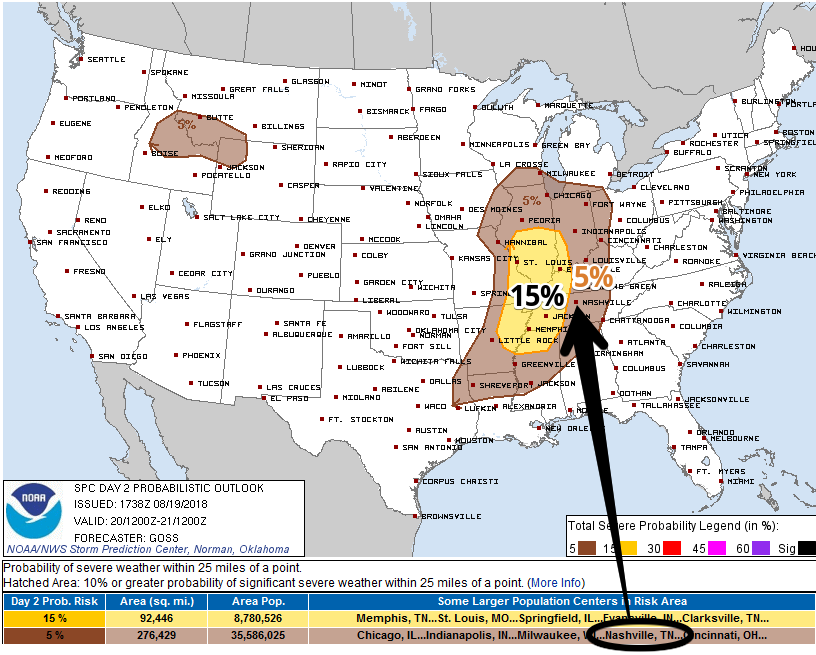 Shear will increase Monday night as a cold front nears. As usual, the NAM3 model interprets this to mean tornadoes are possible, but OH NOOOOESSSSS DRAMA is common for the NAM3. It's always saying that.
Other models are much more reasonable, including the GFS, which thinks our atmosphere will be only marginally supportive of severe weather, with tornadoes extremely unlikely. Damaging straight line winds are the main threat. It's equally likely these will weaken into just rain, especially if they are late arriving.
From NWS-Nashville:
Model parameters do not look impressive, but there will be around 30KT bulk shear with adequate CAPE to cause some thunderstorm organization. Damaging wind gusts will be the main concern. Showers and some storms may linger into Tuesday morning, but a pre-frontal trough / dry slot will shut off most of the rain by Tuesday afternoon.
Then dry, cooler air will slowly filter in.
Wednesday & Thursday: Cooler & Drier … Fall-Like?
Check out the temps!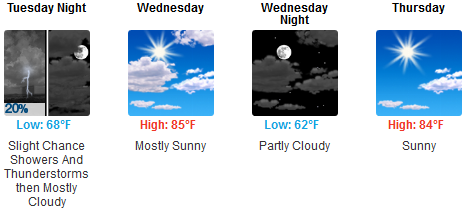 It'll take a while for the cool, dry air to scour away the humidity, but you'll notice a humidity drop with mid/low 60° dewpoints Wednesday, and upper 50°s dewpoints Thursday and Friday.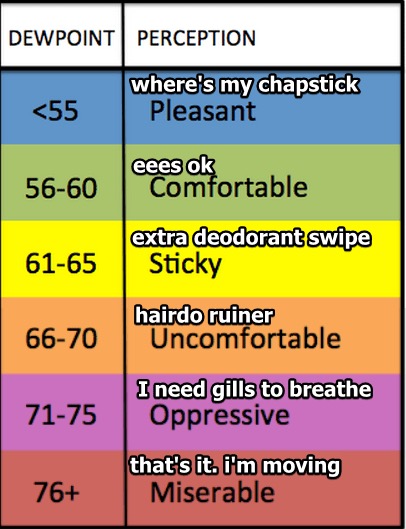 A glimpse of fall!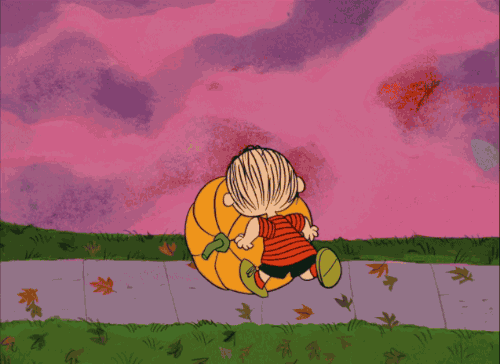 Heat & Humidity Return This Weekend
From NWS-Nashville, typing about this weekend:
August heat and humidity will return. Along with that, isolated afternoon and evening thunderstorm chances will return for next weekend.
---