Wet Morning

As I write, a line of heavy rain and gusty winds is passing through. Follow us on Twitter for the deets.

This storm formed thanks to a weak cold front over the Mid Mississippi River Valley – both associated with a larger scale trough crossing the Great Lakes.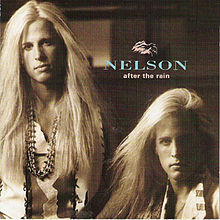 Rain should end around/after lunch.
This morning's rain acts like a sponge, soaking up and releasing the rain. There should be very little instability for us in the afternoon, meaning this morning's rain should be the main show. A few lone showers may try to streak through later today and tonight, but your chances of additional rainfall appear low.
Thursday & Friday

This front moving in today will stall and remain in the Nashville vicinity through Friday. This will keep at least scattered showers and thunderstorms in the forecast, with most rain/storm activity occurring in the afternoon and evening hours. Forecast timing and certainty is poor. We usually use the NAM3 model at this range, but the latest run is hot garbage because it initialized poorly. Garbage in, garbage out, so we've tossed it in the bin.
Afternoon high temperatures will remain in the upper 80s with morning lows in the low 70s through Friday.
This Weekend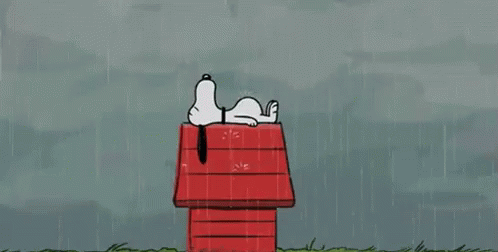 The front will begin to move out of the area Friday night. But, showers and storms will still be in the area through Sunday as a result of the lingering effects from the front and the summertime heating providing popup storms. Bottom line: still wet but not as much coverage in the rain. Backyard soaks will vary.
Afternoon high temperatures and morning low temperatures may tick up a few degrees into the low 90s and mid 70s.
---