Hot This Afternoon
At the 4:00 pm observation at BNA this afternoon, the temp was 94° with a dewpoint of 62°. It's hot! Temps should cool to 72° tonight with rain chances very low, although a few spotty showers aren't out of the question.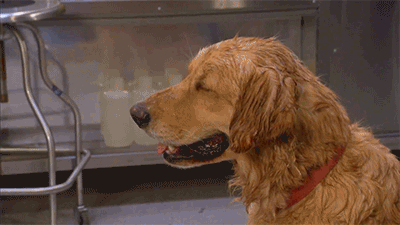 Rain Chances Return on Sunday
High pressure will push to the east and do it's clock-wise motion thing, tossing moisture our way from the Gulf. This increase in moisture combined with a little system coming in from the west will cause rain chances to go up. Isolated strong storms are possible, but our NWS isn't expecting severe weather. The Nam 3km model isn't too impressed, but does depict those isolated to scattered storms. Loop goes through 10:00 pm Sunday night. Temps should top out around 90° Sunday afternoon.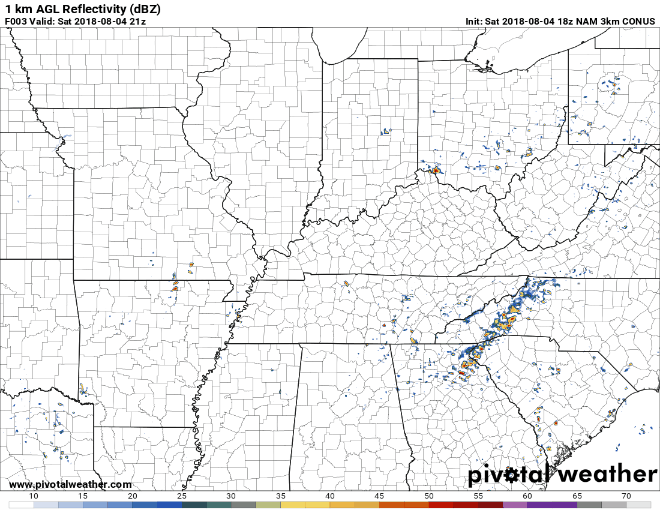 Monday Looks A Lot Like Sunday
Monday looks very similar to Sunday in the upper level pattern. Afternoon storms are possible, and temps should top out around 92°. Neither Sunday or Monday will be wash-out days. We're talking about isolated/scattered storms, pretty typical for this time of year. It's impossible to know at this point exactly who will see rain and when. Keep radar handy.
Front Approaches Tuesday, May Hang Around A While
On Tuesday, a cold front approaches our area and may stall out. We're still a few days away, but it looks like rain/storm chances could increase Tuesday and remain elevated through at least Thursday night. According to the US Drought Monitor, we're getting into the Abnormally Dry category (yellow), so we could use some rain. We'll revise rain forecasts as we get closer.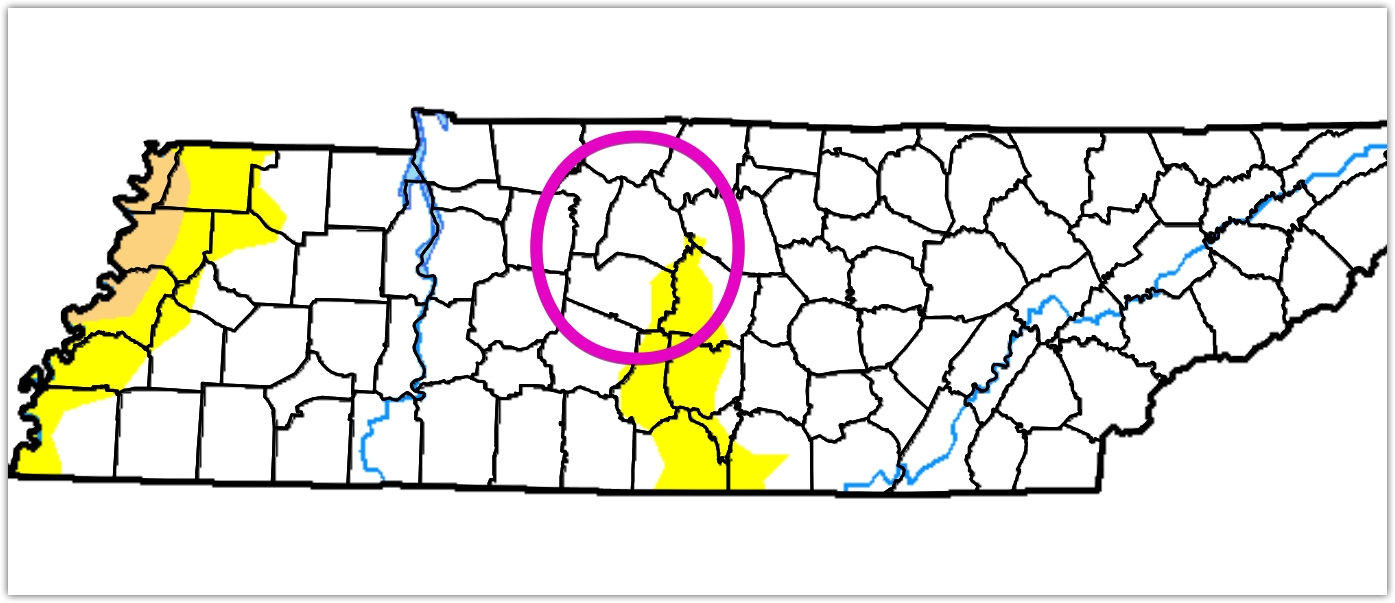 ---