High temps will stick close to 87° today, dewpoints are holding steady in the upper range of uncomfortable.
Dodging Showers
We'll experience a typical hot, humid, summertime storm pattern today. The HRRR (below) has a few storms going up over Davidson and Williamson counties in the early afternoon.
Exactly when and where will storms go up? Impossible to say. Should be easy to dodge.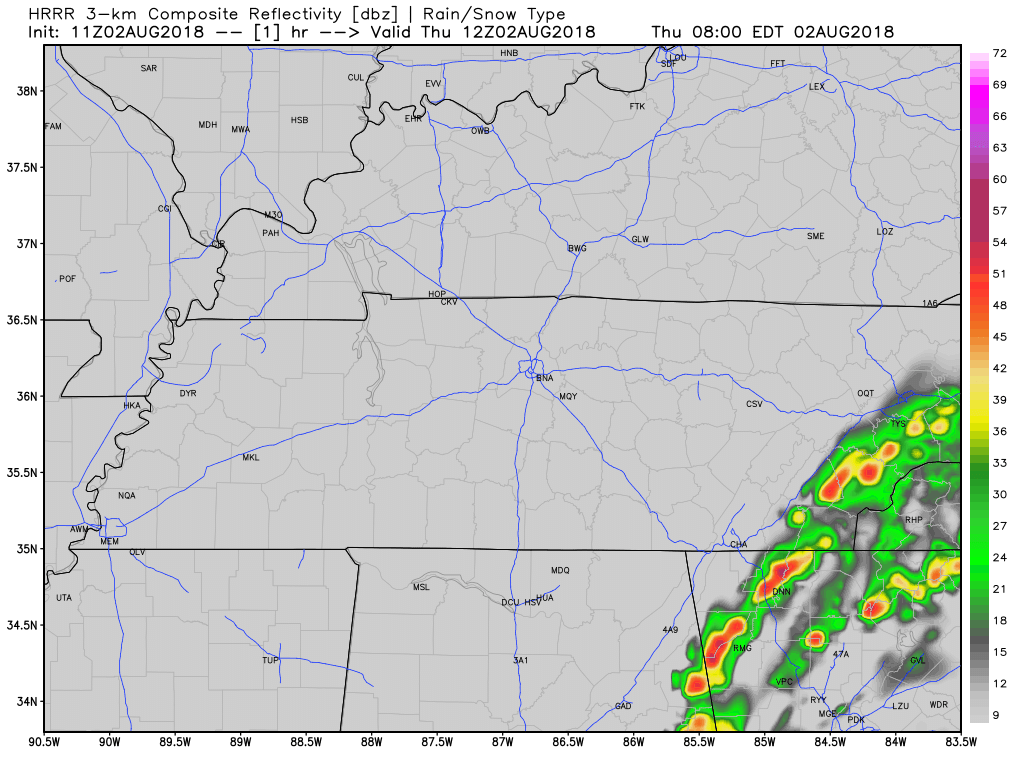 Temps Begin to Rise on Friday
Dry air and moist air continue to divide Tennessee right down the middle (see Water Vapor Imagery below). The dry side (warm, gold colors) continues to push east, meaning our rain chances continue to fall on Friday.
Less rain and clouds marks the beginning of a warming trend. High temps will rise a degree or two each day through the weekend.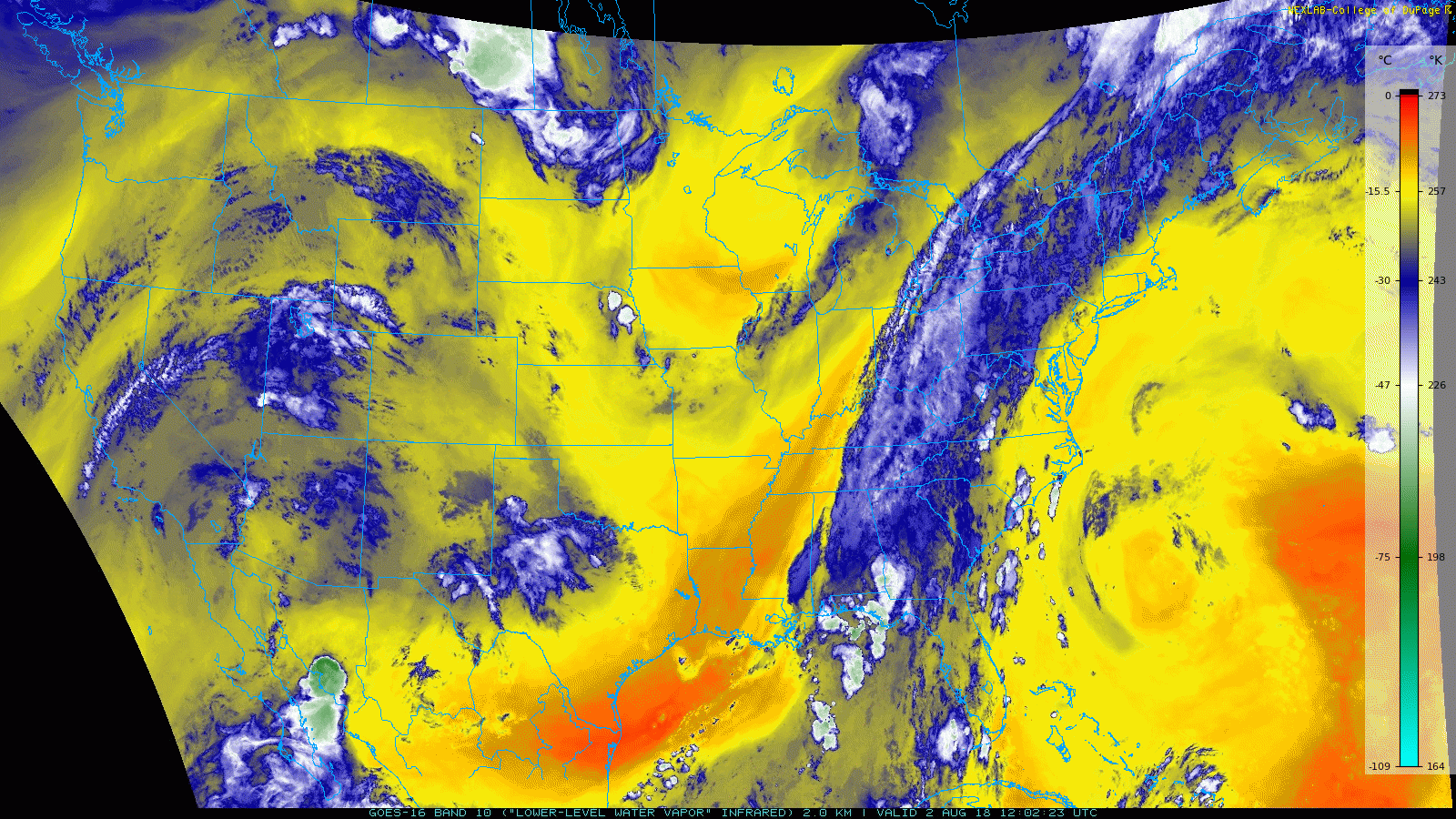 Rain chances decreasing, and high temps increasing. This weekend will be hot and sweaty.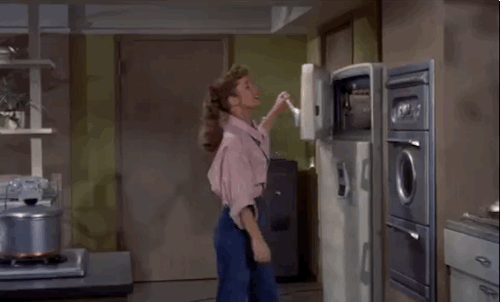 ---