Clear Skies on Wednesday
Good morning- we are still looking at a high of 89º for the day today. Nothing in the way of showers and storms.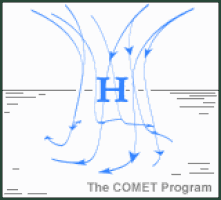 High-pressure centered over Missouri is providing sinking air over the region today. Sinking air = suppression of showers and storms.
The NAM 3-km showed the exact scenario. You can see the how the rain circulates around Missouri, indicative of the high pressure.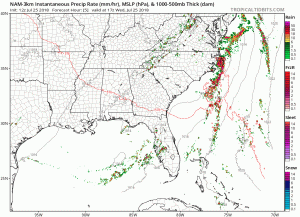 The humidity will be on the rise today. Watch for it to be in the uncomfortable to oppressive range today.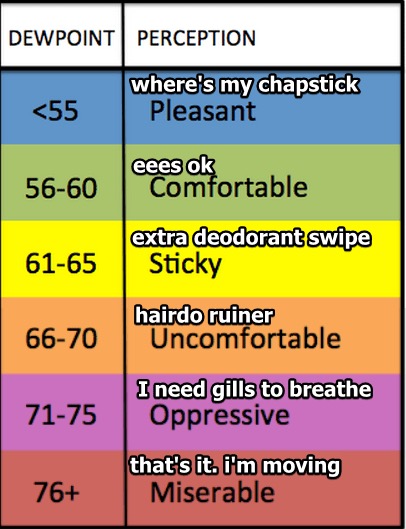 Next Chance of Rain

Hot and dry is going to be the story of the next week or so. We will have 2 chances of rain, one on Friday and one on Sunday.
We have our eyes on a weak cold front that is aiming for a Friday afternoon arrival. NWS Nashville isn't expecting severe weather to come out of this system, just some showers and thunder during the day. Temperatures will fall slightly, behind it. Plus, we will see a brief break from the humidity.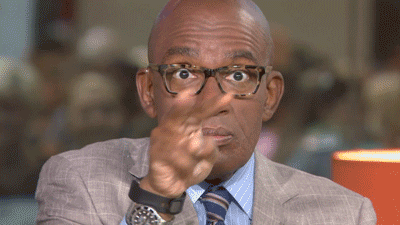 Saturday is a little more murky. We are watching 2 mesoscale (big) systems to see if they align to provide a storm chance. We're still a few days out from Saturday, so stay clicked here for updates on the rain chances for our weekend.
---