Light rain is moving closer and should arrive tonight, but do not expect a repeat of what we saw this morning.
All quotes (but one) from NWS-Nashville:
Many of the storms should dissipate this evening but the threat for additional storm development will continue overnight and Monday as the upper level trough approaches VERY SLOWLY before finally moving east of Middle TN. The threat of heavy rain will continue due to the rich moisture but threat for severe storms is muted due to marginal CAPE values.
Rain and storm chances continue Monday and Tuesday, but models don't show rain/storms covering much of Middle Tennessee, so expect another hit or miss type of day.
A front arrives Tuesday, with drier air behind it. That means rain will switch "OFF" Wednesday.

Humidity will remain oppressive with dewpoints near 70° all week, except for the dry snap Wednesday. Thursday morning will be the best day of the week for runners, otherwise: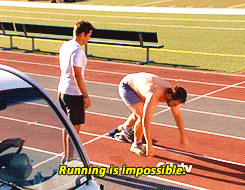 More rain is possible Thursday:
Rain chances will creep back into the forecast on Thursday as another upper level trough moves southeastward through the Midwest. [Rain] chances will increase further on Friday as the trough approaches TN and moist southerly winds return at lower levels.
Next Weekend: Storms with Shear? Hmmmm.
Looks pretty interesting.
There is much uncertainty in a Day 6-7 forecast, but don`t be surprised if we see some strong storms in this pattern…given the moisture, a cold front and unusually strong winds aloft proving unseasonably strong wind shear.
If this materializes, watch out. Shear in the summer can make for a big storm event.
That said, specific-area forecast accuracy 6-7 days away is low. As the Storm Prediction Center wrote:
Uncertainty is considerable at this range.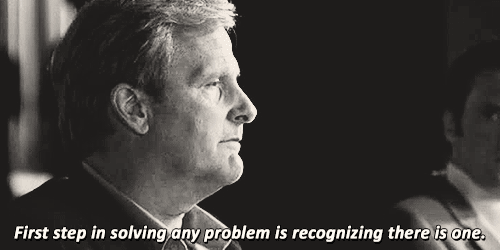 ---