Rain-suppressing high pressure will be here today, gone tomorrow.
High temps will hit the mid 90s for Nashville, with oppressive dewpoints in the low 70s. Another hot and humid day in July.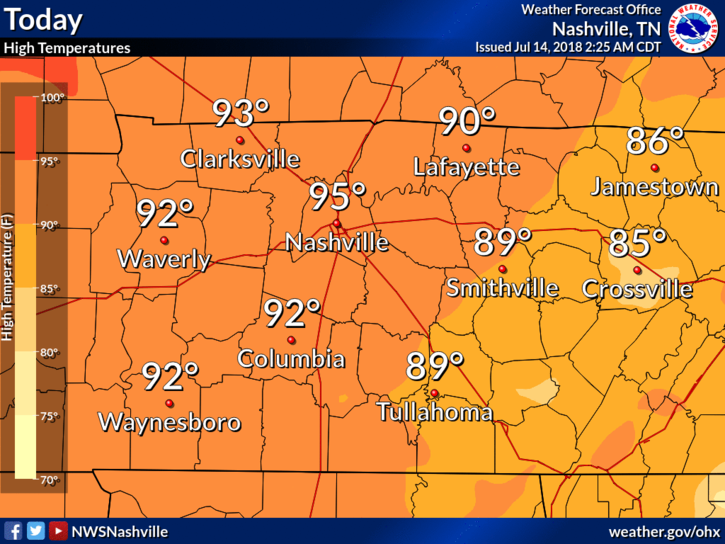 The HRRR model (shown below) predicts afternoon downpours, but it has Williamson and Davidson Counties looking dry.
As for afternoon/evening plans, I'd keep a radar handy and have a place to go indoors if storms pop up over you. We don't know exactly where or when these storms could go up, and it looks unlikely to happen here, but these models are not reliable in this hot and humid summertime airmass.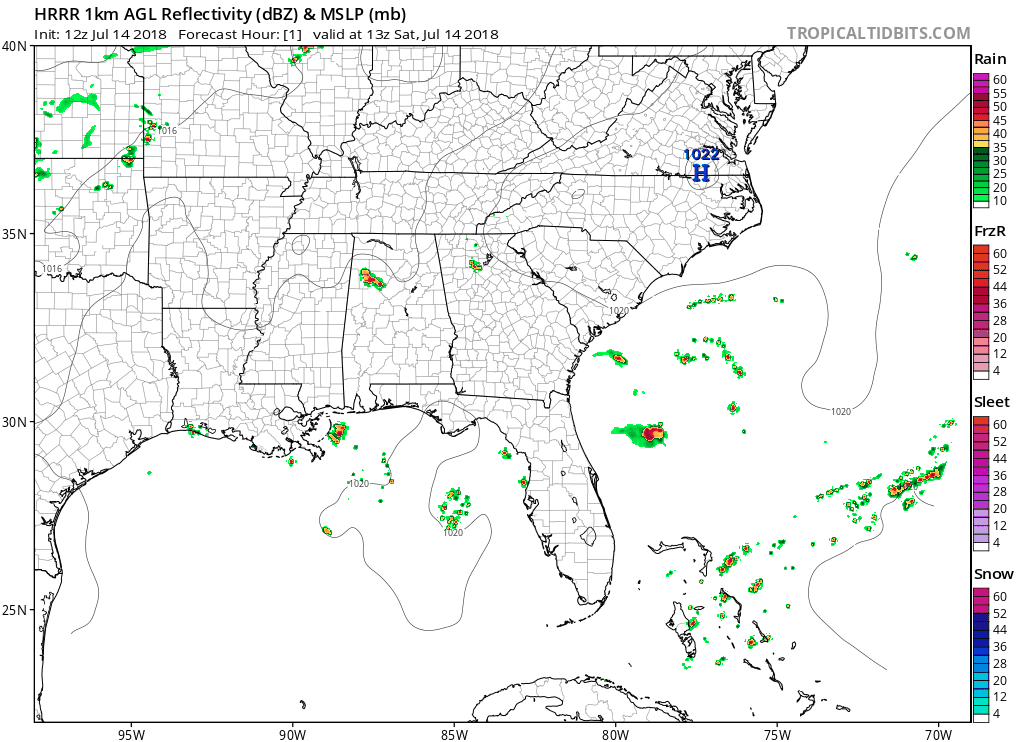 Humidity on the Rise for Sunday
South winds will bring moist air north, raising dewpoints into the mid 70s. Oppressive humidity and temps in the mid/upper 90s will push the Heat Index close to 100°.
We're more likely to see rain on Sunday than on Saturday. Our atmosphere will be more unstable on Sunday due to the increase in surface moisture.
The NAM-3km model doesn't have much for afternoon showers, but daytime heating will generate lift and get some showers/storms going.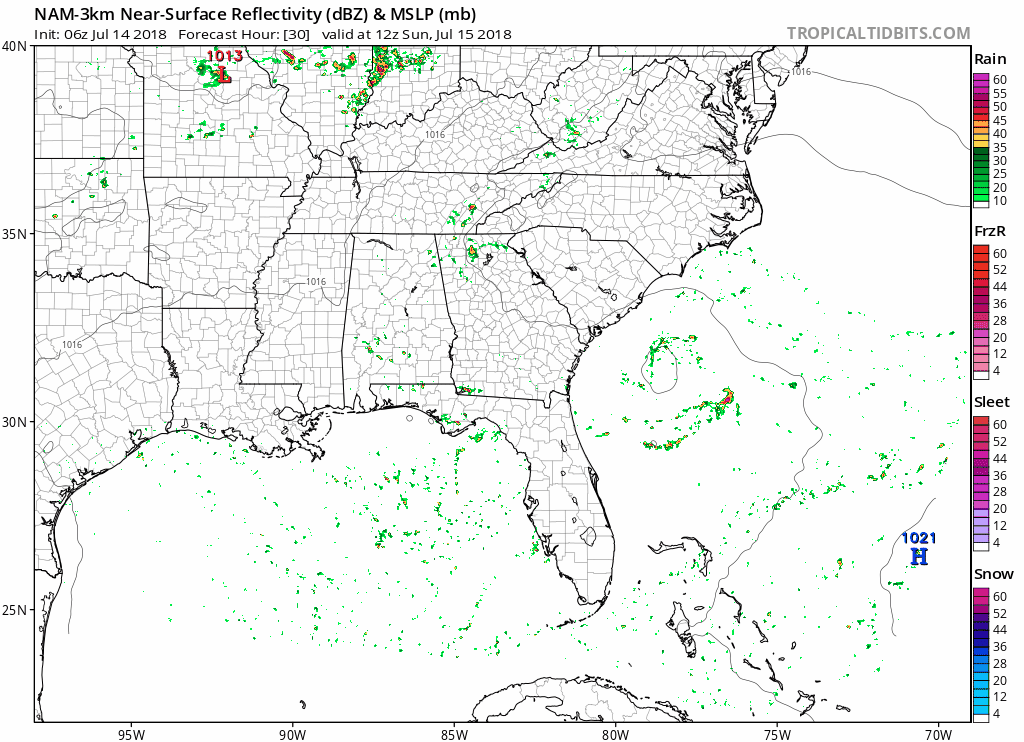 The Euro model likes rain chances Sunday afternoon. Saturday looks like the more rain-free day.
Looking into Next Week
Humidity and instability should remain Monday, keeping Sunday's rain chances going.
Then a surface front pass may through Middle Tennessee on Tuesday, further increasing rain chances. Severe weather isn't expected but downpours and thunderstorms are possible. Then, Wednesday, dry air should off rain chances.

Until then, we can expect our Heat Index values to reach 100° on Monday and Tuesday. Stay cool, and remember, heat relief is coming!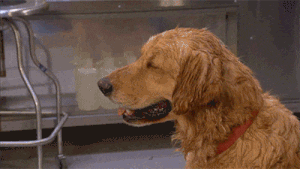 ---