A dome of high pressure has settled itself right on top of us. This will suppress rain formation and increase our high temps.
This afternoon we will hit the mid 90's for most places around Nashville. Dewpoints will again be borderline oppressive (around the 70° mark). Heat Index values could easily reach 100°.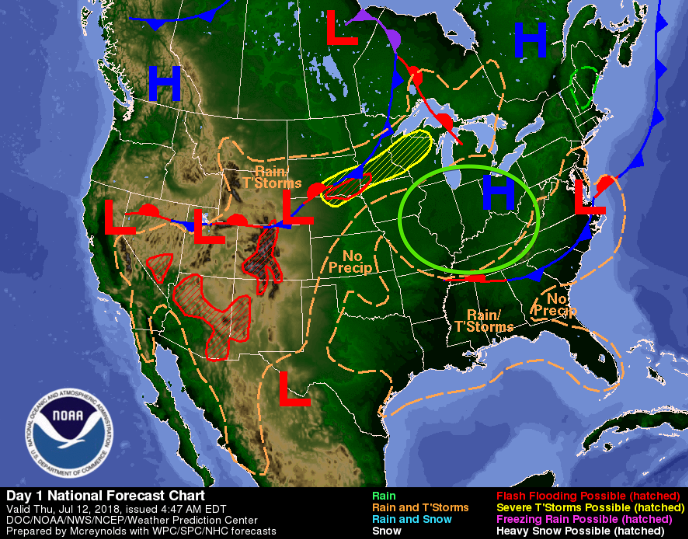 Rain Chances Today
If a storm can find enough lift to get going, it could offer a quick downpour. High pressure will likely keep that from happening. Keep outdoor plans.
Hot and Dry Friday
Same thing Friday. High pressure will crank up the heat and limit, or eliminate, our rain chances.
In fact, high temperatures will climb another degree or two by Friday, into the mid/upper 90's. Dewpoints will remain in the low 70's.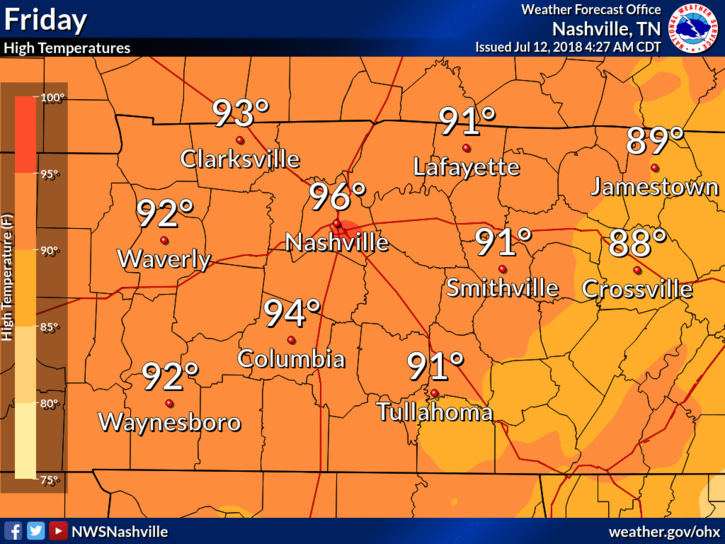 Heat Wave Continues
High temps will hover in the 90s through the weekend. Heat Index values could rise above 100° each day. 
The NAM12 model keeps us dry this weekend – as seen below.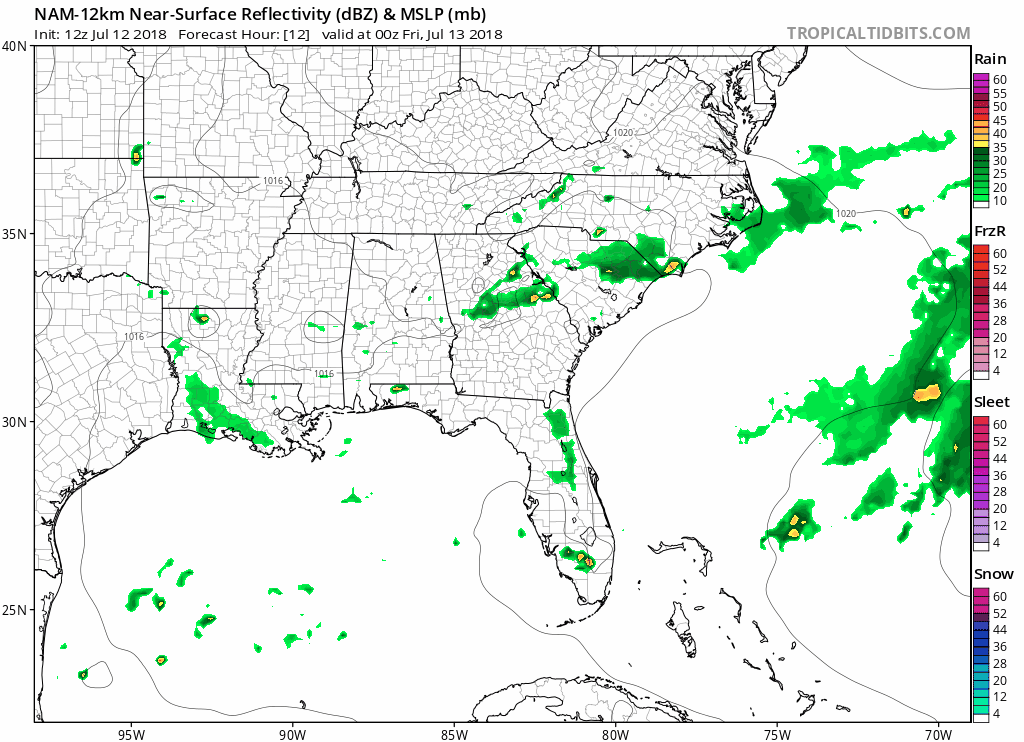 Rain usually offers us a bit of relief: clouds for shade or rain-cooled air. With the lack of rain, each day will be hot and muggy.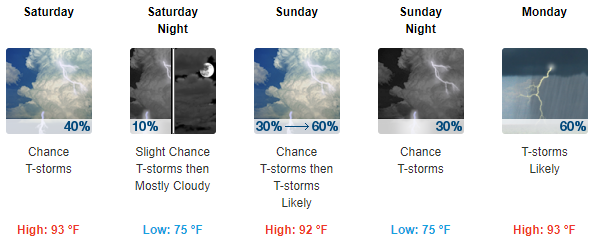 The high pressure dome will begin to move south later in the weekend, bringing rain chances back up for next week. Until then, stay cool!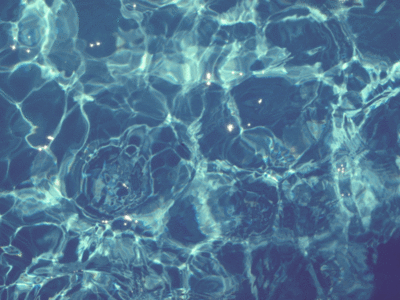 ---