You guessed it: the typical summertime pattern today.
Pop-up showers and storms are the story of the day. A high temperature of 91º expected today in Nashville. Dew points in the low 70º range.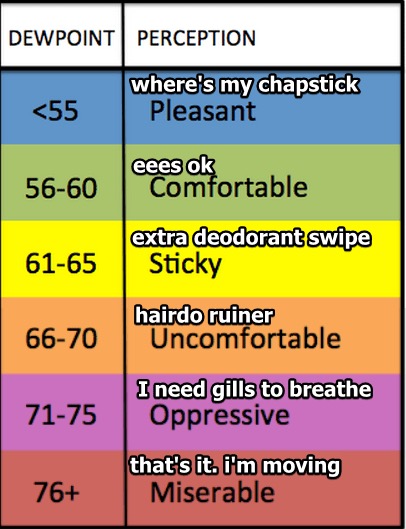 Tomorrow will be more of the same when it comes to the trends. Showers in the vicinity. Late in the afternoon and in the evening hours, a weak frontal boundary will push through Williamson and Davidson Counties with associated showers and storms.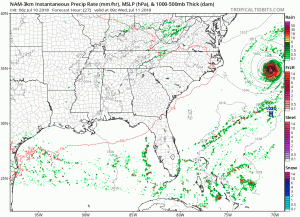 Now for the bad news. I am going to let NWS-Nashville deliver the news so that you are mad at them and not me!
Models still show another heat wave developing late week into early next week, as an upper level high pressure area builds eastward out of the Plains on Thursday… Heat indices may top 100º over northern and extreme western areas Saturday through Monday, with some spots likely to see values near the 105º mark by Monday afternoon, as dew points under the ridge are forecast to creep into the middle 70s by then.

Highs at Nashville are forecast to top out between 93 and 95 degrees each day, between Thursday and next Monday, and wouldn't be surprised to see readings even go a little higher, especially on Friday and Saturday, which look to be our sunniest days under the high pressure.
So, in terms of the upcoming forecast you can expect…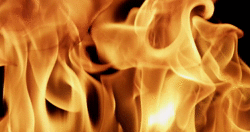 ---