It is the Monday morning after a holiday week, so let's keep this short and to the point. It is going to be hot, and it might rain. 
Isolated showers and storms will be prevalent Monday, Tuesday, and Wednesday. As typical for summer, we do not know exactly when, or exactly where.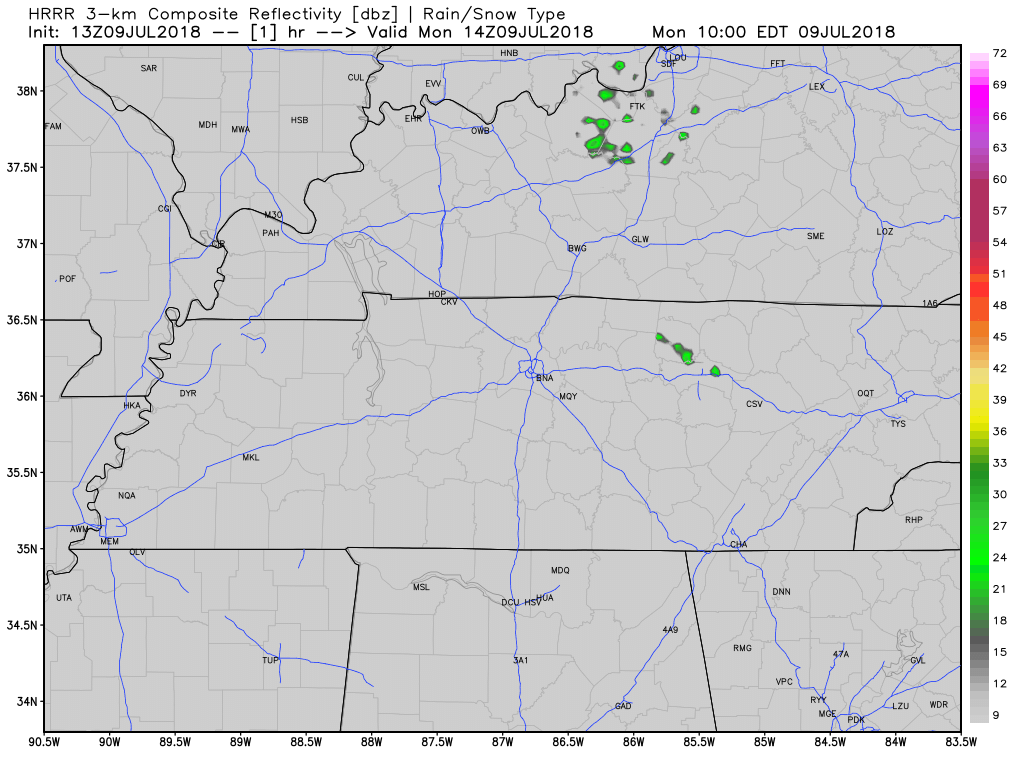 This morning's run of the HRRR model (above) shows just that.
Dewpoints will remain near 70° through at least Wednesday evening, when a weak cold front moves through. The cold front won't really cool us off, but it will drop the humidity a bit. Dew points will fall below 69º by Thursday.
Temperatures Thursday, Friday, and Saturday will climb into the mid-90s. Dewpoints creep back up over 70° this weekend. Expect oppressive humidity to return with it.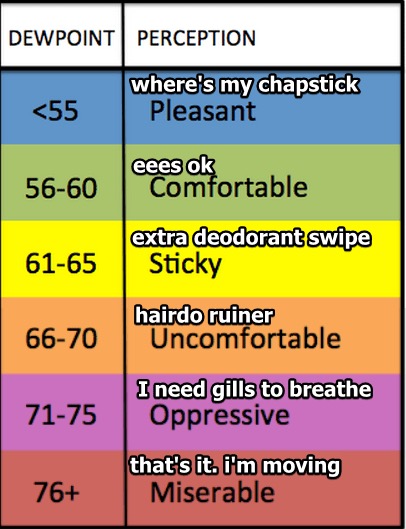 Ugh. Summer. If there is any silver lining in this, we are only 52 days away from the return of college football.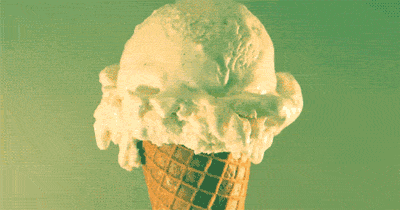 ---