Muggy air returns today. It'll be more humid than it was yesterday. Dewpoints near/above 70° announce near-oppressive humidity returning this week.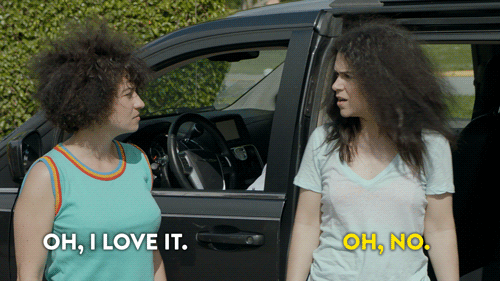 After cool/cloudy Saturday, today we're back to normal: hot/humid, pop-up afternoon/early evening showers and storms possible. NWS-Nashville wrote:
A couple of strong thunderstorms cannot be ruled out in the heat of the afternoon, but that is nothing unusual for a summer day. Highs will reach the 80s.
Below is the HRRR model for today. Scattered showers will be moving from southeast to northwest, as if you're driving from Chattanooga to Nashville: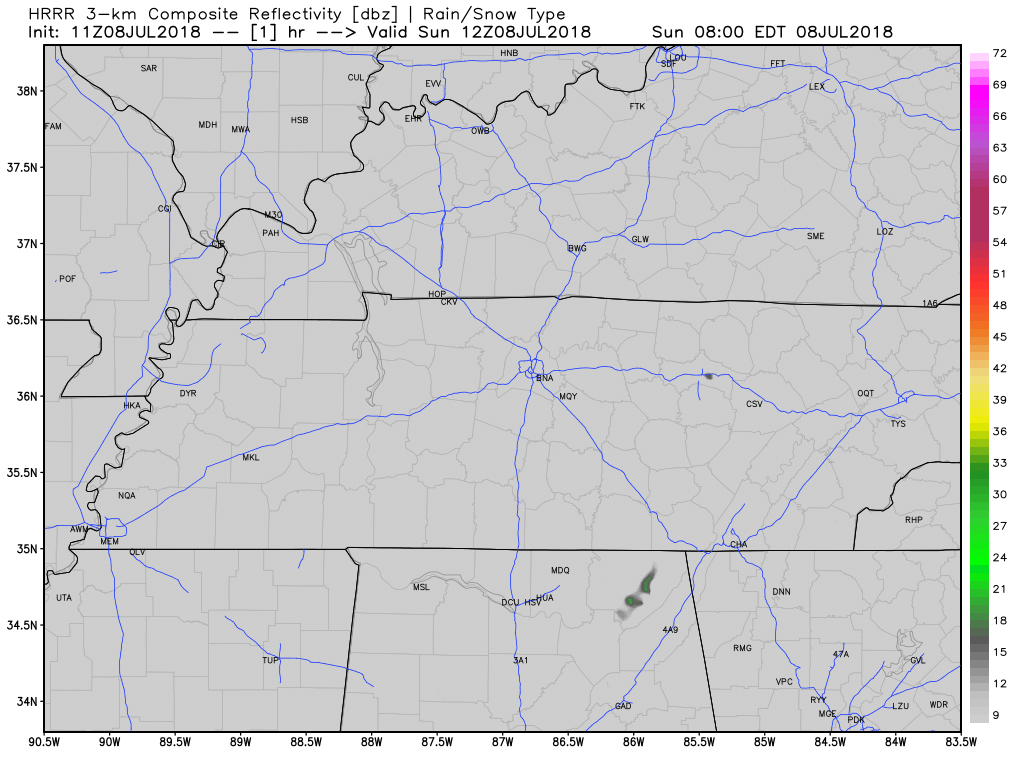 This "chance of afternoon storms" with rising humidity will be the pattern today through Tuesday.
Nothing particularly severe is expected. As usual in the summer, this is because the bigger storm shear is way north of us.  The only real hazard for us is downburst thunderstorm winds or even a microburst, but those are rare (but real, we've had a few of those already this summer). Microbursts do this: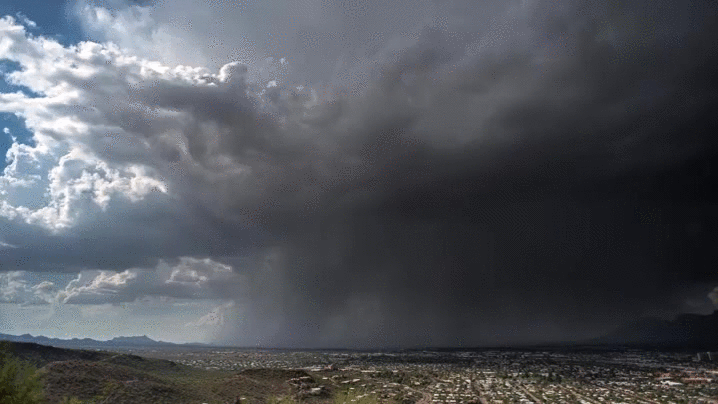 Mostly, though, avoid lightning should you win/lose the lawn watering lottery.
Slight Change Wednesday
A front will drop in from Kentucky, causing scattered rain showers and storms, making rain possible in the morning and afternoon.
Drier air arrives Wednesday night. This means fewer clouds and lower rain chances Thursday, but without the clouds, our high temp will jump from the low 90°s to the mid 90°s. Although less humid (from borderline "oppressive" to solidly "uncomfortable"), it'll still be pretty humid, with dewpoints in the upper 60°s: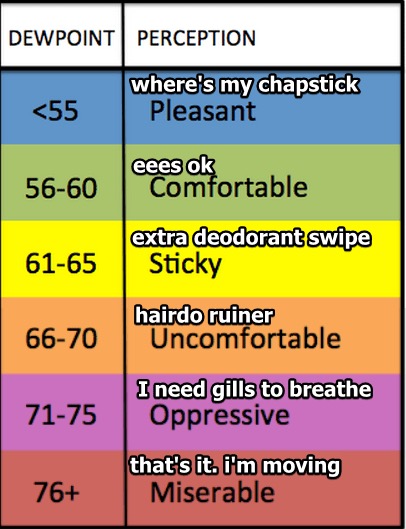 Typical summer week ahead. Heat and humidity should continue through the weekend.
Bottom Line: Rain chances begin every day this week in the mid/late afternoon into the early evening hours. Exceptions are Wednesday, when rain may begin earlier, and Thursday, when drier air meaningfully reduces rain chances.
---