The Heat Wave Continues
NWS Nashville has placed Williamson and Davidson Counties in a Heat Advisory between 11 AM and 8 PM today.
More from NWS Nashville:
The combination of heat and humidity will lead to an increased risk of heat-related stress and illness. The very young, the elderly, those without air conditioning, and those participating in strenuous outdoor activities will be the most susceptible. Also, car interiors can reach lethal temperatures in a matter of minutes.
Clear skies will allow our high temp to reach 96°. Combine that with dewpoints in the low 70s, and heat index values could range from 103° to 108° in places.
Rain Chances Today
Back to the summertime air mass norm. Daytime heating generates lift, creating showers and some strong thunderstorms.
NWS Nashville thinks these storms could generate some strong winds:
This instability and drier air aloft will be favorable for strong downburst winds in a few storms with winds to 45 or even 55 mph not out of the question. Precipitable water values will also be creeping up to over 1.75″ so will also have to watch for some pockets of heavy rain, possibly in excess of an inch in a few spots. Any storms should stay fairly scattered in nature though, with overall coverage around 30 to 40 percent.
We'll be keeping an eye on storms as they begin to fire in the afternoon and continue into the night.
Cold Front on Friday
A cold front is on track to push through Middle Tennessee on Friday. The cooler, drier air will drop our high temps a few degrees. High on Friday will be in the upper 80s.
However, moist air over the southeast will be fuel for rain on Friday: ETA in the afternoon hours. For most of the day we could see periods of heavy rainfall, with a few storms within the mix.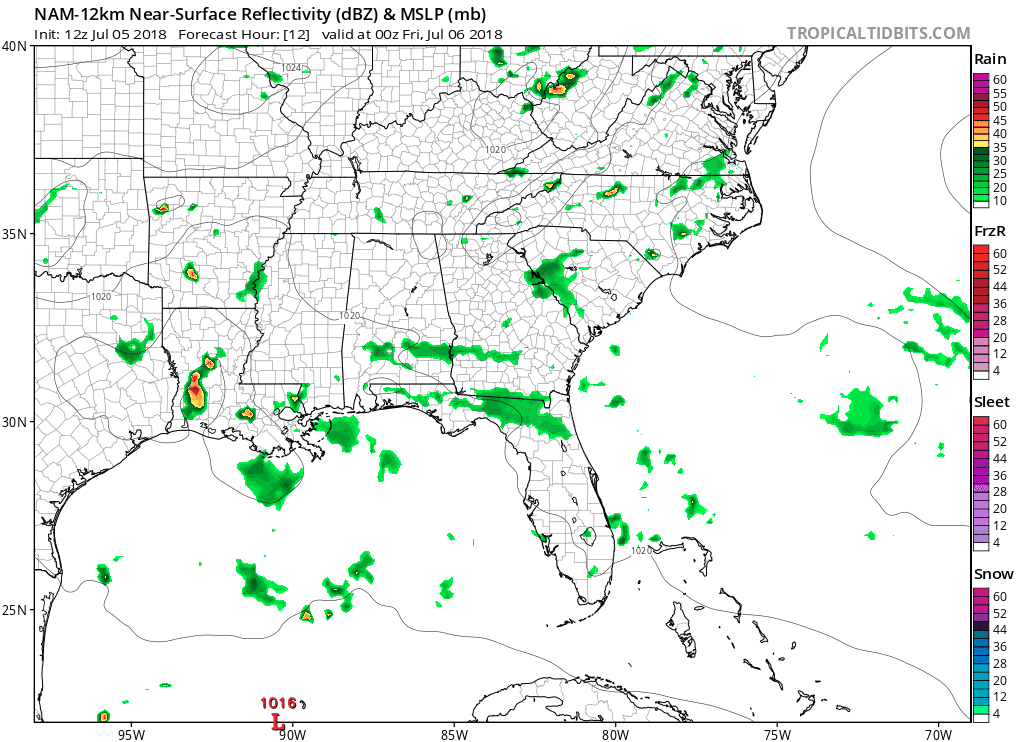 After the Front
Rain will begin to taper off as soon as the front passes south of us. Dry air and high pressure will suppress storm formation on Saturday. High temps will struggle to hit the 90° mark.
A break in the heat is coming, and we're patiently waiting.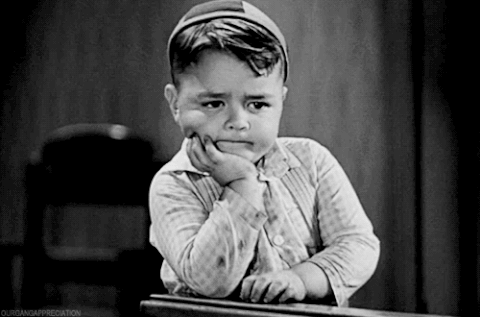 Click to @NashSevereWx on Twitter for updates!
---