Hot and Humid Today
GOES-16 satellite imagery allows us a bird's-eye view of Middle Tennessee. As of this morning, skies are relatively clear, with a few cumulus clouds. Lack of clouds will allow plenty of sunshine to come through, and temps will begin to climb.
We're looking at highs in the low 90s, but with dewpoints in the low 70s, obviously you'll be hard-pressed to find heat relief while outdoors.
Heat indexes will reach close to the 100° mark.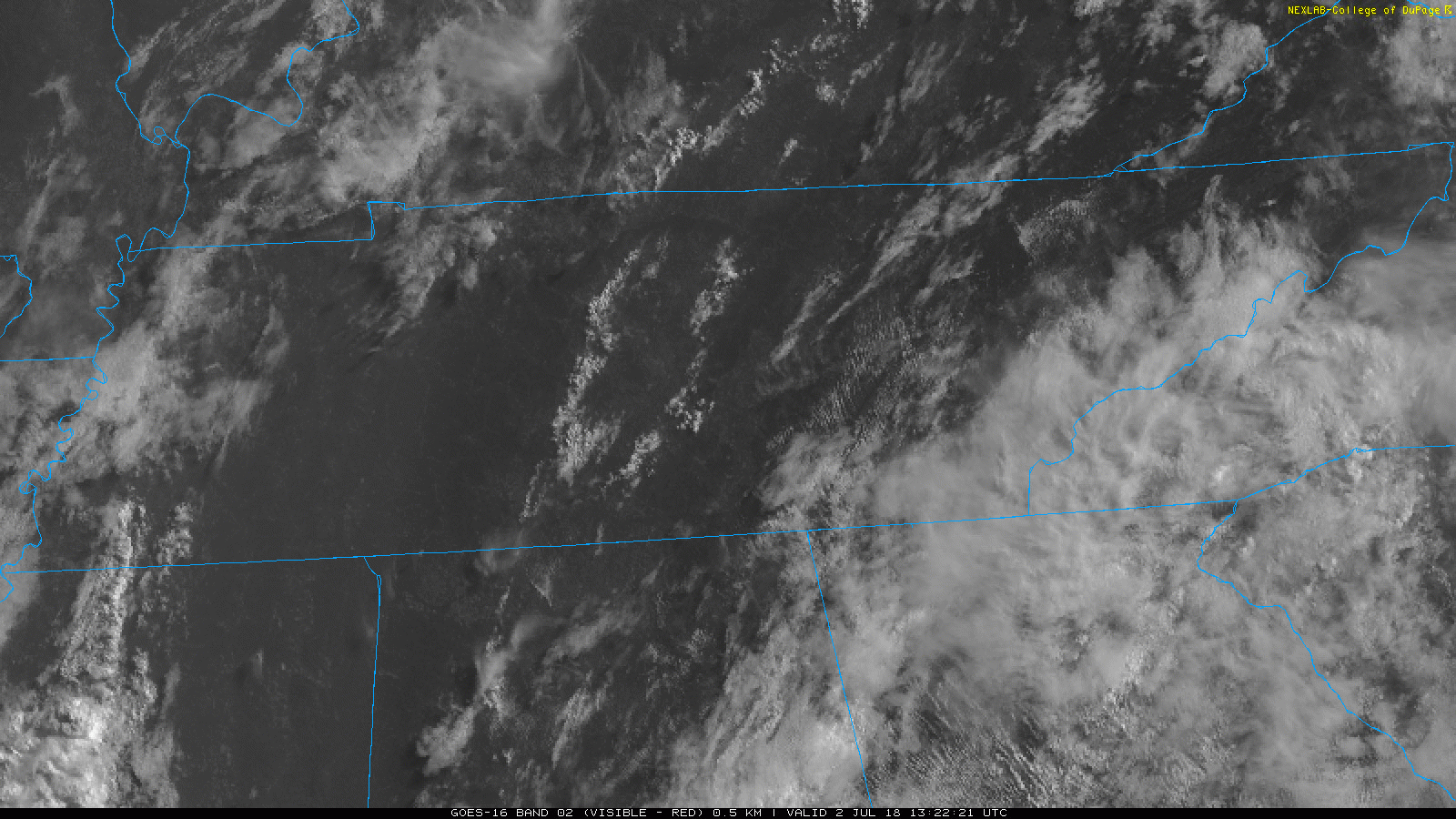 Some showers/storms could begin to fire in the afternoon. Winds are weak, so storms will likely not move very far from where they begin.
If you have afternoon/evening plans, it wouldn't hurt to have a Plan B. Keep a radar handy especially if you plan to enjoy outdoor firework displays.
Same forecast for Tuesday.
The Fourth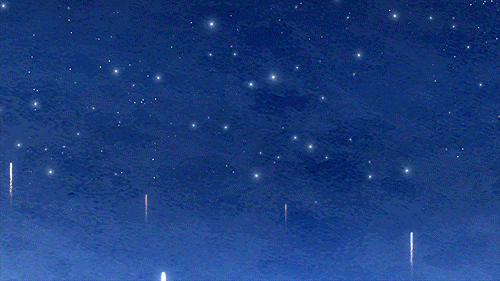 As usual, Independence Day brings an uncertain rain forecast. Afternoon showers/storms are likely, due to daytime heating, but it's uncertain where or when storms could pop up.
Will the rain stick around after the sun sets? Strong storms could continue into the evening hours, but we can't say for sure how long. Have a radar you can check periodically. I wouldn't cancel any plans to go outside, just know you may need to change them.
The Rest of the Week
This summertime air mass will stick around keeping the highs in the low to mid 90s and dewpoints in the 70s (the oppressive range).
Afternoon/evening plans could be affected by afternoon showers/storms. Depending on the strength of the storm, it could hang around into the evening.

Even if you find some shade, it's going to be hot and muggy this week.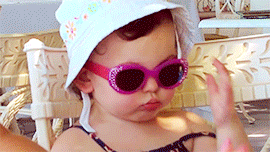 ---