It's simple, really.
Low 90°s Heat and Oppressive Humidity all week.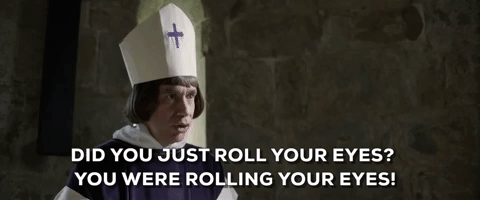 The heat index will be near 100° every day in the shade, higher for those working in direct sunlight.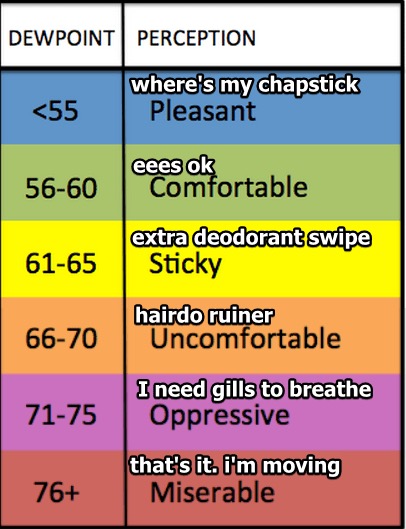 Rain and storm chances remain the same each day this week. There is no reliable way to ascertain whether it'll be raining during any of your specifically-timed outdoor activities this week, generally, however, we think the following is true:
Rain is more likely during the hottest part of the day: late afternoon.
Storms that form can continue into the early evening hours.
Shear is weak, therefore any storm will not move far or fast, but it should fall apart after about an hour or so, depending on its size.
If a big storm gets going, when it collapses it'll spread cool air all around it. This can create more rain and storms around it.
Some will get rain, others will not. Predicting when and where storms will form is like trying to predict when and where the first bubble will surface in pot of water you're trying to boil on a stove: you're pretty sure it's hot enough to make the water boil, but there's no idea when or where the bubbles will surface.
The Fourth
This morning, we thought chances of rain were higher on the Fourth than they are Monday and Tuesday, but now it looks like an equal chance all three days, maybe even a slightly lower chance on the Fourth.
Yes, that's a flip flop from thinking this morning.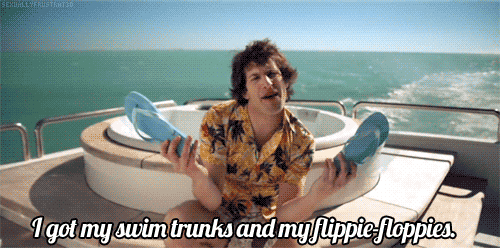 The Bottom Line: no, we don't know if fireworks are going to rain out, or which night may be better for fireworks. Summertime Airmass is a Jerk.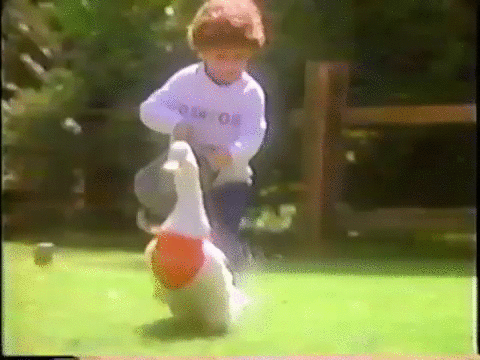 Return to NW Flow
NW flow is weatherspeak for the prevailing winds blowing in from the northwest.
NW flow is what brought us all those thunderstorm complexes last week.
And it's the subject of this hilarious joke.
This looks more like a rain/wind thing than a hailer. Getting only reports of wind damage from it in KY as it rides that NW flow. (Note: NW Flow is not the insurance selling child of Kimye) (I'll show myself out). pic.twitter.com/xncm6tE163

— NashSevereWx (@NashSevereWx) June 29, 2018
Anyway, the dreaded NW flow pattern looks to return Friday through next weekend. This afternoon, NWS-Nashville wrote:
This will once again make us vulnerable to thunderstorm propagation from out of the Ohio River Valley, in similar fashion to what we saw during a good part of June. In fact, a cold front is forecast to drop into the Ohio River Valley by next Friday, and possibly push as far south as Middle Tennessee by Saturday. Scattered thunderstorms will increase ahead of it.
Great.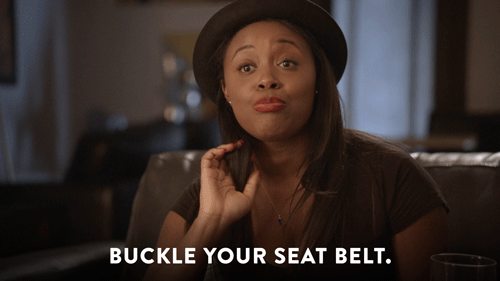 ---