Sooooo hot today through this weekend. Mid 90°s temps. Heat index 97° today, 98° Saturday, and up to 100° Sunday. This heat index rise is due to higher temps and slightly lower dewpoints, but let's not pretend it's "dry." It's not. Still humid. Still hot.
For the first time ever, the word "hot" strikes me like I've heard it for the first time and suddenly it seems weird.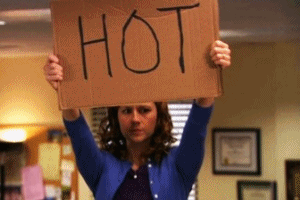 High pressure will nearly totally eliminate rain chances today and Saturday. The HRRR model still thinks a few showers may squeeze out later this afternoon or tonight, but I'm not a believer. It said the same thing yesterday and nada, although I did see one cloud over Antioch yesterday around 7 PM I thought may be trolling. It wasn't.
But, still, it's hot and humid and when it's hot and humid, completely ruling out a shower or storm is irresponsible. A few other weather models think rain may squeeze out, but, officially, bet on no rain.
A bit more humidity and moisture Sunday means there's a chance of a pop up shower or storm during the hottest part of the day. Probably not a washout unless you're really unlucky/lucky, depending on your point of view. But in terms of rain chances, Sunday is the best day.
Taking dad to golf Sunday afternoon may be a way to say "I'm not really your biggest fan, Dad. Try not to heat stroke. Also, maybe a thunderstorm with very little warning. Have fun!" He better really love golf, but not the US Open.
Be cool.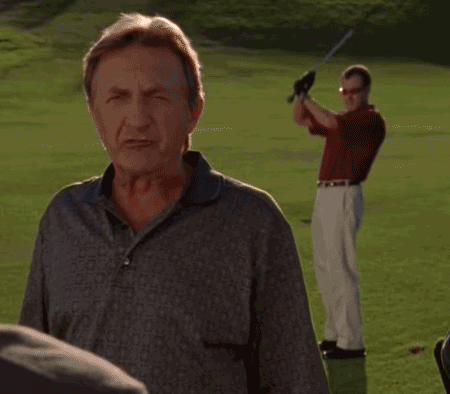 Next week brings the return of classic summertime airmass. Hot, humid, possibility of a heat-of-the-day shower or storm popping up, but we don't know when or where or whether, such is the lack of forecasting skill for this particular airmass. Hey look, a cloud may become, ruh-roh, that's a storm.

---