High pressure is going to dominate and will hang around through the weekend, keeping rain chances very low.
Patchy fog is possible early Friday morning.
The Weekend will be HOT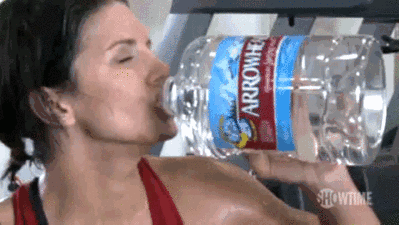 The bubble of high pressure will not only keep storms away, but will also keep clouds away in general. This will allow for temps to climb back into the mid to upper 90s, and the dewpoints will begin their march closer to the low 70s. This combo could put the heat index/real-feel close to 100.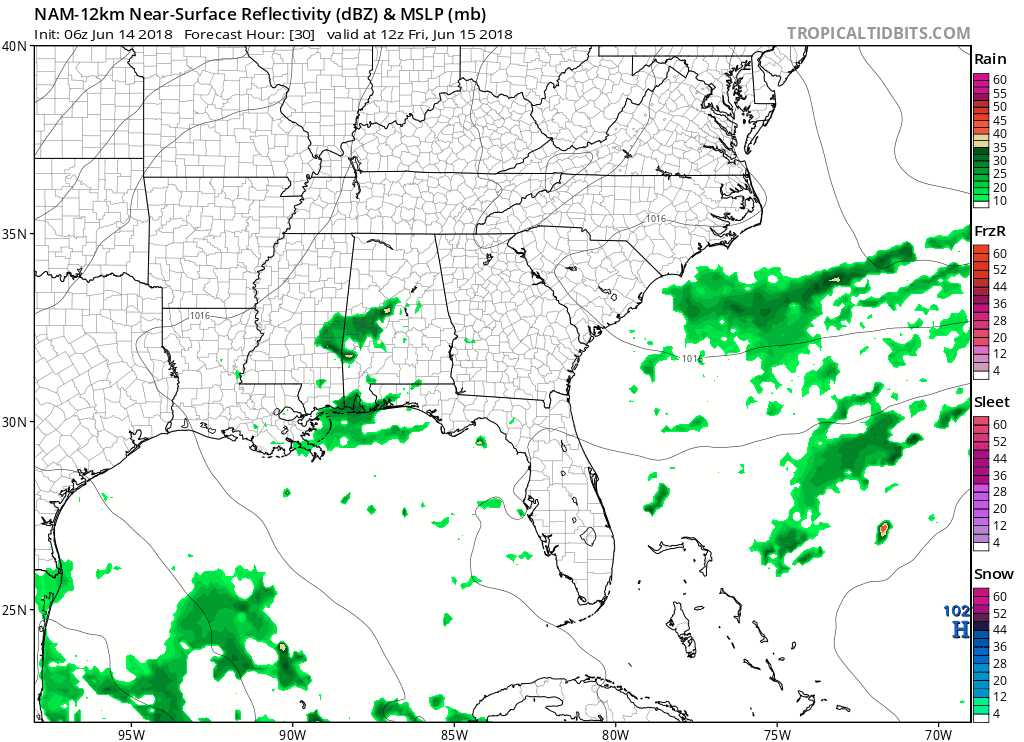 The NAM12 model shows rain unable to penetrate Middle Tennessee this weekend, but with all this heat and humidity, it's difficult to completely rule out a "heat of the day" shower or two.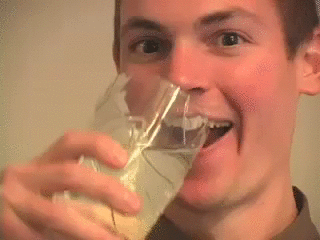 ---