It'ssssss FRIDAY!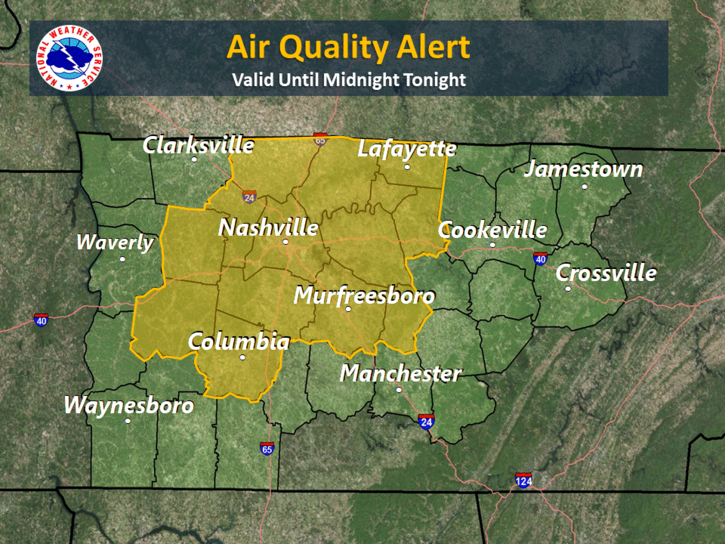 NOTE: Air Quality Alert today.
Hello, humidity! Dew points are going to creep back up into the mid-60s today as high temperatures continue to creep up into the mid-90s.
Later today, a frontal boundary will begin to approach Nashville and middle Tennessee. It may stall out just before it reaches Williamson and Davidson County areas, setting up for a weekend of dodging showers and storms.
The Weekend
Rain chances will return on Saturday in association with the front mentioned above. The GFS thinks the stalled out front will give way to scattered showers and storms across the area. It also notes a transition of the showers into a more linear form by sunset.
The European is still on the "no boat."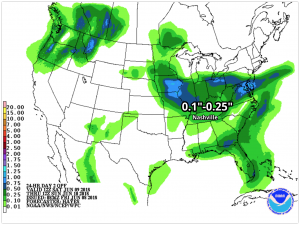 The general thinking: maybe some light showers on Saturday, nothing more. Rain will generally be under a quarter of an inch.
Oddly enough, our high temperatures will be trending "cooler," meaning upper-80s instead of mid-90s. Sunday will probably have a couple more showers. It will be interesting to see if the CMA Music Festival can dodge them this weekend.
Sunday's dew points are forecast to hover around 68-70 degrees, which will feel very sticky. Even with slightly cooler temperatures, this weekend is still forecast to be really hot and really humid, and we may see a shower or storm or two. Stay hydrated!
As we head into next week, the threat of rain sticks around every day. It will be amplified by mid to late next week. For planning purposes, stick to the status quo. You could either be sweating and burning up or dumped on by rain.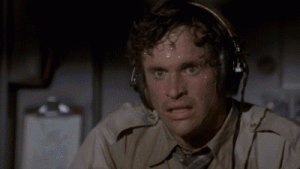 Stay clicked here as we continue to update our forecast for the weekend!
---