Hot, Humid, and Sweaty Today
Prepare for a sweaty day because it is not going to feel pleasant. High temps will be nearing 90, while dewpoints hover close to 70. That's really humid. Most rain and storms have moved on to our east, but they left behind a pool of moisture right over Middle Tennessee.
A dome of high pressure has worked into our area. This, combined with lack of cloud cover, will allow for surface heating and for things to get swelteringly hot as the day goes on. Storms could pop over us, but as the HRRR illustrates, they'll have a hard time doing so.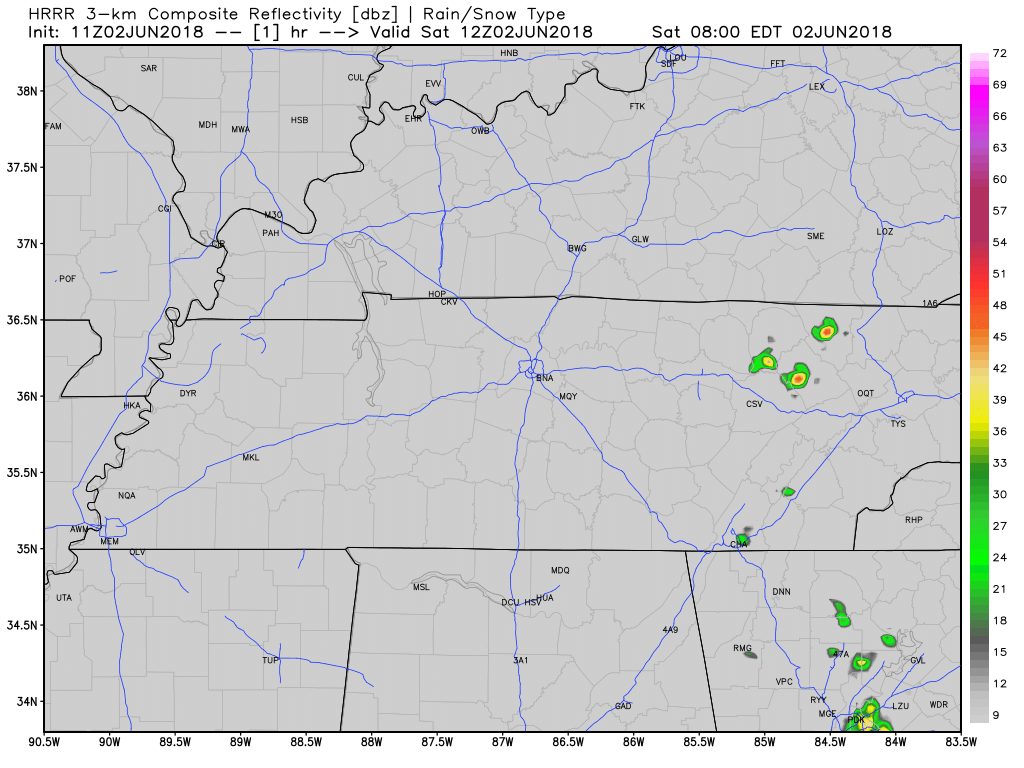 The SPC does have us within a marginal risk for severe weather because we are on the eastern fringe of a front as it begins pushing its way through the midwest. We likely won't see much severe weather from this; our location has a 5% chance of seeing severe weather. Those storms are expected to hit Memphis and West Tennessee later tonight.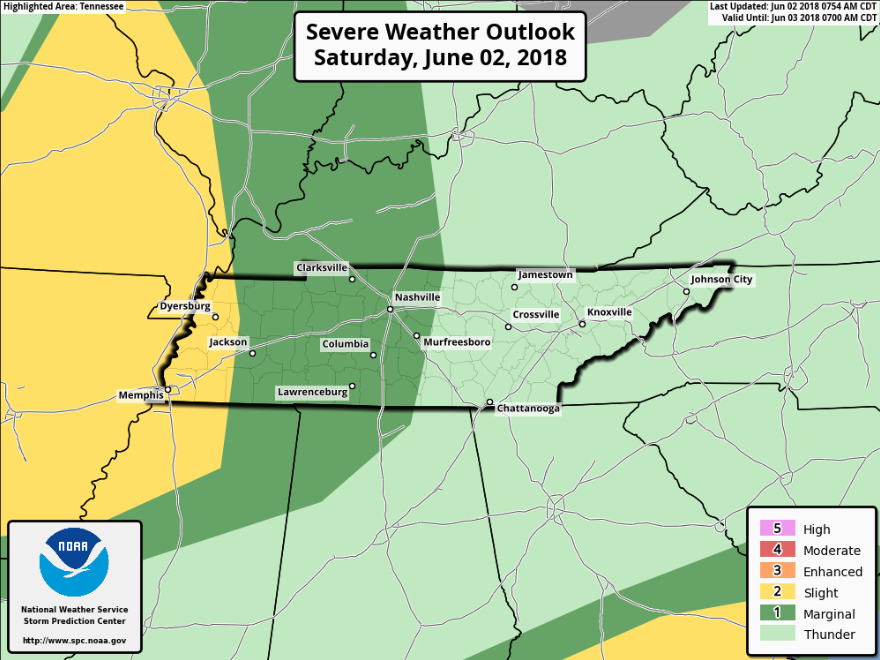 Frontal Passage on Sunday; Last Hot/Humid Day for a While
Things will start to change tomorrow when a cold front will advance through the midwest and march our way, arriving Sunday.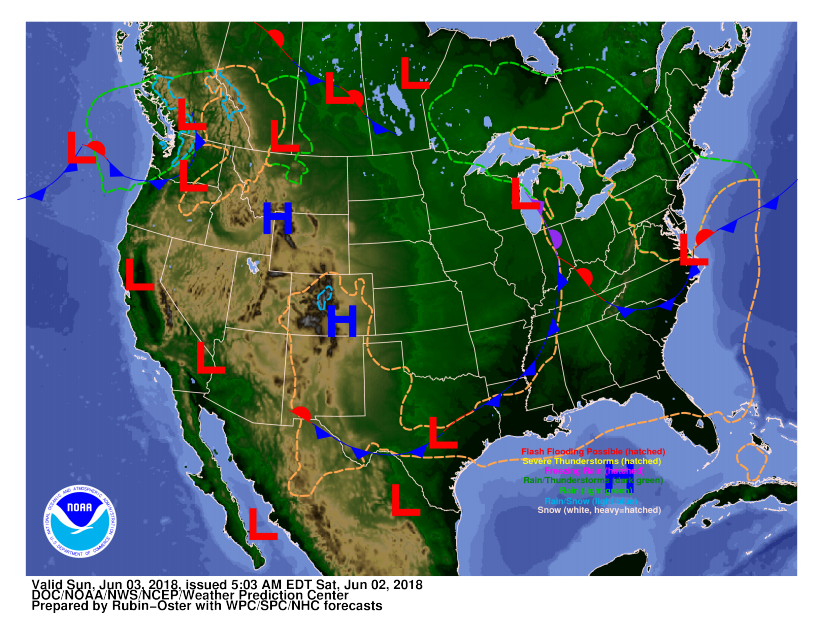 The mass of cold air will cause some lift along the boundary of the cold front as it pushes through. This will not be a very strong cold front, so the amount of lift it offers will be limited, meaning shower chances will be pretty low Sunday. Storms and showers are a possibility as it approaches with wind being the primary threat; however, the rain chance is pretty low and you should keep your outdoor plans.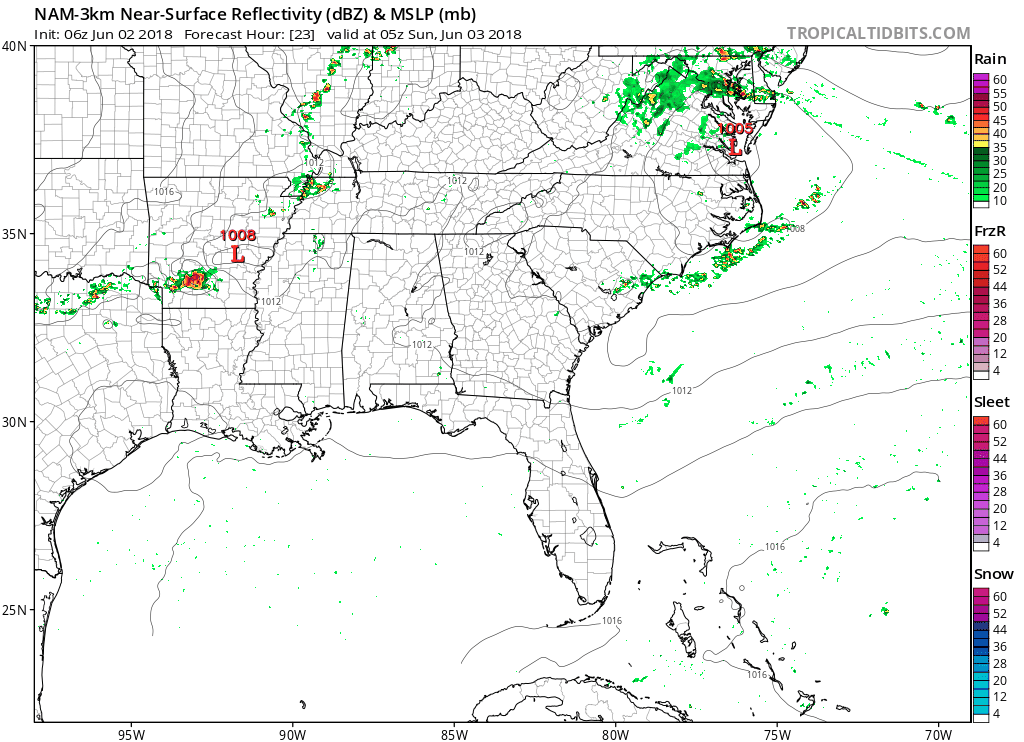 Pleasant Start to Next Week
The cold front will bring with it much drier air, so expect a much cooler and way more comfortable start to the work week. We can't wait to have a short reprieve from this oppressive heat. High temps on Monday will be in the low 80s. Sunday's cold front will have scoured away this weekend's oppressive humidity.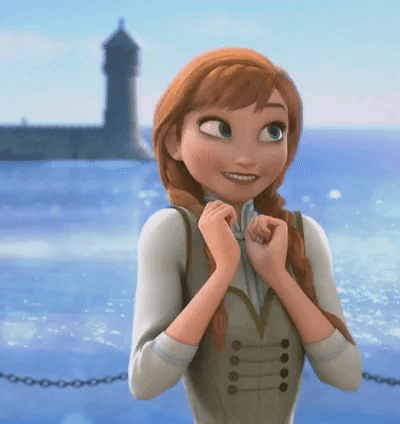 ---