Hit-or-Miss Showers For Today
Hot, sticky, and sweaty is the theme for the day. High temps aren't expected to creep out of the low 80s and dewpoints will be stationed in the mid 60s.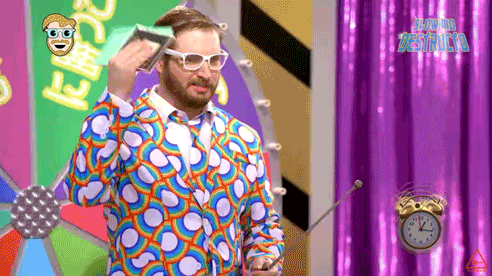 Again, by the early afternoon we are looking at widespread showers throughout our area.
A look at the satellite at 10:35 AM shows clouds are building. Soon showers and maybe a thunderstorm will begin forming.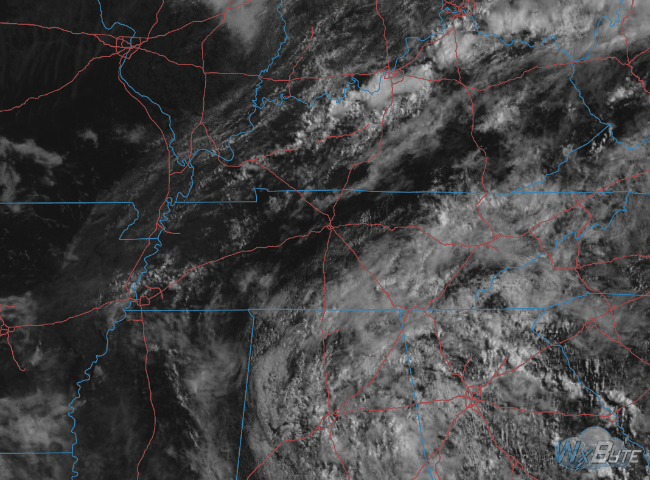 Ample moisture in the atmosphere will help fuel rain showers as we push through the day.
Here's the HRRR model running this morning thru 1 AM Wednesday: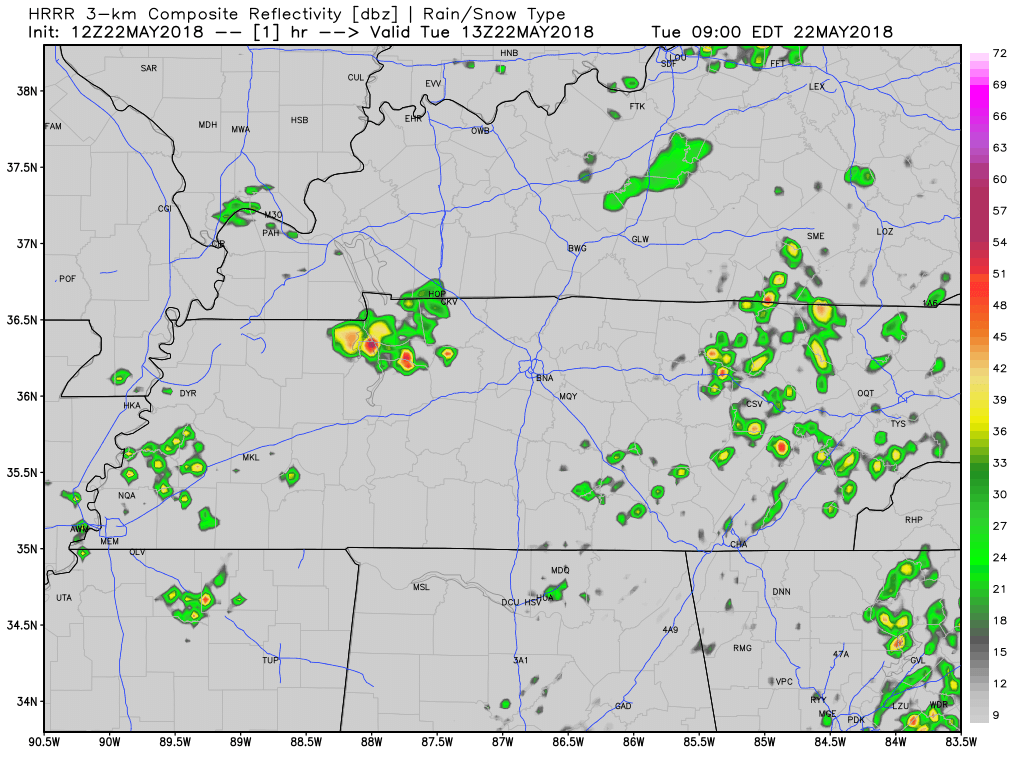 No severe weather is expected, although we may see a thunderstorm or two get rowdy somewhere in Middle Tennessee, maybe even here.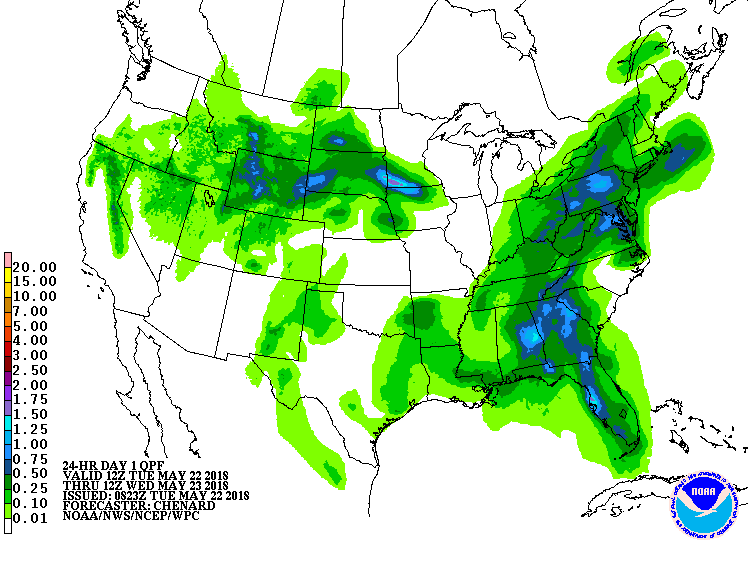 The above projected precipitation product (try saying that 5 times fast) has Davidson and Williamson counties receiving about 0.1″ to 0.25″ of rain through tomorrow morning. That's just an estimate; we may see much less than that.
Ridging Building in Tonight Means Drier Weather Tomorrow
An upper-level ridge is going to begin to make its way into the southeast tonight.  This high pressure, though weak, will be pressing down any rain or storms that attempt to form on Wednesday.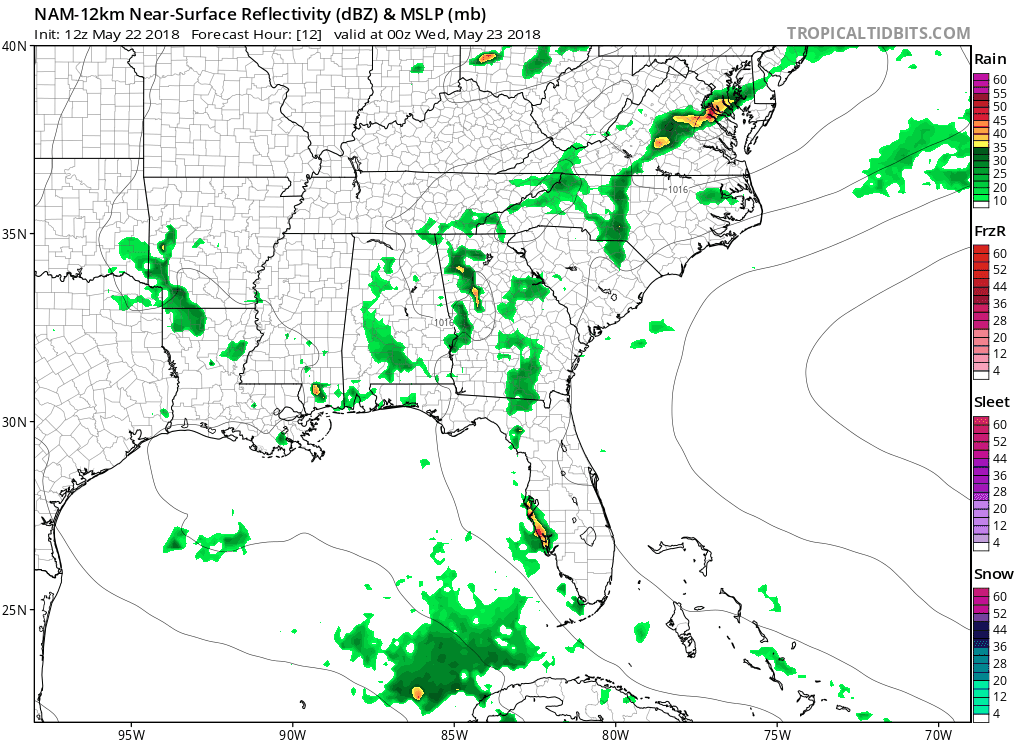 The NAM 12km gives us an idea about Wednesday. A low pressure system swirling in the gulf is pumping moisture into our area. Rain will be unlikely Wednesday and Thursday, but it will still feel miserably humid outside.
Looking to Memorial Day Weekend

Better rain chances return Friday afternoon through the weekend, but it does not appear to be a washout — mainly off and on showers and a few storms. Check back here as we continue to keep you updated on your weekend weather!
---