Good news! Looks like today will be a bit drier compared to what we've had the last couple of days.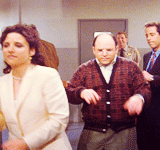 Saturday Afternoon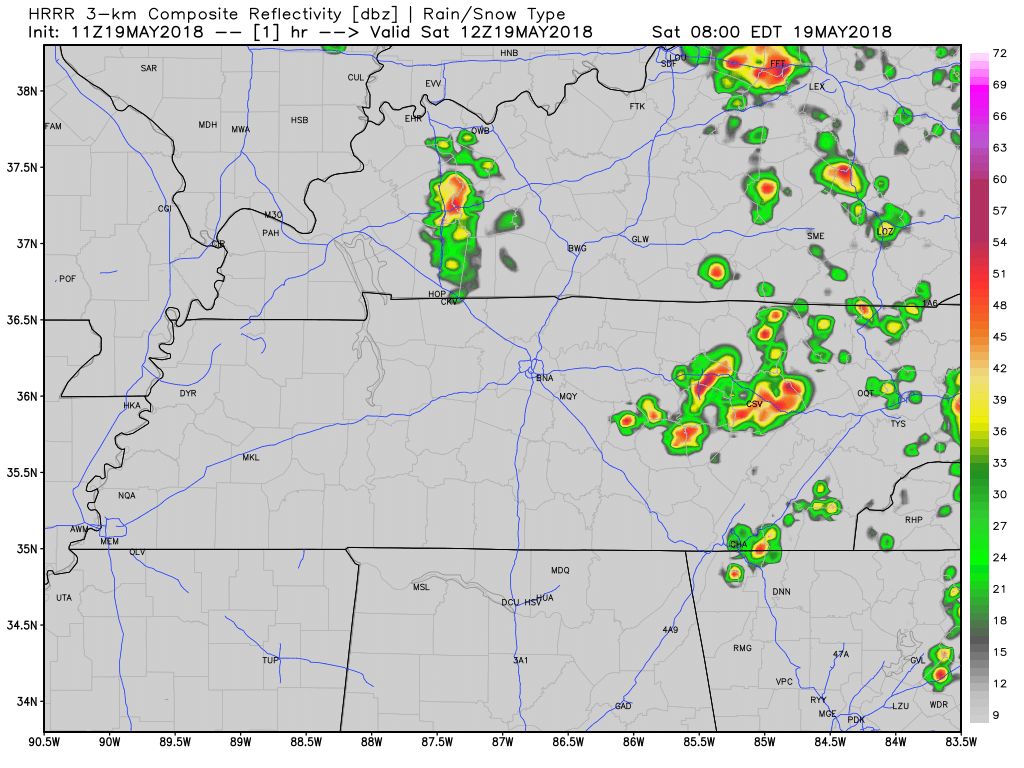 We do have some model agreement that today will feature less coverage of pop-up showers. This comes from a weak ridge that will be building into our region late today.
High pressure will be working against any lifting that the air will try to do. But, it is a weak ridge, so some showers throughout the afternoon and evening cannot be ruled out.
Less clouds mean more sunshine. More sunshine means the high temp for the day will be creeping back into the upper 80s. Coupled with dewpoints in the upper 60s, today is going to be another sweaty one!
Sunday
We can expect kind of the same setup on Sunday as we have today, limited clouds for a majority of the day from the high pressure with scattered showers as the day wears on.
The high will be near 90, but we may not reach that high.
Into Next Week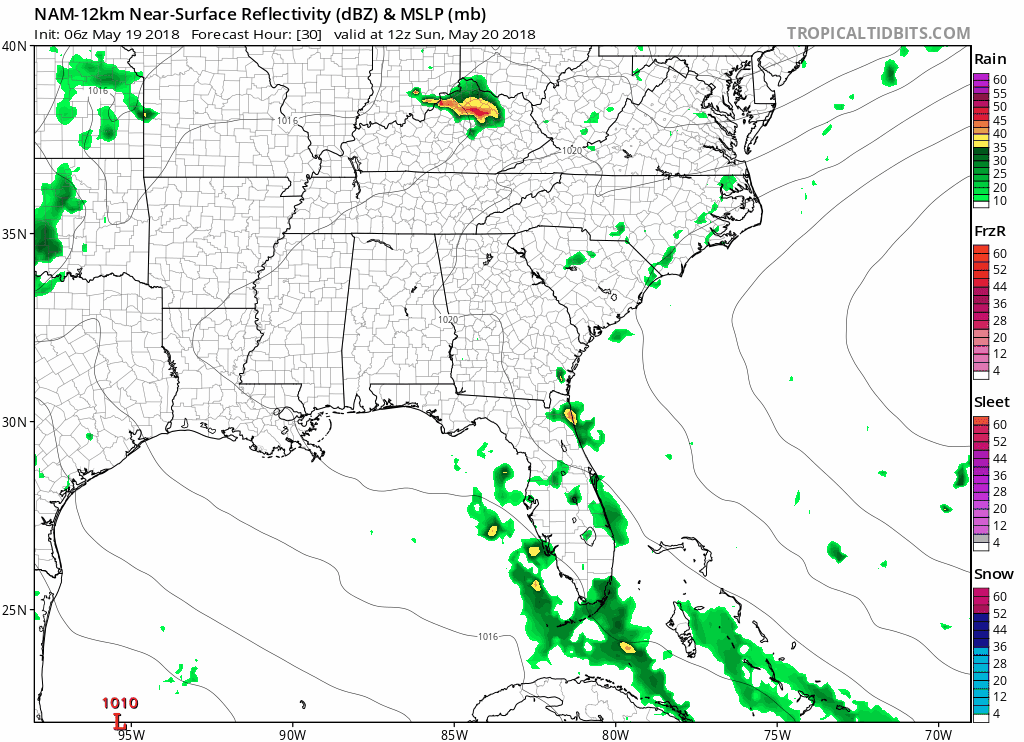 The NAM 12km has Sunday still being relatively quiet, but rain will return Monday. The showers we will have are still going to be those summer-like showers that appear in the afternoon and into the evening.
Rain chances are on and off through the early week next week. It's still not easy to forecast exactly where and when these showers will pop up. The lawn watering lottery continues!

---