Sunny and Dry Today
A loop of current satellite imagery shows the lack of clouds over our area. For today, our weather is being heavily influenced by a ridge of clear, dry weather to our west.  Expect today to be warm but dry.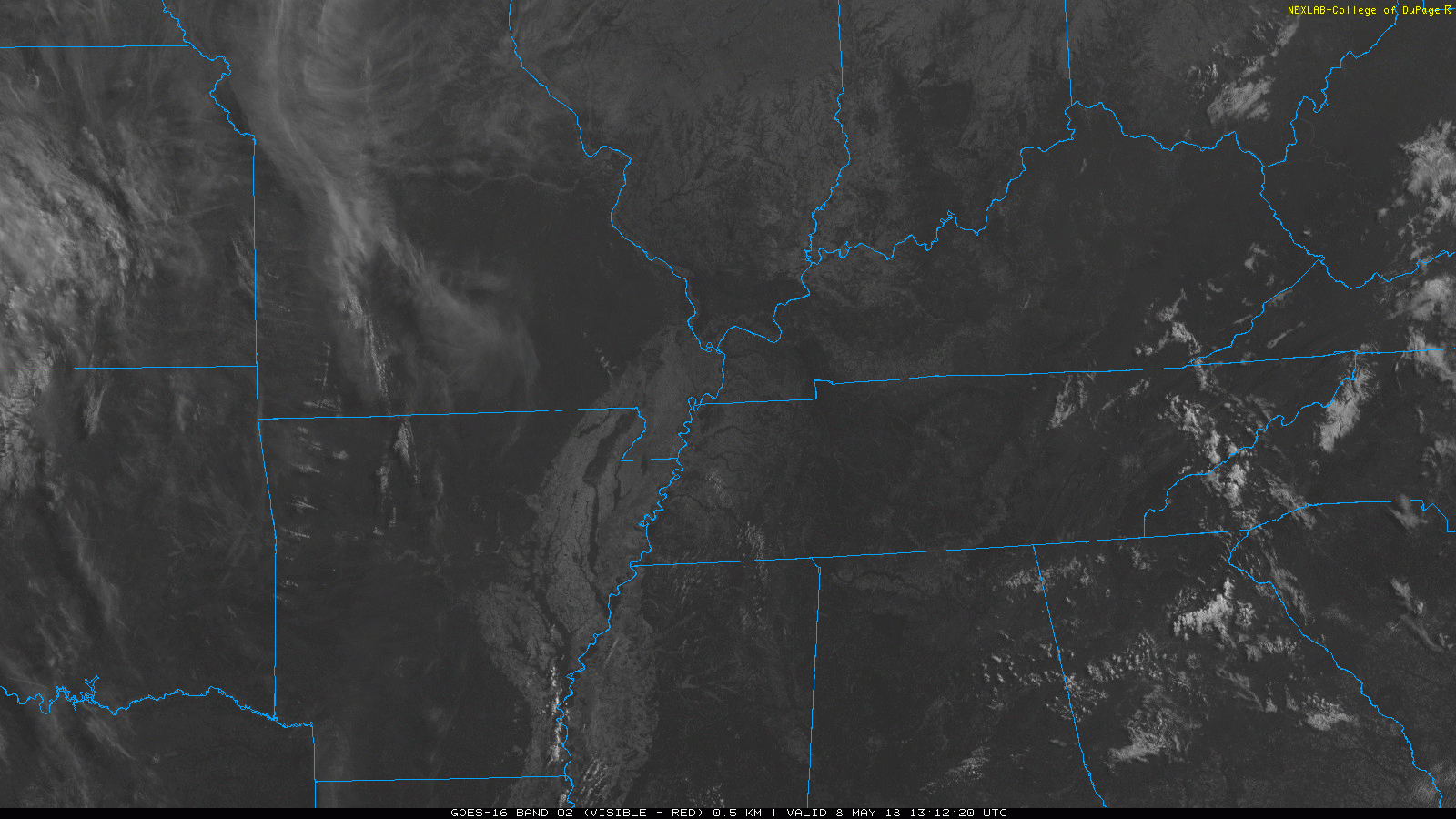 Scattered Rain the Rest of the Week

As we move into tomorrow and the rest of the week, we can expect an unsettled weather pattern once again. The one trend that seems to be sticking around is that it will hot! The highs throughout the week will climb into the mid to high 80s.
Our weather will act more like a summer pattern, with scattered, pop-up showers being the biggest threat through the end of the week. Exactly where they pop is impossible to say, but looks like there's a decent chance of at least a few drops on us Wednesday through Friday.
Saturday Could Be Dry
It's still a bit early to rely on model projections for the weekend, but as of right now it looks as though Saturday will be sunny and dry!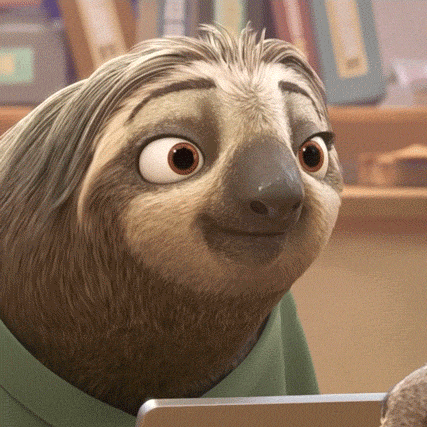 But, also hot! High 88° with dew points near 60° = the first really sweaty weekend day this year.
---