It's sunny now. Expect temps in the 80s.
Sunshine may not last all day. We may see a few waves of rain and storms tonight.
The HRRR model thinks rain with a few thunderstorms will race in from the north early this evening (5 PM or 6 PM or so), and again before midnight.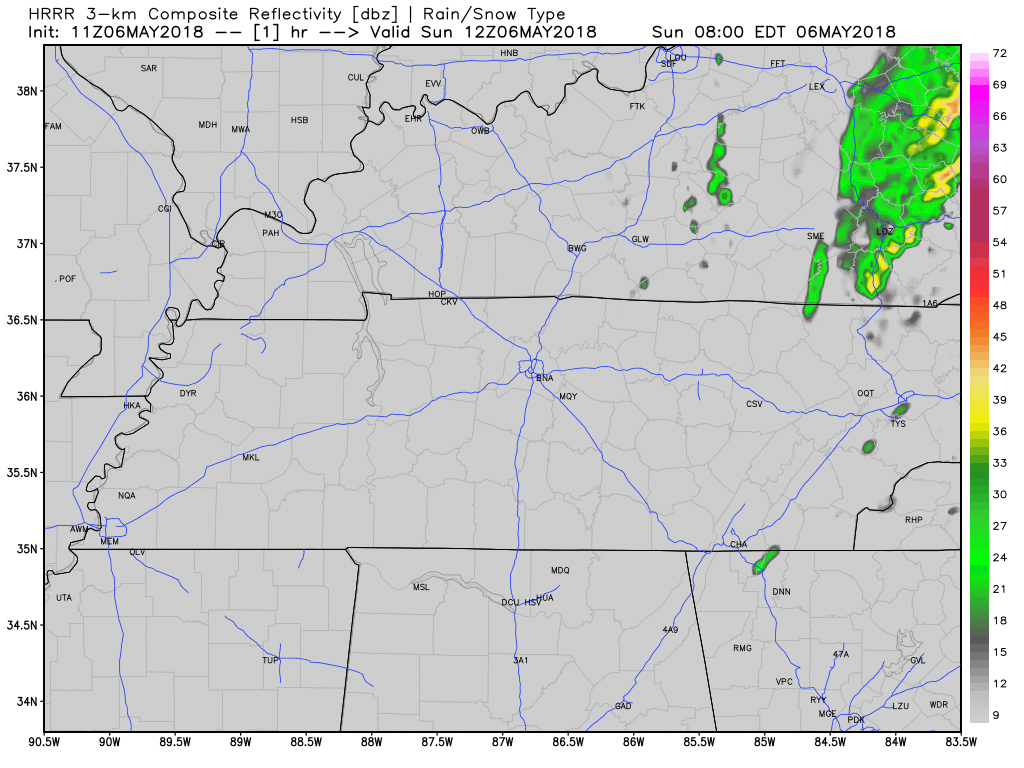 However, the NAM3 model thinks those storms will miss us.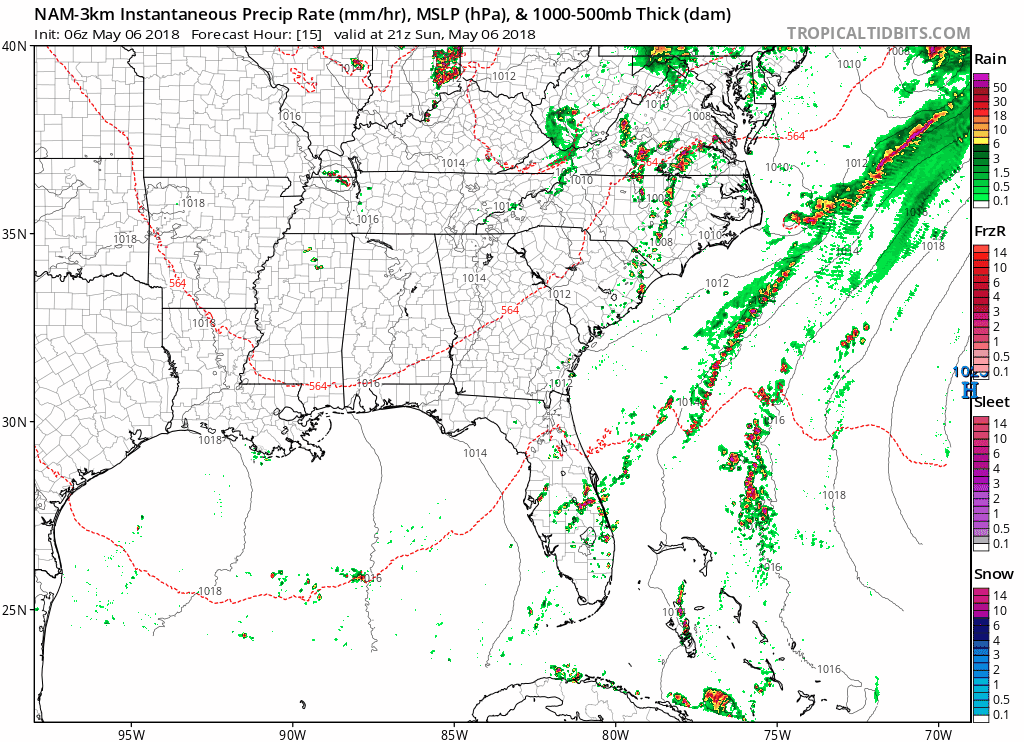 Briefly heavy rain and lightning are possible. There's an outside chance of small hail. No tornado worries. These storms should be quick.
Or, if the NAM3 is right, they'll miss us and we will see nothing at all.
We'll be watching this on Twitter @NashSevereWx.
Another Chance of Rain: Monday
More rain might form and come in from the north again on Monday, but the development and rain and showers is more likely to our south, closer to the Alabama-Tennessee line. Weather models keep us pretty clear all day. Expect a very low chance of rain. Keep your plans.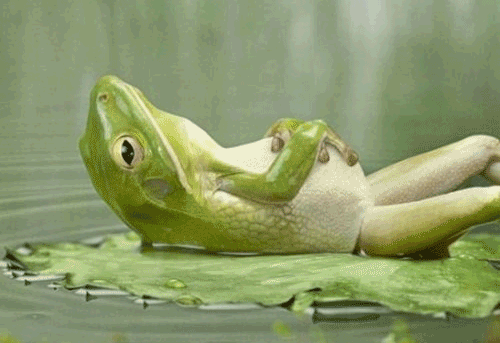 Next Rain Chance Late Wednesday, Thursday, & Early Friday
The good news is the Euro model is dry during this time. The GFS isn't dry, sending scattered showers through.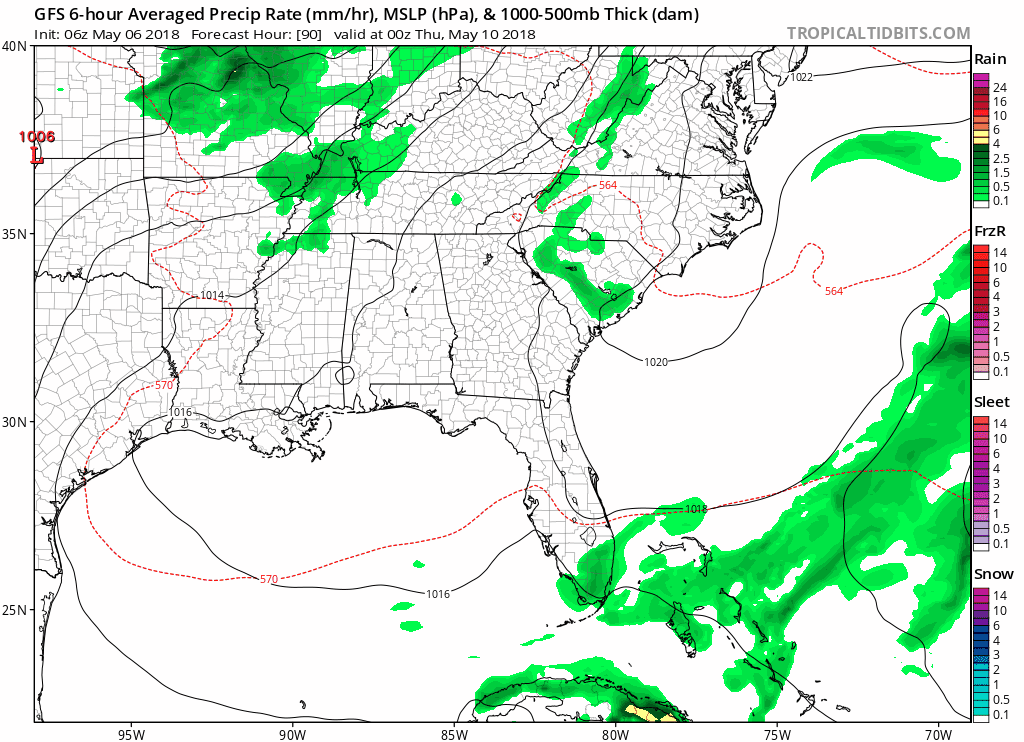 The best chance of rain will be Wednesday night through Thursday, but this is far from certain.
The Weekend?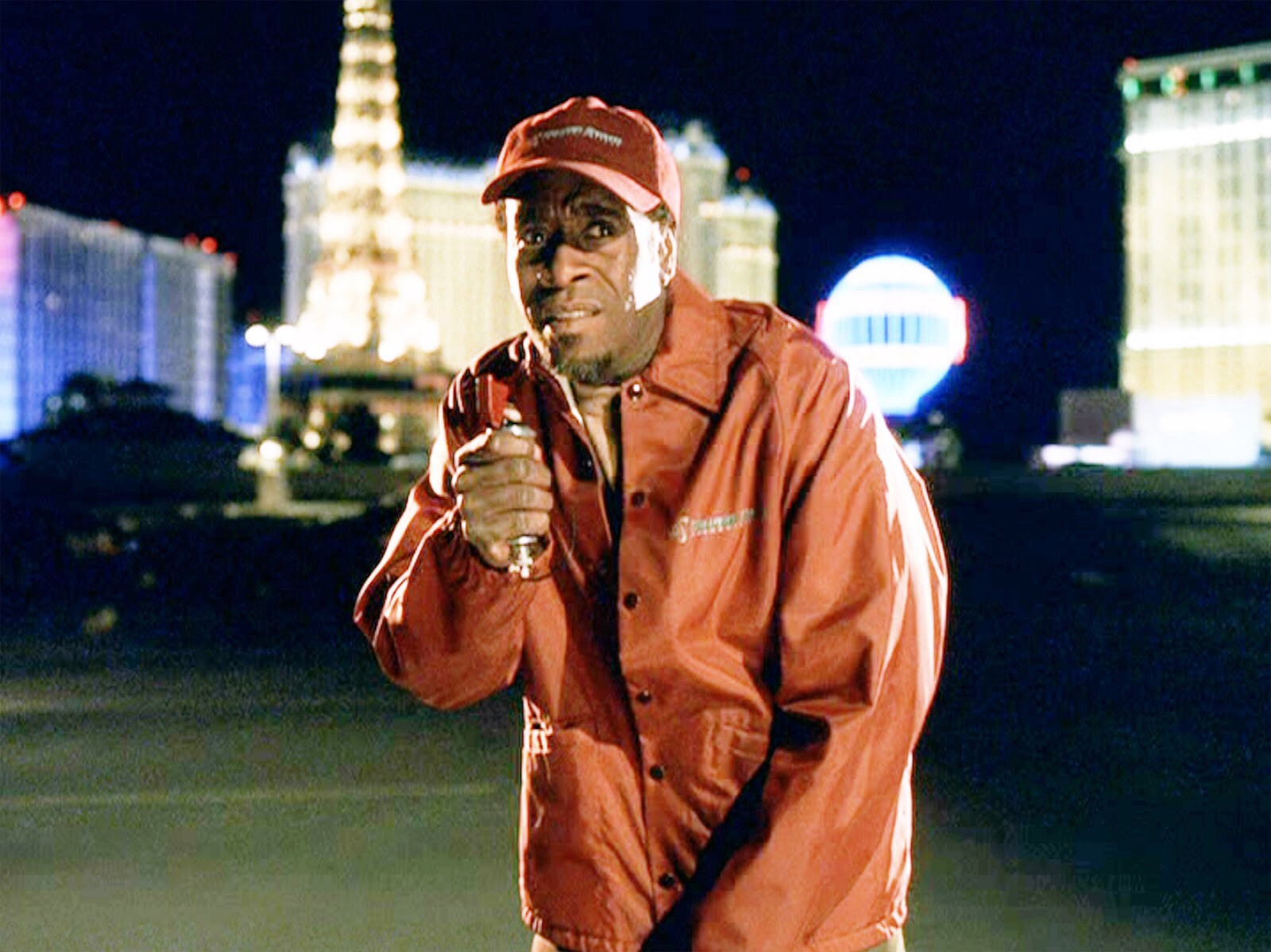 "Barring any major changes," says NWS-Nashville, it should be a hot and spectacular weekend. Middle to upper 80s!
---