Warm Today
Temps are climbing into the mid 80s! We have an upper level are of high pressure to thank for this.
That high pressure is slowly moving out, but not before pumping in warmer south winds, rising our temperature each day this week.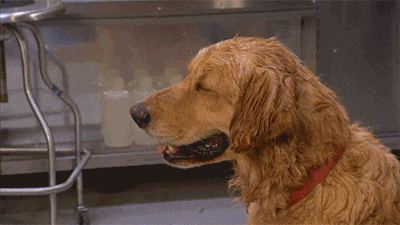 Southerly winds are also bringing an increase in low level moisture. Be prepared for higher levels of humidity to make a comeback!
Rain on the Way
A hefty low pressure storm with an associated cold front is currently passing through the Great Plains to our west and is slowly marching our way.
Timing? It looks as though chances of rainfall begin to rise late Friday and continue through the beginning of the weekend.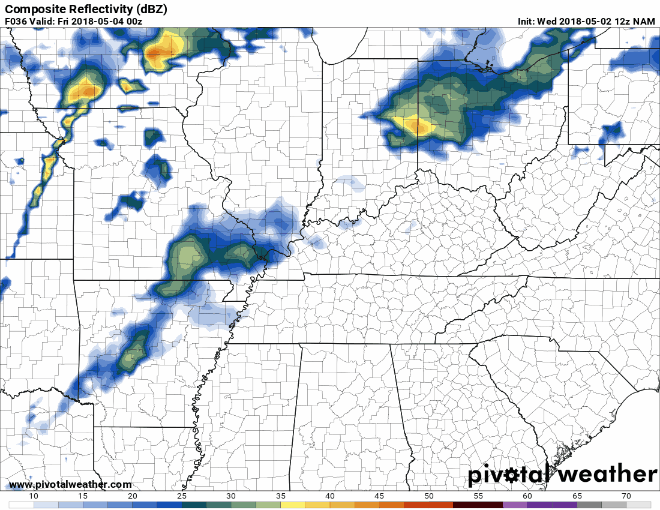 Most of the rain should be here Saturday, but it'll be off and on and possibly not a washout. Tomorrow we'll have a better idea on specifics, when the higher resolution models come in range of Saturday. As of now, no real severe threat is expected, although some rumbles of thunder will be possible.
As we move closer to the weekend, we will keep you updated here!
---