Editor's Note: Seven years ago today, the southeast suffered a generational tornado outbreak. Today we remember those lost. For a gripping, well researched, and a heavy, sad book, peeling back the layers of this tragedy, and telling true stories of grief, horror, survival, and loss, read What Stands in a Storm, by Kim Cross.
Good morning Nashville! We are looking at an excellent day today with highs approaching the mid-70s!
There is a chance of a small, weak, brief shower as a minor disturbance makes it way through the area early tonight, however, if we get anything it will be barely notable.
Dry Weekend Again!

Models are still trending towards a clear Saturday with highs in the lower 70's as well.
A weak cold front will push through the area early Saturday morning. This front is the leading edge of an expansive high-pressure system that will spread across the eastern states through the weekend.
This front will be clear, meaning no chance of rain!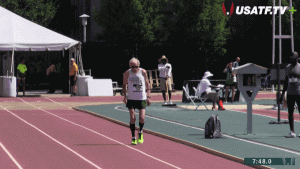 Marathon runners: Expect a start temperature in the upper-40s and a finish temperature in the low-60s. Again, not expecting rain at this time. Good luck!
Looking for Rain?
Right now, medium range models indicate the next chance of rain at the latter end of the next work week. Enjoy the dry weather!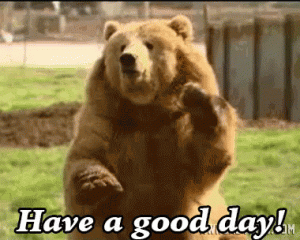 ---