Rain showers on and off all day
A small low pressure system has settled itself seemingly just south of Davidson and Williamson Counties. We are getting the rain from the north side of it.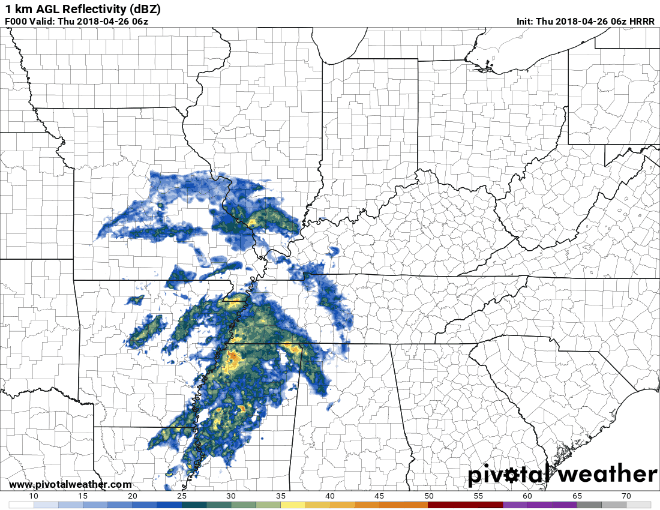 Rain should continue falling lightly until early tonight.
Once the rain moves out…
Great looking weekend!
For Friday, a rain shower or two could still be around, but clouds will be breaking up. The high could reach the lower 70s.
Models are trending towards a clear Saturday with highs in the lower 70's as well.
A weak cold front will move through Saturday, making our Sunday start a little cool, but it'll be clear! No rain!
Next chance of rain
Right now, medium range models indicate the next chance of rain at the later end of the next work week.
Enjoy the dry weather!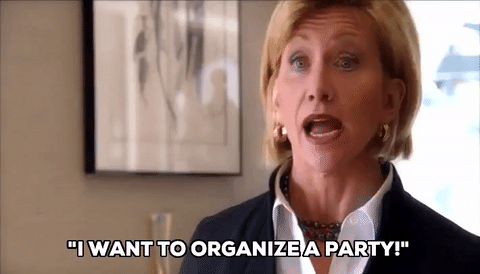 ---