Sunshine today
Sunshine on a Saturday has us all excited!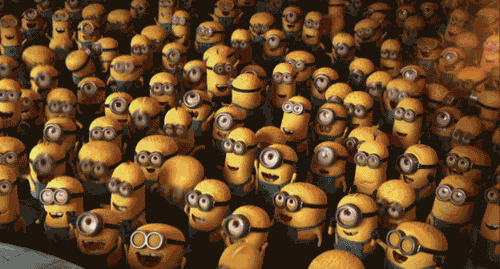 This break in the clouds has been brought to you by a bubble of high pressure hanging over central Tennessee. It'll hang on for one more day before being pushed east as rain moves in later on tonight.
Enjoy these warmer than average temperatures today, because they will be gone tomorrow! (But not by much)
Rain returns tonight/tomorrow
The arrival time for rain and showers is still late Saturday, with the majority of the rain moving in Sunday into Monday. The main threat with this batch of storms is the heavy rain potential due to its slow-moving nature.
Heaviest rainfall potentials are expected southwest of our location, but we could be looking at around 1-2″.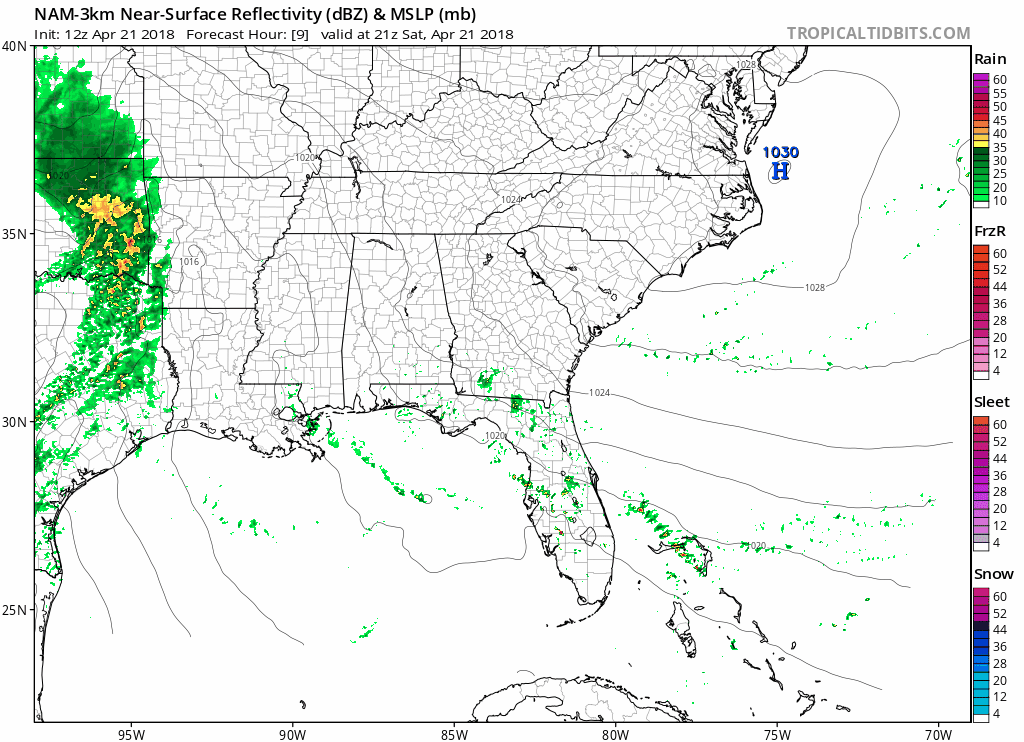 The rain and clouds will pull our temperatures back down into the 60s for the next few days. The lows won't be too bad either as they should hang around in the 50s.
Unsettled rain pattern through the week
We are going to have a rainy start to the next work week, with the potential of more rain on and off through Friday.

It's still a bit early to know exactly what to expect through the end of this coming week.
Check back here and @NashSevereWx on Twitter for further updates!
---