Roller Coaster Temperatures this Week
Once again it's going to feel as though spring has sprung! Although temperatures this morning were still very chilly, high pressure settled over the area is going to allow for today's high to crawl to the upper 60s to near 70!
The warming trend will continue into Wednesday as the high for tomorrow could be in the mid 70s. Thursday could be looking at a cool-down as a weak cold front passes, but then we'll warm back up for the weekend.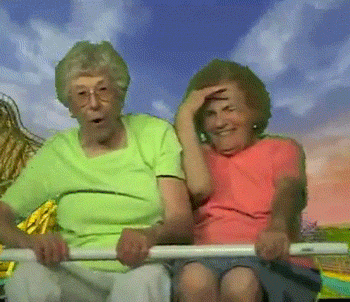 Rain chances Wednesday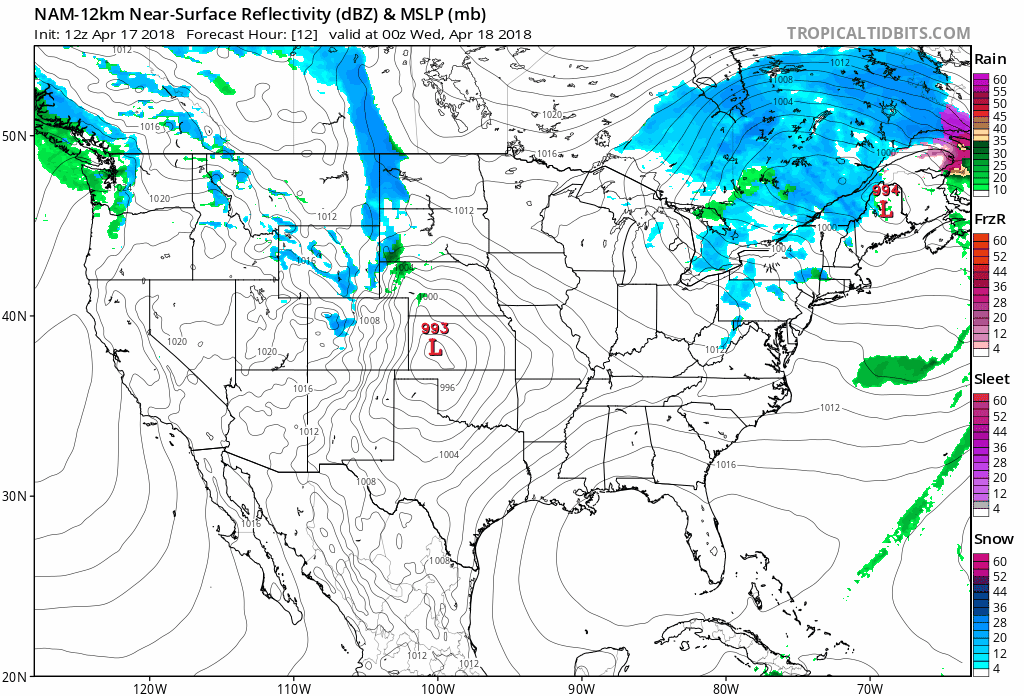 A weak cold front is going to make its way across the region and into our area Wednesday. Although we're going to be feeling warm, our atmosphere is too dry to allow for much deep convection to occur. Some very light showers – if any – are expected into the afternoon hours on Wednesday, but nothing more than that. Rainouts are unlikely.
After the cold front passes we are expecting temperatures to fall just a little bit, and clouds will likely hang around for most of the day Thursday.

Sunday Rain/Storms?
We skipped talking about rain on Saturday.. Could that mean…?
You guessed it! As of right now, the timing of our next rain maker could be (late) Saturday or early Sunday!
No rain Saturday? Weird.
The GFS model thinks rain is possible Sunday, but the Euro is trending toward keeping that rain south of us. Storms are possible but looking increasingly unimpressive.
It's still very far out to call anything definitively, so enjoy these warmer temperatures while we've got them, and stay tuned for further updates!
---