Warmer, Drier Today
Temps around sunrise are below freezing. Some areas are in the mid/upper 20°s.
Temps will rise into the low/mid 50°s as clouds arrive this afternoon.
Our air is really dry. No rain expected today.
Overnight Rain Chances
A shortwave will cross by after midnight. It may drop us a little rain, but not enough to rain stuff out. Here's the NAM3 model:
Uneventful Week Ahead
Warmer! And sunshine!
There was talk about a little rain Tuesday but that's since been removed from the forecast.

"The potential for showers and thunderstorms looks to impact next weekend."
That's a quote from NWS-Nashville's morning forecast discussion. Both models think so.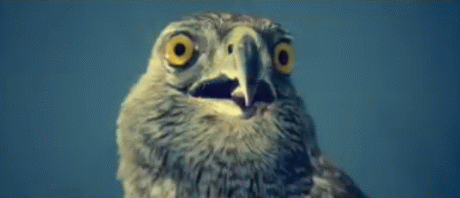 GFS has a heavy rain chance with potential for thunderstorms Saturday morning.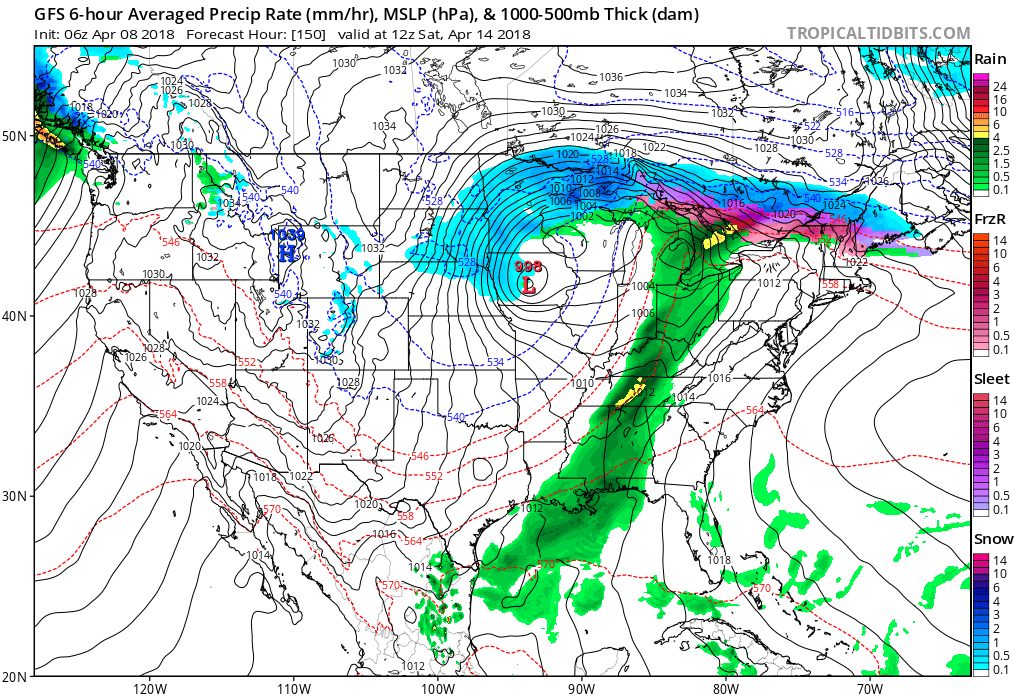 Euro thinks it'll come Saturday night.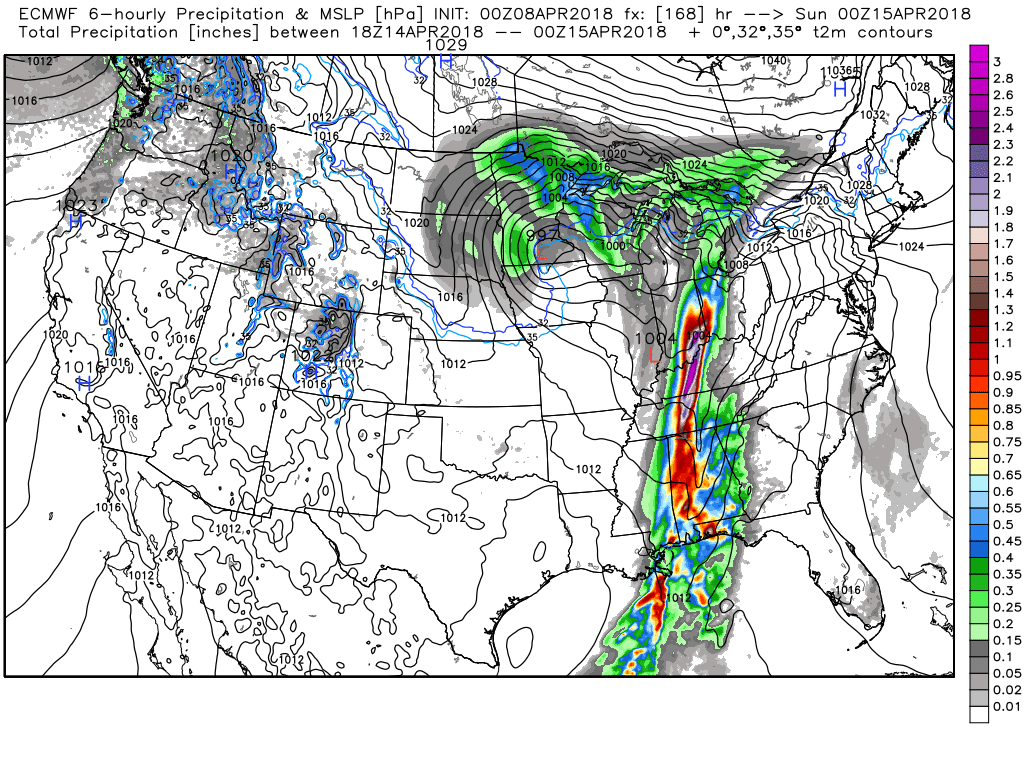 Draw few conclusions right now. Currently the Storm Prediction Center thinks severe weather is possible west of us on Friday, but when the system arrives here Saturday they say "Predictability Too Low." About that, they wrote they expect "pockets of strong/severe convection [storms] potentially persisting across areas from the Ohio Valley south to the Gulf Coast [that's us]. Despite this potential, uncertainties regarding availability of adequate instability, the eastward evolution of the trough, and subsequent timing/placement of stronger convection remain too high to introduce probabilities beyond D6/Fri." To that point, CAPE (storm food) looks pretty weak, and the parent low pressure center is too far away for real worries. Stay tuned!
We tweeted this March 22 and hope it'll stop being true this week:
—Saturday.

—Saturday?

—Saturday.

—Language of origin?

—From the Old English Sæterdæg, or "Saturn's Day," this is the only day to have retained its Latin origins from the god of agriculture.

—Can you use it in a sentence?

—It rains every Saturday in Nashville. pic.twitter.com/uEPV3mirVT

— NashSevereWx (@NashSevereWx) March 22, 2018
---