Winter-esque Weather to End Today
Dry, cold air is funneling into Davidson and Williamson County from the north. This dry air near the surface is zapping most of the snow trying to make it to the ground. Any wintry precipitation that actually makes it to the surface could accumulate on very cold surfaces, but the ground and roads are still too warm to allow for accumulation. Models and our local NWS office are trending towards this wintry mix ending in the mid to late morning.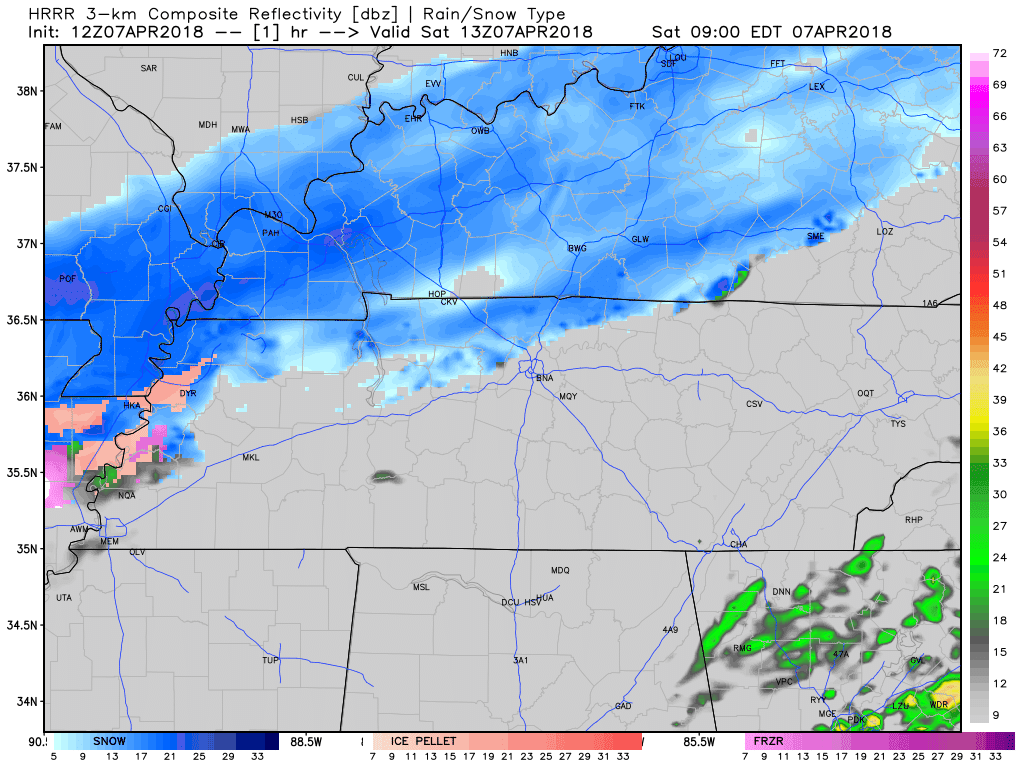 Cold Air, Wind Chills, and a Freeze on the Way
Windy conditions will persist as high pressure begins to settle over our area. Coupled with the cold surface temperatures, the wind chill will have the air feeling as though it's in the upper 20's for most of our Saturday.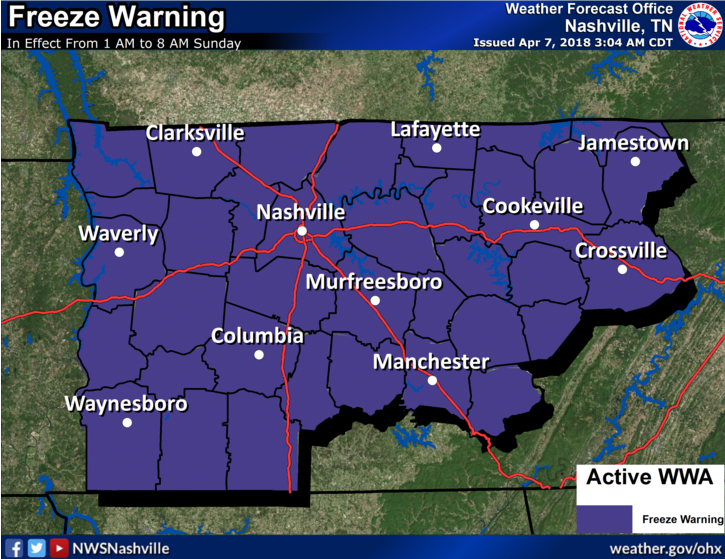 Tonight leading into Sunday morning there is a Freeze Warning issued for our area valid for 1 AM to 8 AM Sunday morning. Winds will become calm late in the day today, allowing for temperatures to dip down into the upper 20s overnight.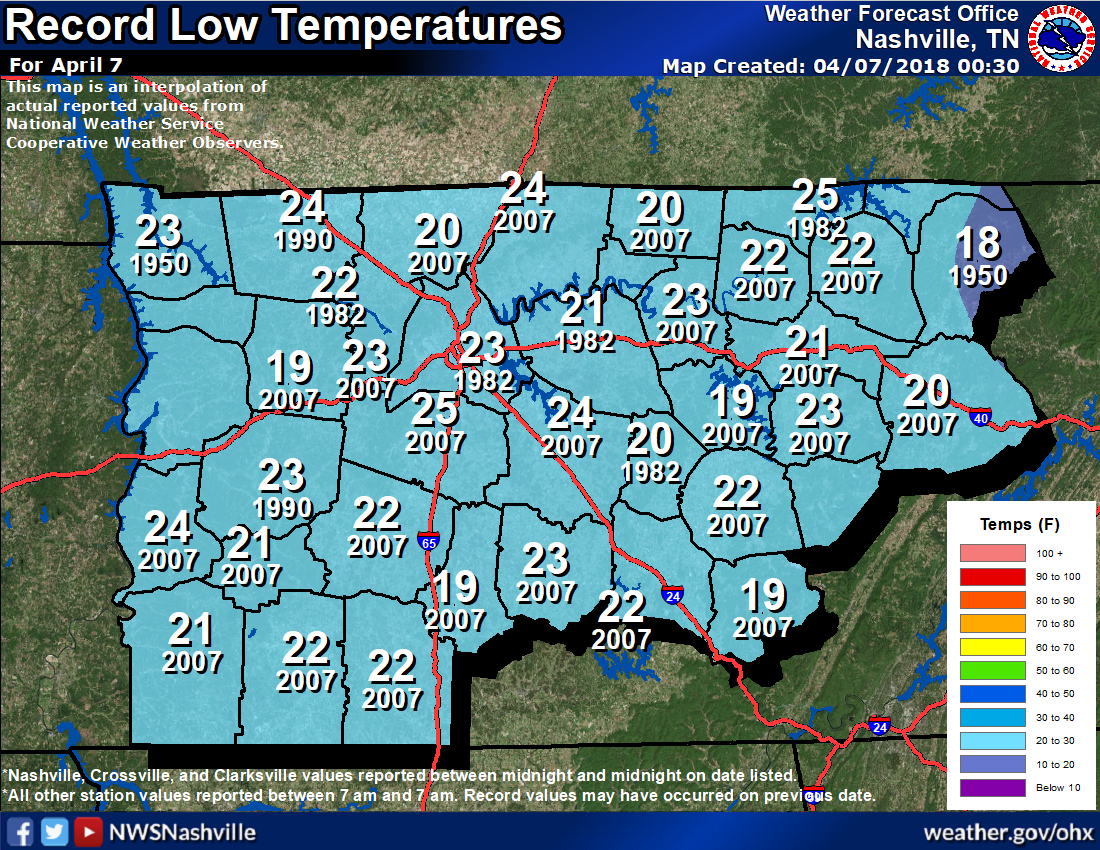 Having winter weather this far south and to this degree in April is not very common. The last time we felt lows this cold in the first week of April was 2007!
Warmer Sunday
Highs in the low 50°s, but the wind will die down by noon. Chilly, but not super cold like today. Clouds will return Sunday afternoon as some light showers could move through Davidson and Williamson very late Sunday night, and will be of no consequence.
Weekday Warmup

The trend of the work week looks to be warming once again. Clouds will be broken at times in the early portion of the week allowing for sunlight to peek through.
The cold will soon pass to warmer temperatures, so stick in there!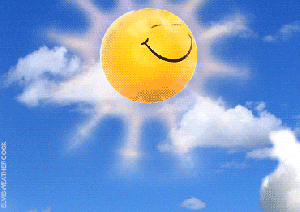 ---