---
Showers Continuing Today
Current Radar Loop as of 2 PM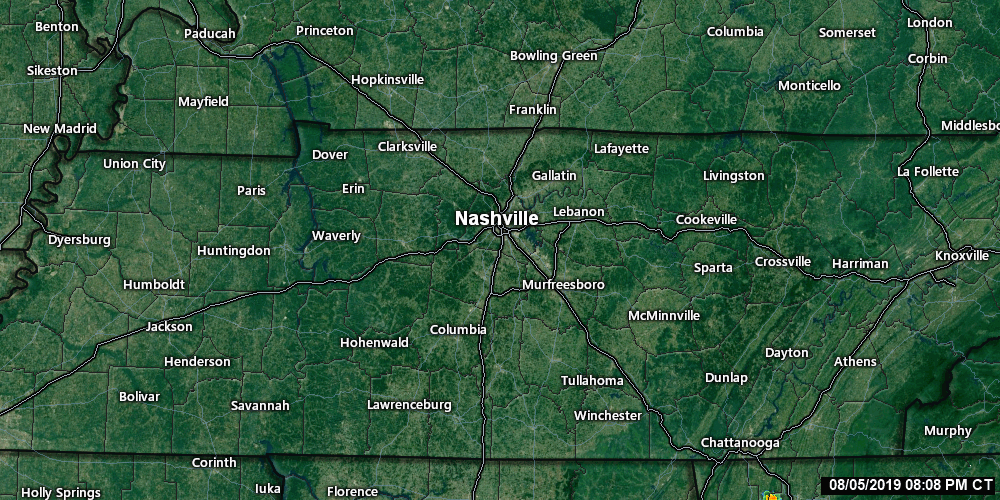 Showers continue to move across much of Middle Tennessee. Scattered showers will likely hang around into the evening hours, so have the rain boots and umbrella handy!
A Flood Watch is in effect until 7 PM tonight due to the heavy amounts of rainfall we have seen over the past 24 hours.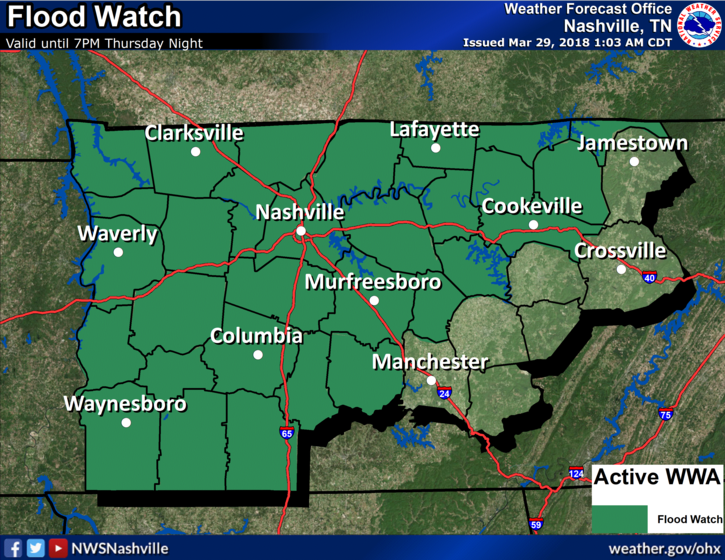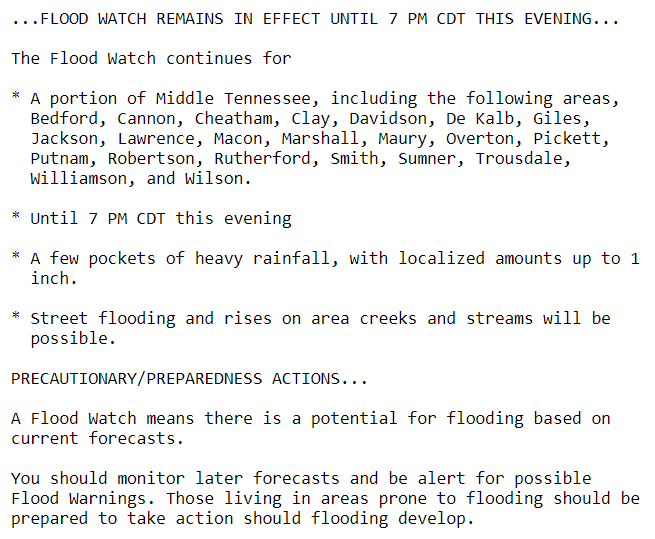 Skies Clearing Tomorrow, Saturday Looks Wonderful
Highs tomorrow will be a bit cooler than today, with temps reaching the low-60s. Expect cloudy skies in the AM to thin out through the day; we may even get some sunshine by the afternoon!
Have any outdoor plans on Saturday? You are in luck. Saturday appears to be a fantastic day with highs in the low 70s and sunny skies. If you don't have any outdoor plans, you may want to make some with how nice it'll be! Enjoy!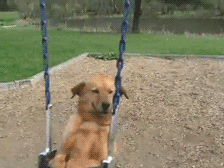 Sunday into Next Week Looks Gloomy
Cloudy skies look to be the main story for Easter Sunday with highs in the mid-50s. There may be rain late Saturday night into Sunday morning!
The Euro thinks so. Sunrise service and egg hunts may be wet and kinda chilly.
The idyllic springy Easter morning…
…does not look good.
By the beginning of next week, we will begin to shift back into an "active" weather pattern. Keeping an eye on a few cold fronts that will pass through next week, since we are entering the active springtime weather season. Temps will begin to rebound back into the 60s on Monday.
---