Good morning Nashville! Alex Forbes here this morning and I am thrilled to say I will be joining NashSevereWx on a regular basis! Now to today's forecast…
Today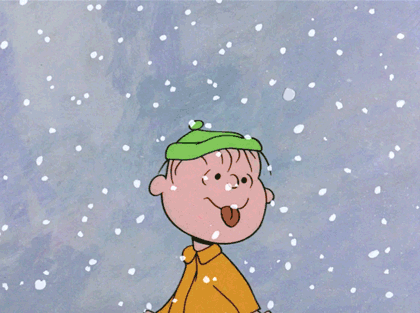 Did you catch a snow shower this morning? We didn't get much in Williamson and Davidson Counties, a dusting at best, because our temperatures stayed above freezing. However the further north you go, and out on the plateau, you will find higher snow amounts and a few minor travel impacts. The snow is done, giving way to a partly cloudy, and blustery, 48° day. Winds could reach 15-20 mph.
This Week
Temperatures will be trending warmer this week as Nashville finds itself under a dome of high pressure. Daytime highs will warm into the upper 40s and mornings will be in the upper 20s to low 30s for Tuesday and Wednesday.
Thursday and Friday will be in the low to mid 60s with mostly clear skies! You are going to walk outside and think Spring has arrived. On the note of spring though, there is a slight chance for showers Friday night, possibly storms in the overnight Fri -> Sat. Still plenty of time to adjust that forecast so check back here for updates. In the meantime, enjoy this dry spell! We need it!
---