No, not referring to this Pam: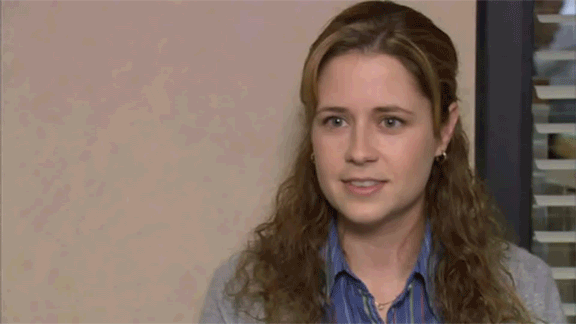 It gets dark today at 6:51 PM.
Not that we'll be able to watch the sun set.
HRRR Model Rain Timeline
Cloudy for most of the morning. Isolated showers expected around 1 PM today.
1 PM to 4 PM: Around 2 PM or 3 PM, a blob of light to moderate rain, with pockets of heavy rain, should move in.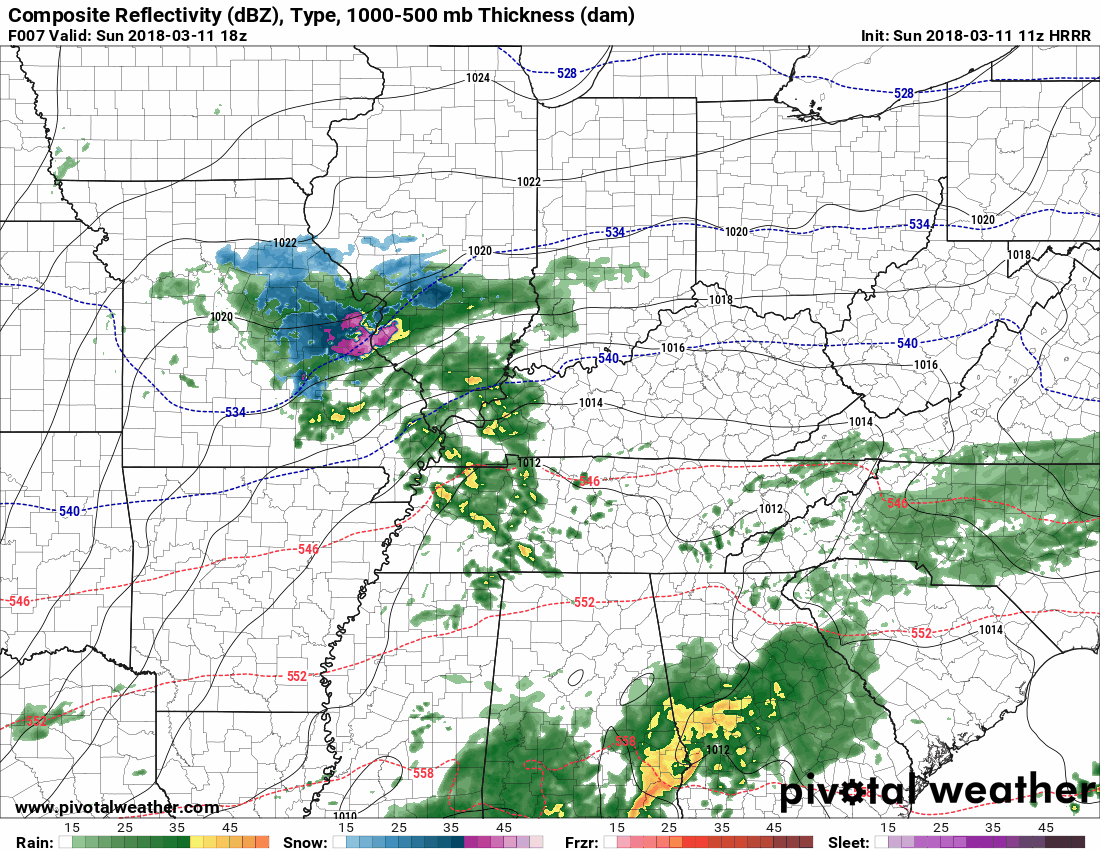 5 PM to Midnight: Off and On rain (mostly "on") is expected to continue around 5 PM into the early evening hours, then a "dry slot" develops and shuts off the rain until around midnight: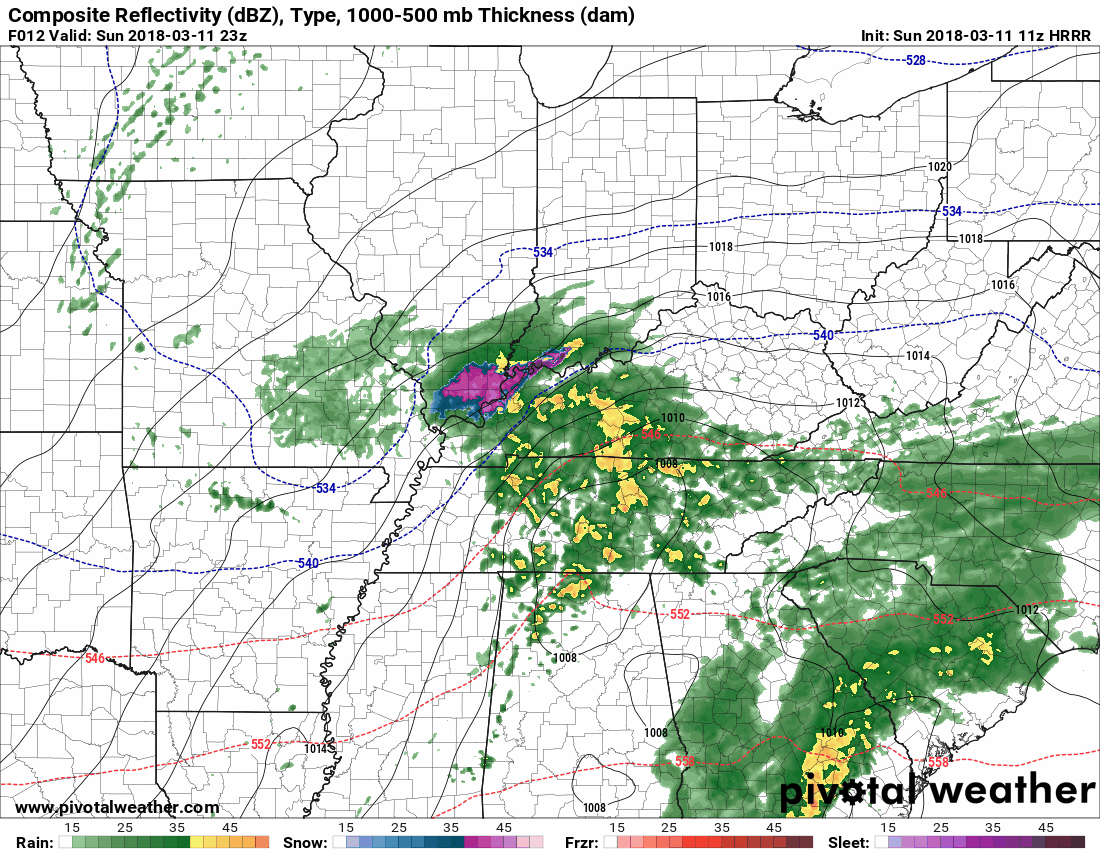 After Midnight?  The HRRR doesn't go that far. Time to switch models.
Temps will fall quickly into the 30°s after midnight.
"PAM" Snow? What's That? (if you're hoping for a good joke, sorry).
The NAM3 model picks up exactly where the HRRR model leaves off, suggesting "agreement" between the two models. Agreement lends confidence to a forecast.
Midnight to Monday at 9 AM: the NAM3 shows snow.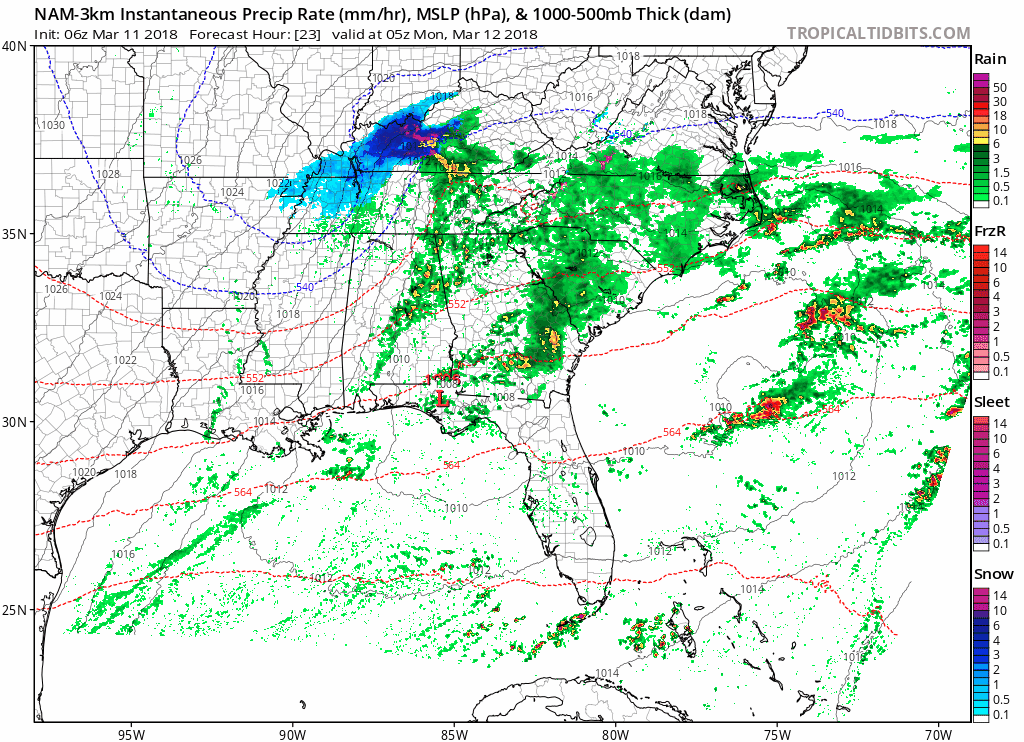 There's "more snow than just a dusting" falling through the air; however, that's only part of the story.
Just because it falls doesn't mean it'll stick. So, a few points about that:
The air temp aloft should be cold enough for snow. But will the air be cold enough just above the ground? That looks pretty unlikely. The NAM3 model thinks we'll only make it to 32° and no colder, and the GFS and Euro think the air temp just above the ground will be above freezing for almost the entire event.
Further, even if the air was at freezing all the way to the surface, the ground will be much warmer than the air and thus inhospitable to snow. Much, and perhaps all, of this should not stick.
Even if the NAM3 is right and the GFS/Euro are wrong, and the air is at or below 32° during the snowfall, the temp will rise quickly through the morning into the 40°s to an afternoon high of 52°. Any impacts will be scattered and certainly short-lived.
This looks like a No Stick event (but keep reading). Thus it's a "PAM" event.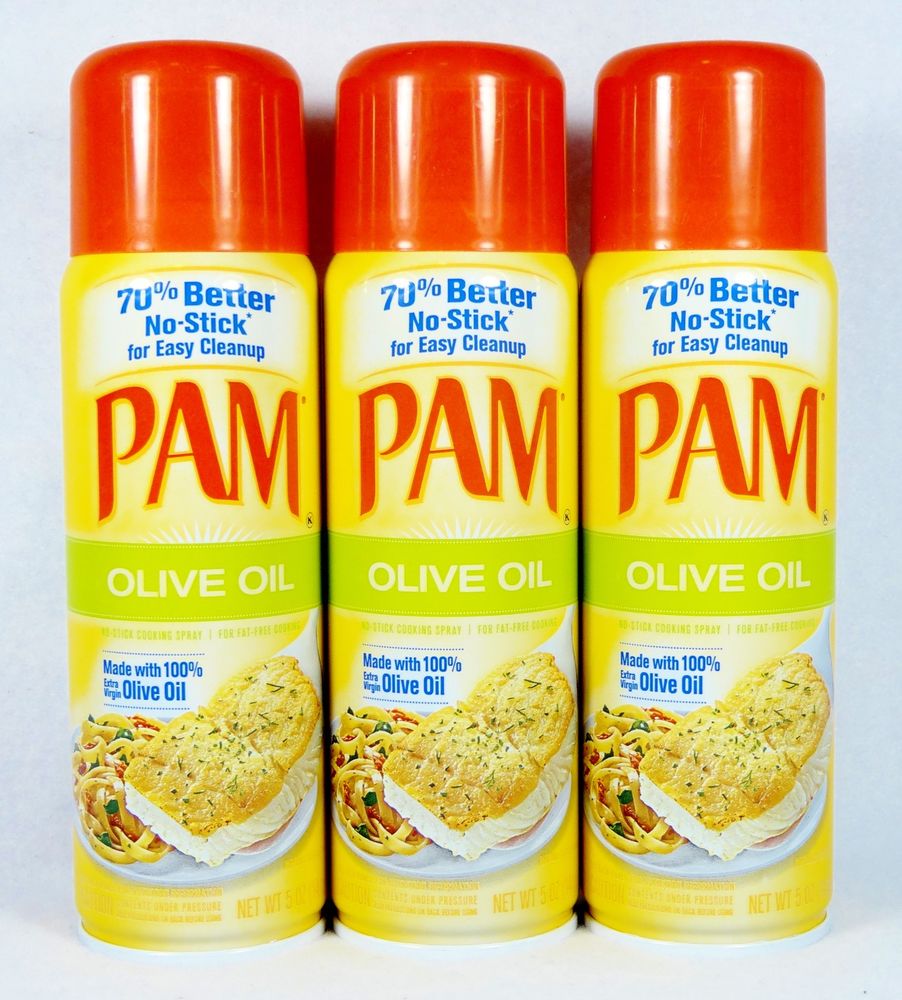 Other Important Considerations
Elevation Matters: If you've lived in Nashville or Williamson Co for even a few minutes and looked up from your phone for 30 seconds, you may have noticed we all don't live at the same elevation. There are hills. Roads go up and go down. I think it's entirely possible some of you living or travelling on a road up a big hill could see icy(ier) conditions there than what you see on your way down the hill.
Bridges and Overpasses: these are more prone to ice than "regular" roads. Be careful.
Stay Tuned: This forecast may change.
The current message from NWS-Nashville:
A Dusting of snow is possible in areas from around Dover and Clarksville, down toward Nashville, Lebanon and McMinnville.

There is still some uncertainly regarding snowfall accumulations, and you should listen for additional weather updates through the day on Sunday to see if there has been any change in the forecast. Temperatures late Sunday night and early Monday are expected to drop to between 29 and 32 degrees over extreme northern Middle Tennessee and along the Cumberland Plateau.

So, it is possible that some roads could become slushy or snow covered. Any snow that falls won't stick around long, as temperatures are forecast to top out in the 40s to around 50 by Monday afternoon.
We'll update here on the dot com late this afternoon and throughout the day on Twitter @NashSevereWx.

Next Rain Event?
Saturday, of course.