Plenty of Sunshine, Still a Bit Chilly Today
Sunny skies for today with a few passing clouds. While the sunshine will be out in full force, our temps will still be fairly cool with highs in the mid-40s.
Other than that, looks like a pretty awesome Thursday to me!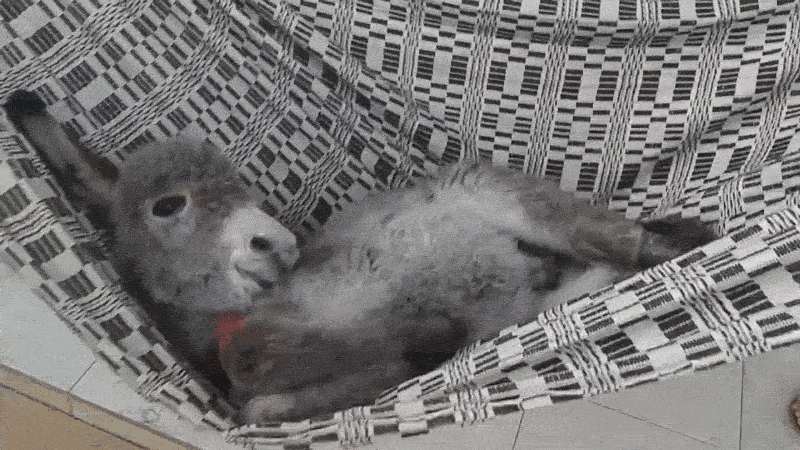 Mild and Soggy Weekend Ahead

Starting Friday, clouds will begin to roll into the Middle Tennessee area. Starting Friday night through Sunday, showers are possible. We will not see constant showers through this entire timeframe, and the exact timing of showers remains highly uncertain. Models are still having a difficult time resolving the exact timing of showers.
Models like the GFS want to bring scattered showers beginning Saturday morning. GFS wants to keep showers around the Middle Tennessee area through Sunday afternoon whereas the Euro has showers leaving Sunday morning.
Different resolutions of the NAM also bring in different time issues. NAM12 doesn't want to bring showers until late in the day Saturday and only have those showers lingering through Sunday morning. Additionally, NAM3 doesn't bring in showers until the afternoon hours on Saturday.
GFS Loop Noon Friday Through 7 AM Monday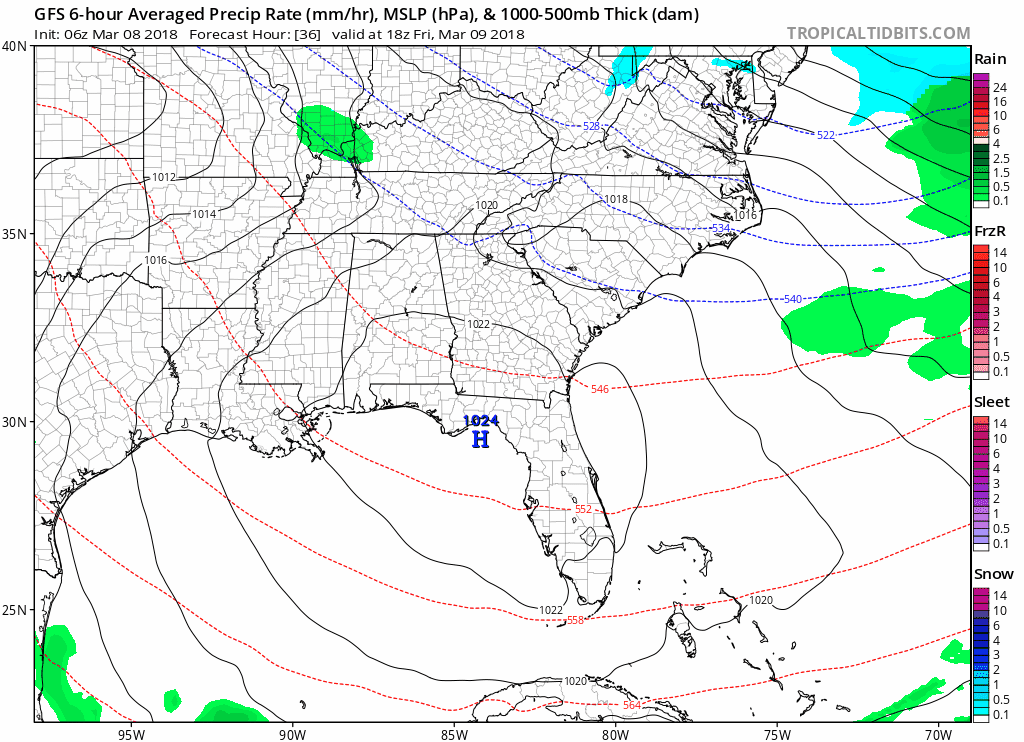 NAM-12km Loop Noon Saturday Through 10 AM Sunday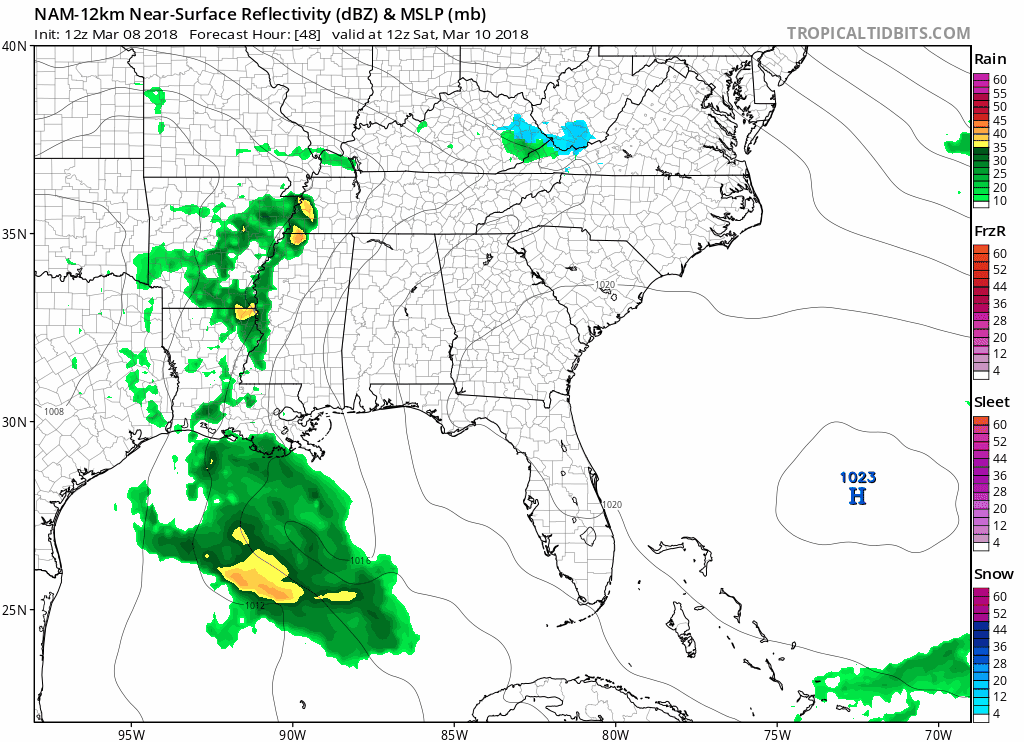 NAM-3km Loop Noon Friday Through 6 PM Saturday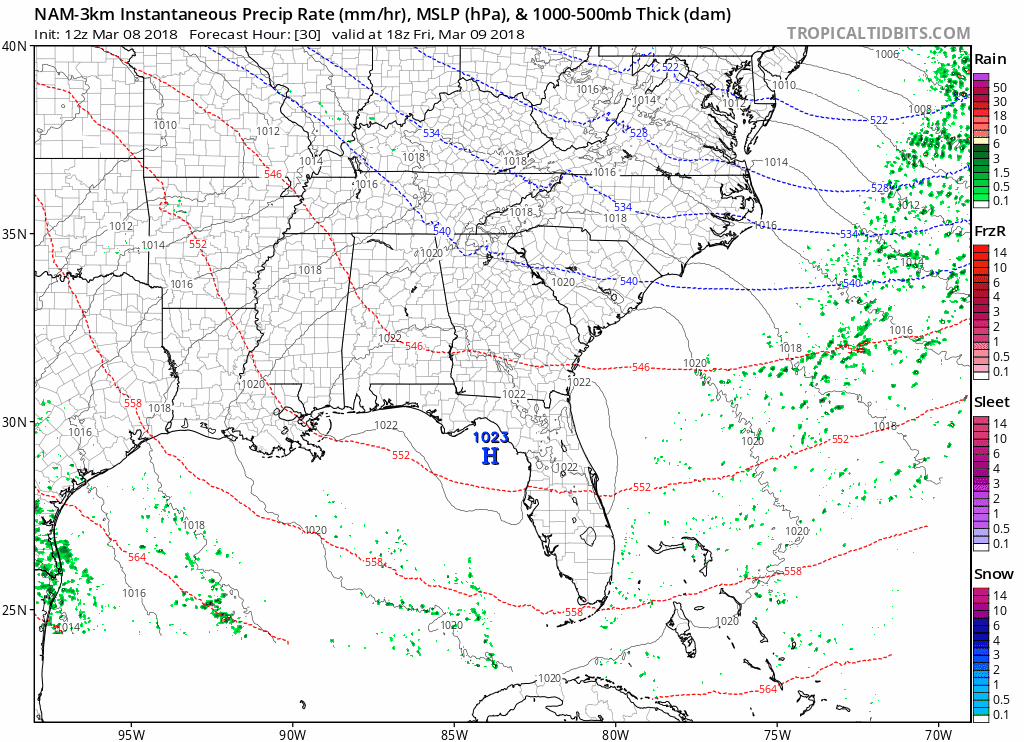 While timing is an issue, this appears to be a rain-only event. Most areas could see anywhere from an inch to two inches of rainfall over the span of this weekend. Looking at each model, they seem to all agree that Saturday afternoon into Saturday evening will be the best time to see these showers.
If you have outdoor plans this weekend, keep the umbrella handy. You shouldn't need it the entire weekend, but there will definitely be periods where you will.
Temps will stay near average through the weekend coasting around in the 50s for our highs and 40s for our lows.
Things begin to shift Sunday night as much cooler temps funnel in for our overnight temps. Next week, highs look to stay in the low 50s with overnight temps dancing near freezing once again. Looks like old man winter isn't ready to give up on us quite yet.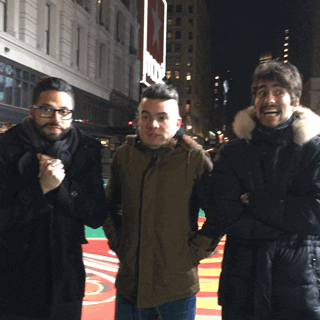 Daylight Savings Time Begins Sunday Morning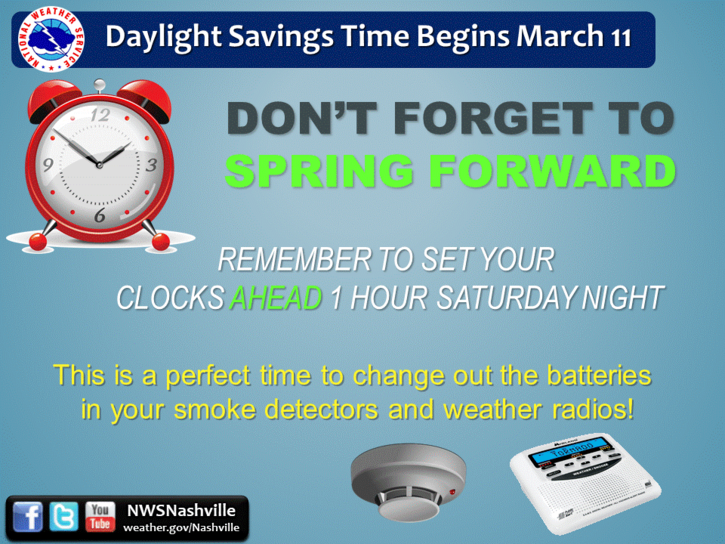 ---