Good morning! This is Alex Forbes with NashSevereWx's guest-forecast for the day.
→ Today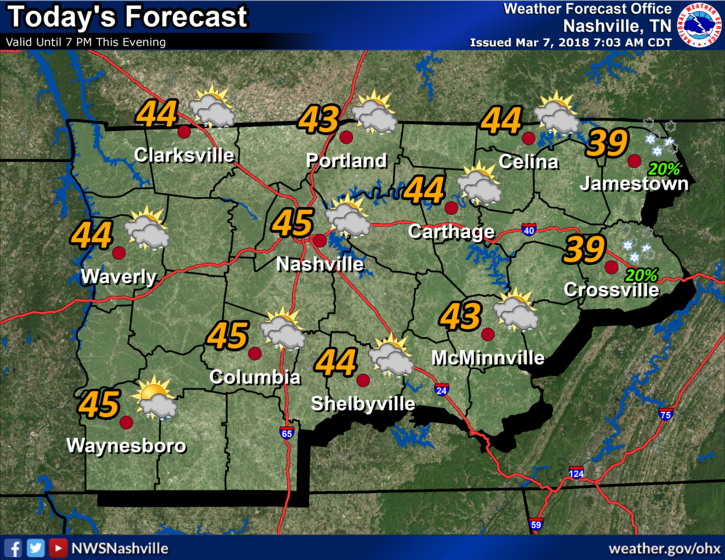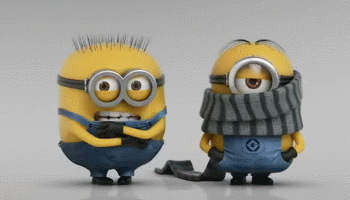 Winter reminded us this morning that it is still around! We had low temperatures near freezing in the Nashville metro area and we are not going to rebound much through the day. Significant cloud cover will be present providing little movement in our temperatures, going for a high of 45º.
→ Thursday and Friday
For the most part, Thursday will be just like today when it comes to the temperatures. Nashville will start off near 30º with winds increasing to 15-20 mph. A little less cloud cover is expected Thursday, however the clouds will rebound on Friday with an approaching low-pressure system. Friday's temperatures will be in the mid-50s.
→ This Weekend
Rain chances will ramp up Friday night, with the majority of the rain coming mid-Saturday into Sunday. Clearing is expected to take place Sunday afternoon. Rainfall totals could be as high as 1-2 inches. The higher amounts will depend on the path of the low-pressure system.
→ Next Week
Rain exiting on Sunday will give way to SUN for a majority of the week. Afternoon highs will be in the 50s and overnight lows in the 30s through at least Wednesday.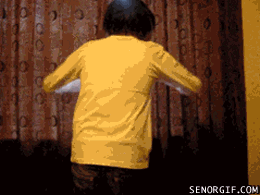 ---