Hello! This is guest-writer Marti Calhoun, here again with today's update!
Flood Advisory
Due to the amount of rain received yesterday and overnight, a flood advisory for the Nashville area is still in effect until further notice.
A Look at Today
After a rainy Monday it's nice to look forward to a sunnier Tuesday! The clouds moving out of the area will allow for the temperatures to rise into the low and mid 60's in some places. But these warm temperatures will quickly turn to cold as the afternoon wears on and into the night. The low for Tuesday night will be in the upper to mid 30's, so continue to keep that sweater handy for just a while longer! Into the night rain could creep back in with a couple of showers after midnight.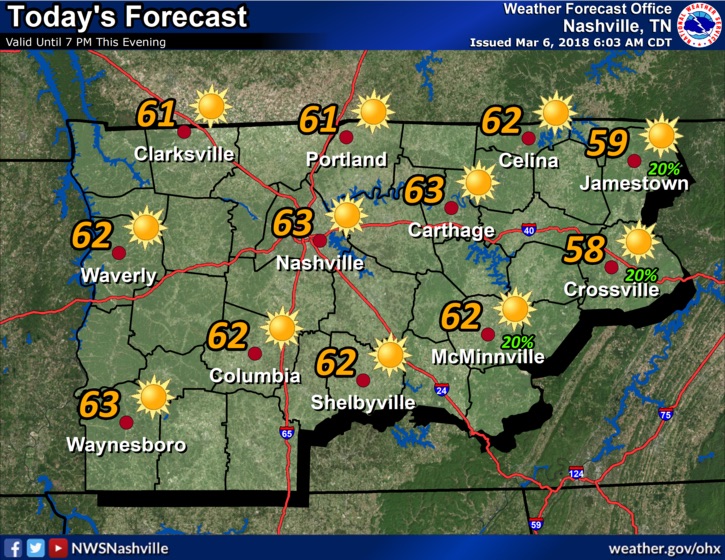 It's going to be breezy!
Winds will be out of the WNW and mildly breezy, then into the afternoon these winds will shift and become WSW and windier at around 10 to 15 miles per hour. Winds could gust up to 25 miles per hour so keep this in mind as you travel throughout the day.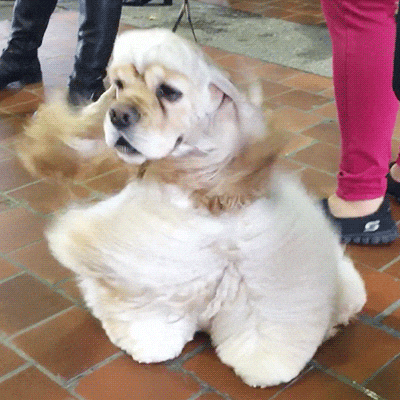 The Rest of the Week
Wednesday and Thursday are still expected to have increasing cloud cover which will keep those daytime temperatures in the mid 40's, and the night time temperatures will be back down below freezing.
Throughout the rest of the week these windy conditions can still be expected to hang around.
Rain Possible Heading into the Coming Weekend
The GFS is indicating that another low pressure system could pass through the area bringing more rain and another round of low temperatures to the area. Friday will likely start out cloudy with temperatures in the 50's and then the temperatures are expected to slowly drop as the system begins to reach the area, increasing the chance of rain to the 50%. As we move into Saturday, the same can be expected.
Enjoy a cozy nap out of the rain this weekend!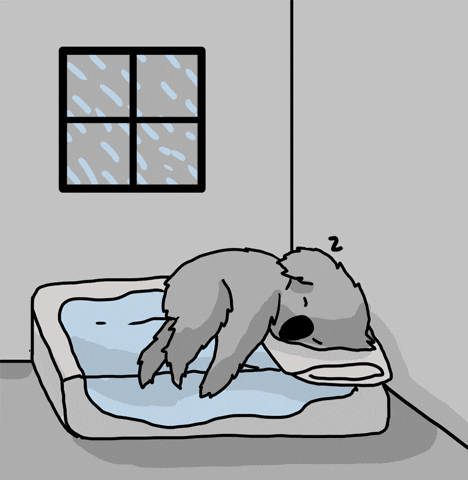 ---