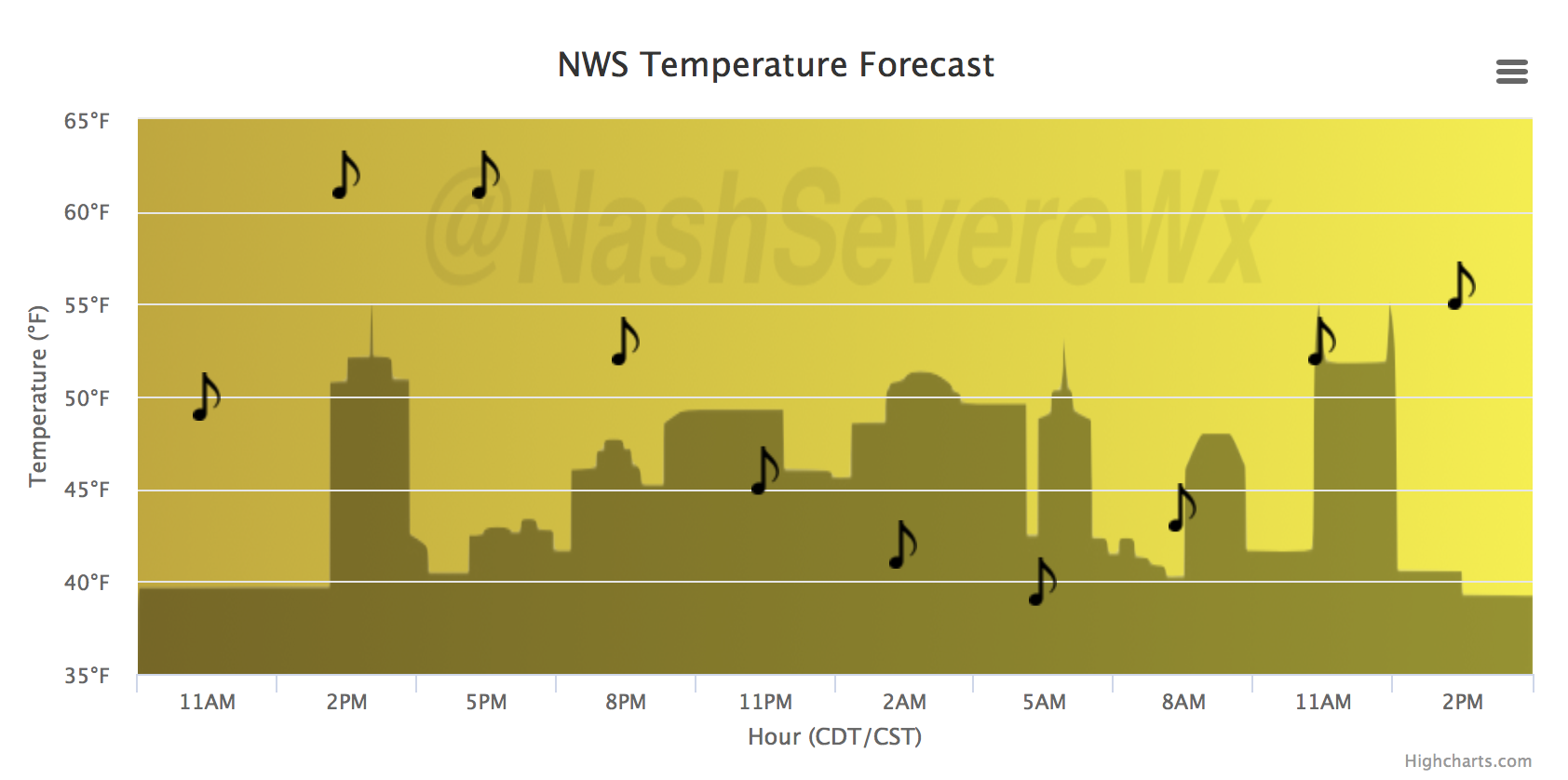 We have one more dry day left, and luckily it will be sunny and warm! High pressure is still in control of our weather pattern but will soon slide to the east, allowing a return southerly flow to kick in. Temperatures today are expected to bounce back into the lower and middle 60s areawide.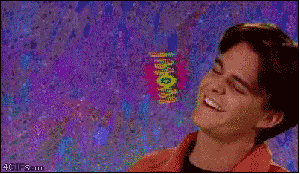 A south wind this evening will bring in warmer and more moist air, leading to an increase in clouds tonight and rain by midday Monday.
GFS Model Loop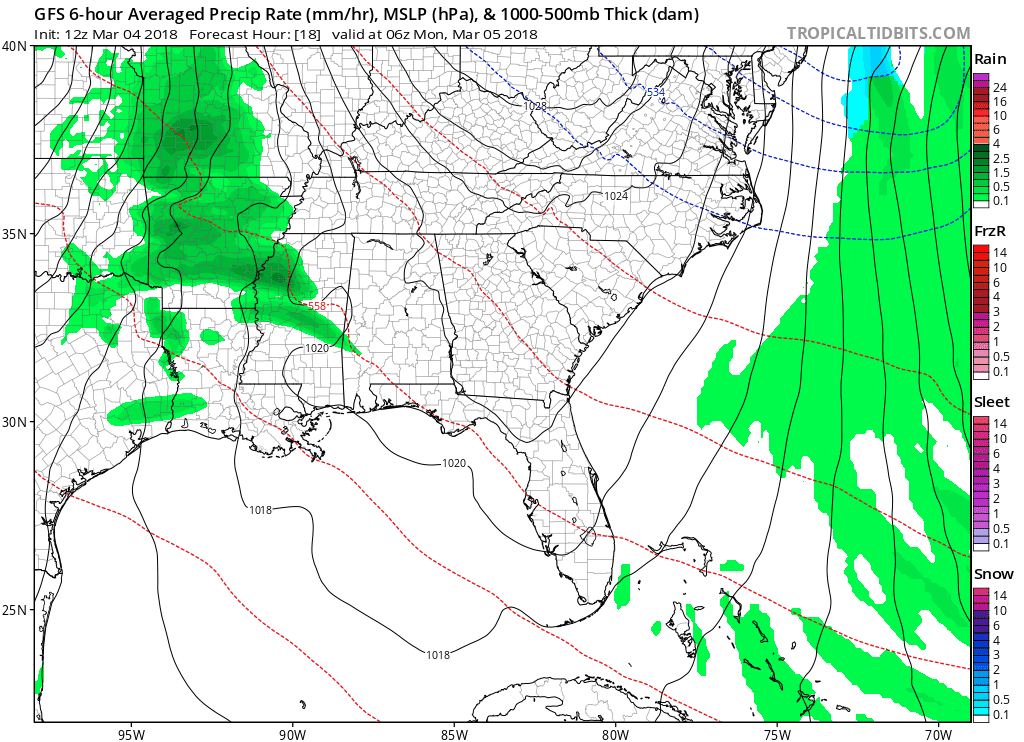 The silver linings to a rainy start to the week is that a) we don't expect a heavy rain event (0.25″ avg precipitation accumulation) and b) we will remain mostly dry until next weekend.
GFS Precipitation Accumulation Through Wednesday — note: this model run may be overdoing the total accumulations.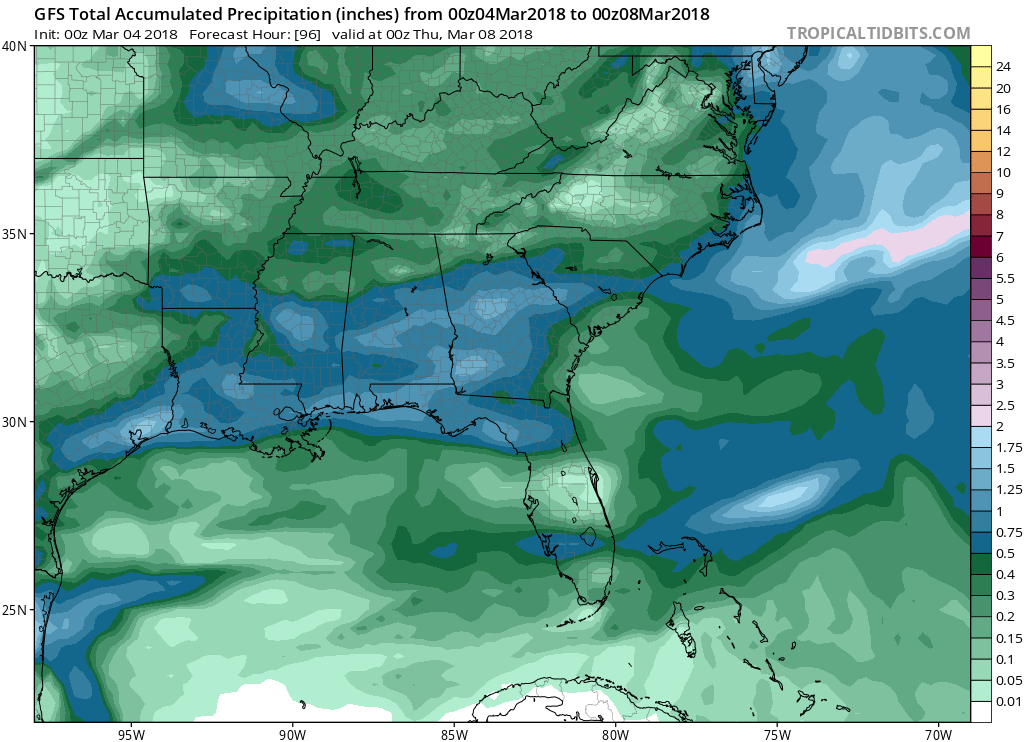 Temperatures will plummet on Tuesday, leaving us with a low of 37ºF Wednesday morning. Don't put away the coats and long sleeves quite yet! Wednesday and Thursday, afternoon temperatures will only reach the mid 40s, meaning that Monday's cold front is definitely going to be impactful. By Friday and Saturday of this week, things should warm back up but at the price of more rain during the day on Saturday.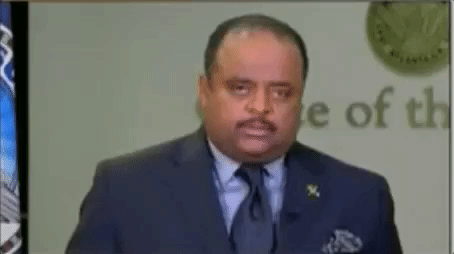 ---