Hi everyone, my name is Caroline Sleeper and I am a freshman at Mississippi State University. I am a Professional Meteorology major with an emphasis in Broadcasting!
Sunshine this Weekend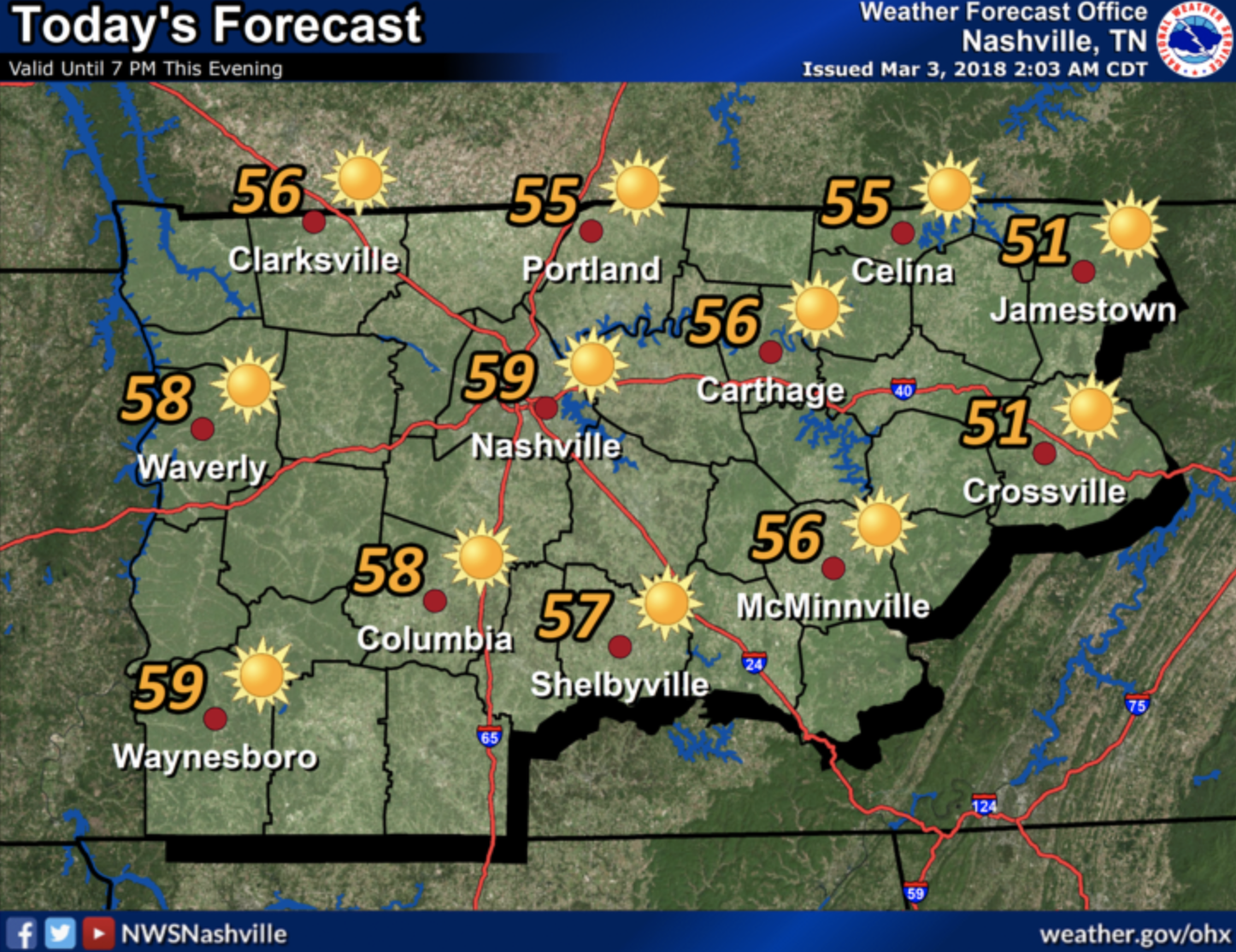 The sun will be shining Saturday and highs are expected to be in the mid to upper 50s. The sunshine will hang around for Sunday, and the highs will be slightly warmer, climbing to the mid 60s. Lows are expected to drop to freezing, or even slightly below, Saturday night. We are seeing more seasonal conditions this weekend. Warmer temperatures in February appeared to jump start vegetation growth, so frost could be impactful. So if you're ahead of most of us in spring planting, you might want to cover those plants Saturday night.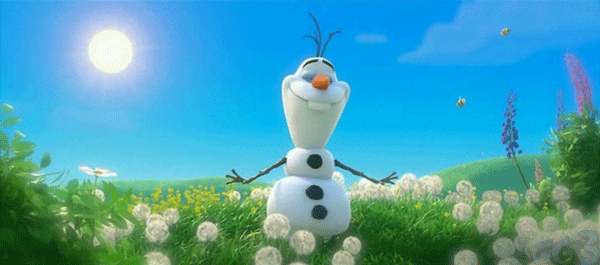 Rain Expected Monday
A front is expected to move through the area by Tuesday morning, bringing some rainfall with it on Monday. Rain chances exist Monday morning, and increase as we move into Monday afternoon. The highest chances for rain are Monday night and into Tuesday morning. A few rumbles of thunder are a possibility too. Be sure to grab your umbrellas as you head out the door!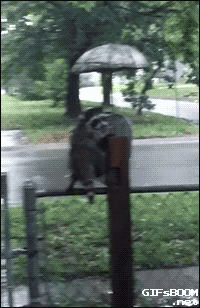 Don't fret, only about a half inch of rain (maybe less) is expected with this system. The GFS loop shows rainfall moving out of the area by Tuesday afternoon. However, there is still a chance of light rain Tuesday night and into Wednesday due to a lingering low over the eastern Great Lakes.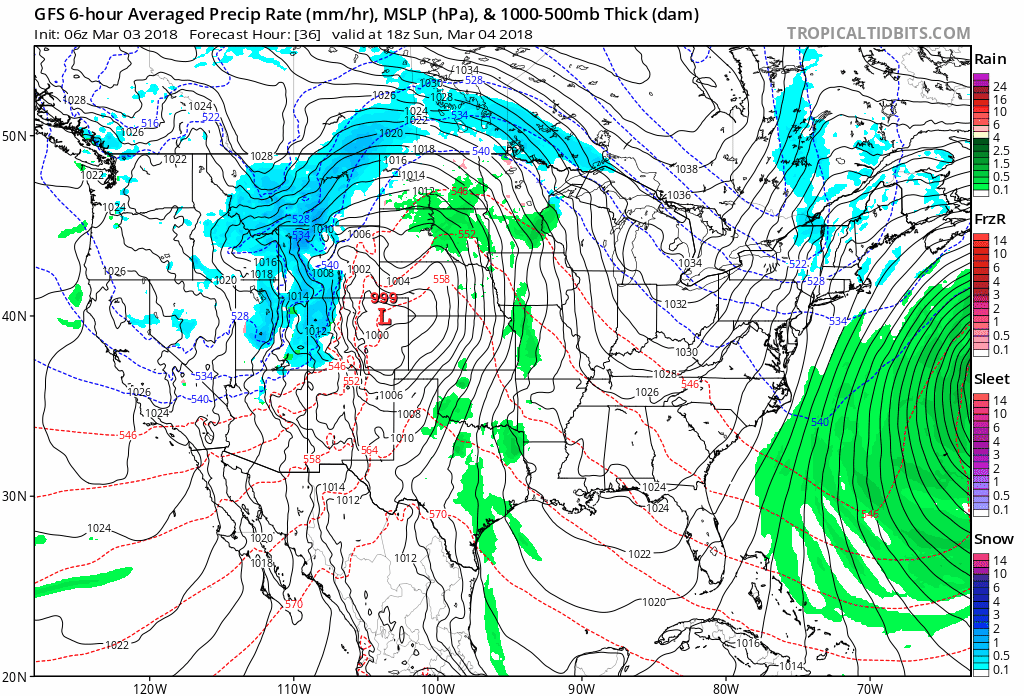 ---