Hello everyone! My name is Marti Calhoun, and I am a Senior at Mississippi State University. I'm pursuing a degree in Professional Meteorology with a minor in Geographical Information Systems.
The dry air is here!
Drier air has finally arrived to the area after so much rain, and will be sticking around throughout the weekend. Temperatures will be cooler and closer to what we expect to see this time of year, so it will be very pleasant outside as we move into the weekend.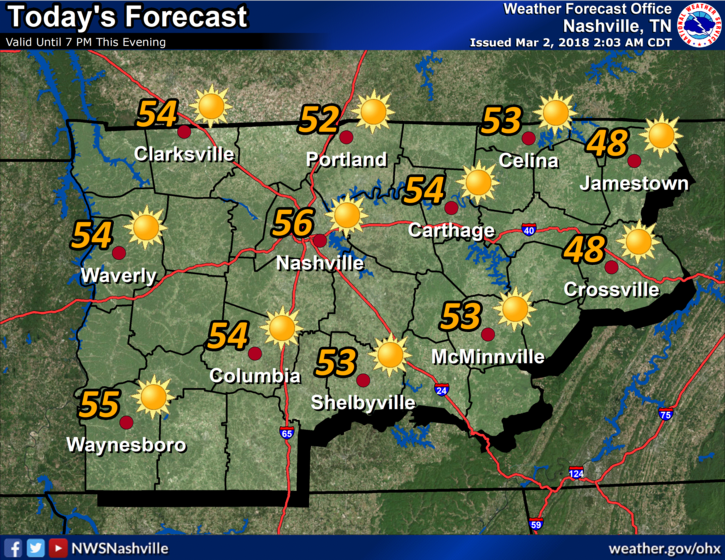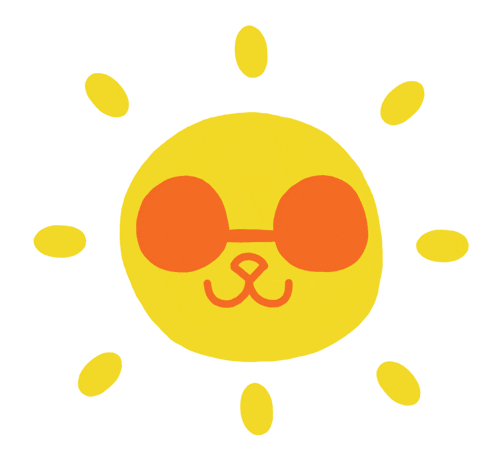 All in all, things have set up to be a beautiful weekend! Enjoy this break in the rainy conditions and keep your coat handy as you head out tonight!
---