---
Above Average Temps and Sunny Skies Today
One last day of that full on sunshine as things will change tomorrow. Highs will reach into the 70s with a light breeze through the day.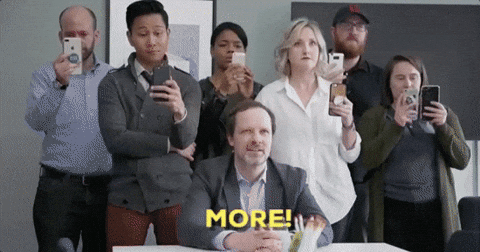 Unfortunately, today's sunshine will be short-lived. Some clouds will begin to funnel in late this afternoon into this evening ahead of tomorrow's rainy pattern.
Several flood advisories remain in effect for portions of the Stones River and Cumberland River.
Cumberland River 

Stones River

Cumberland River

Showers Beginning Early Tomorrow, Flood Watch
Our sunshine could only last so long, expect tomorrow and Thursday to be some pretty dreary days. Showers look to begin a little after midnight tonight and continue through the daytime on Thursday.
HRRR is just now coming into range for tonight, and has some scattered showers arriving just before midnight, with the main bulk of showers arriving a little after midnight. NAM3 and GFS have similar timelines with showers reaching our area around midnight tonight.
HRRR Loop Now Through 1 AM Tomorrow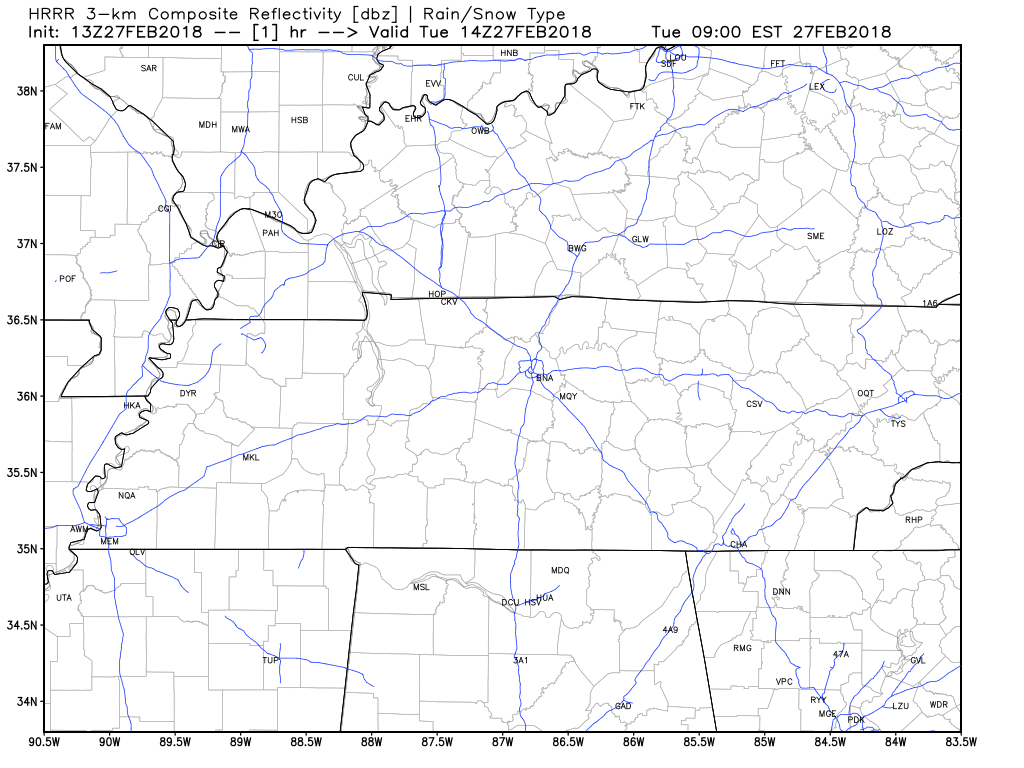 NAM3 Loop 9 PM Tonight Through Noon Thursday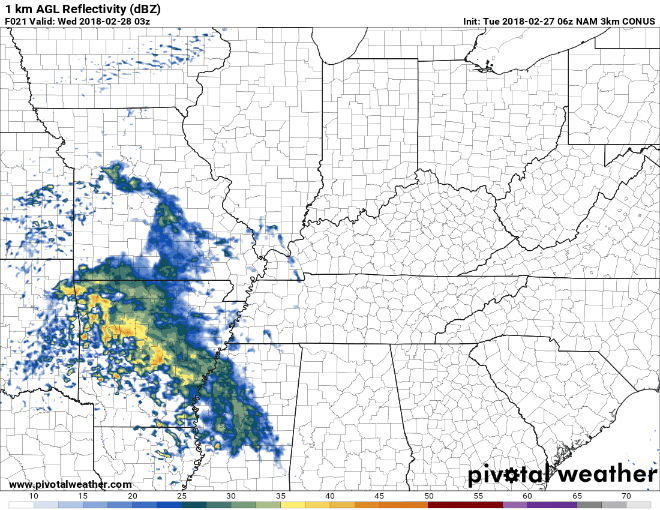 GFS Loop Through Midnight Tonight Through Late Thursday Night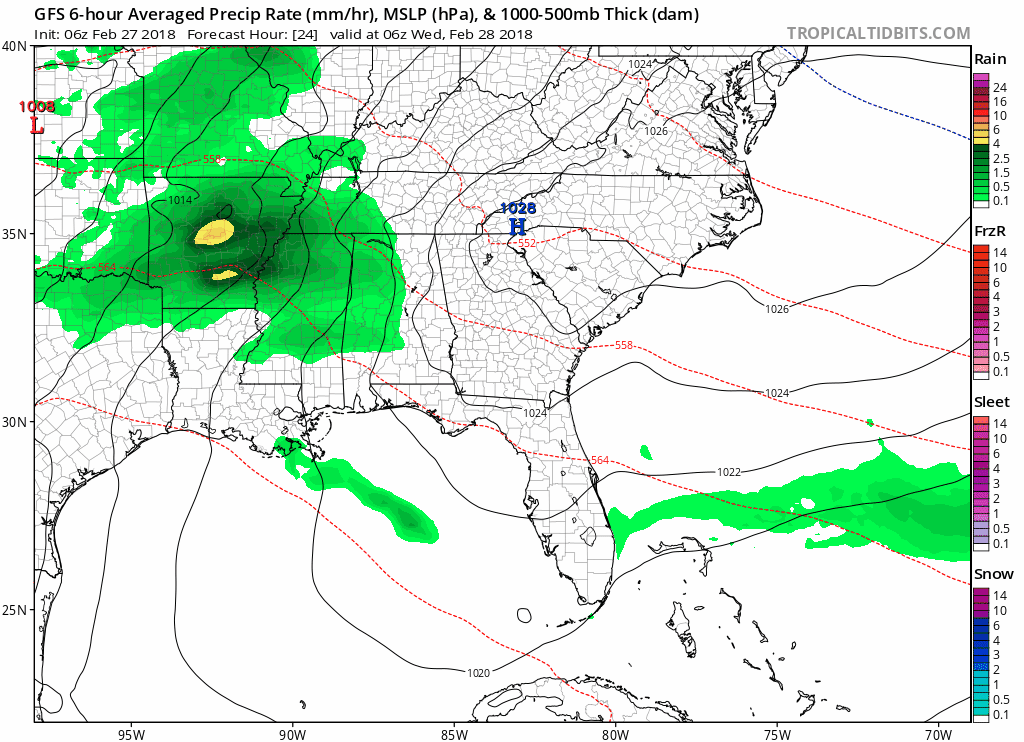 Throughout Wednesday and Thursday, there will be periods of heavier rainfall and periods of more scattered rainfall. Overall, the heaviest rainfall is expected to go to our south, near the Alabama border. We could still see 2 to 4 inches of rainfall over our area.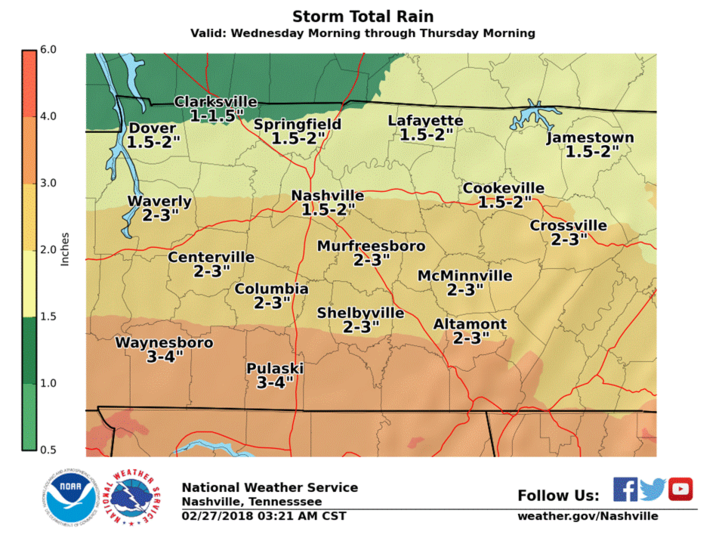 Since we have seen so much rainfall this month, and heavy bands of showers are possible, the Weather Prediction Center has included us in their Slight Risk of Excessive Rainfall for tomorrow.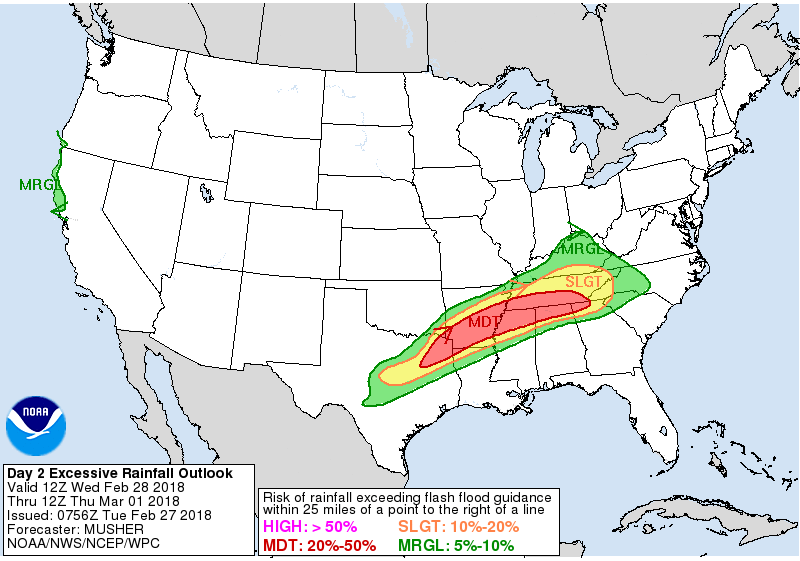 Again, while the heaviest showers should go to our south, we will still be receiving a lot of rainfall over the next two days. For this reason, we have a flood watch for both Davidson and Williamson Counties that will begin tomorrow afternoon.
Flood Watch Beginning Tomorrow Afternoon Through Thursday Morning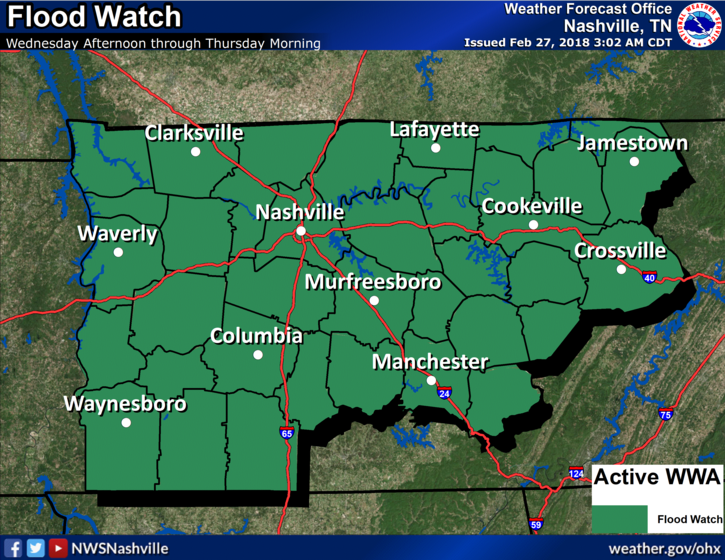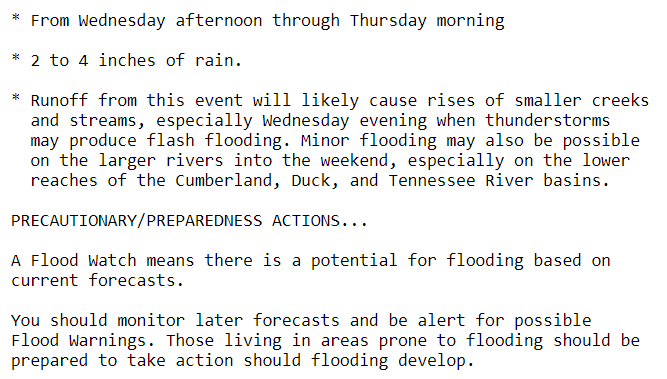 No severe weather, besides the flooding risk, is expected with these showers.
This is an evolving system that we will need to keep an eye on over the next 24-48 hours. Uncertainty still remains with the timing of the heaviest bands, and where those heavy showers will set-up. We will continue to keep an eye on things and let you know the latest information here and @NashSevereWx on Twitter.
Friday and this Weekend Look Great
After what seems to have been days and days with rain, we will finally be getting a multi-day break from the shower activity. Friday through Sunday sunny skies will be well in control. Highs will be near-normal for the time of year, with highs in the mid-50s Friday, upper-50s Saturday, and low-60s by Sunday.
Enjoy the Spring-like weekend folks!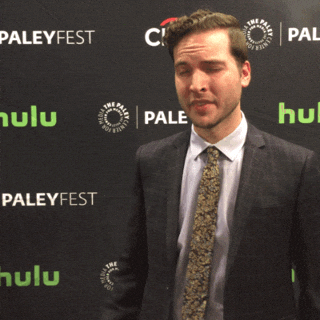 ---