Isolated Showers and Muggy Temps Today
First things first, it is going to feel kinda gross outside today. Highs expected to reach the mid-70s (the record for Nashville is 77°) with dew point temps into the low-60s. Today will feel more like a spring to early summer day than the middle of February.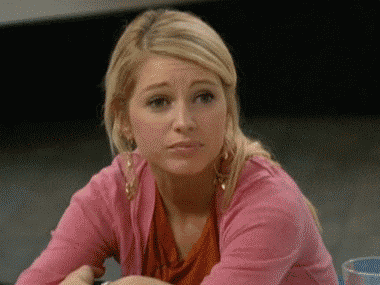 Besides these muggy temps and clouds throughout the day, we do have a very slight chance of an isolated shower or two.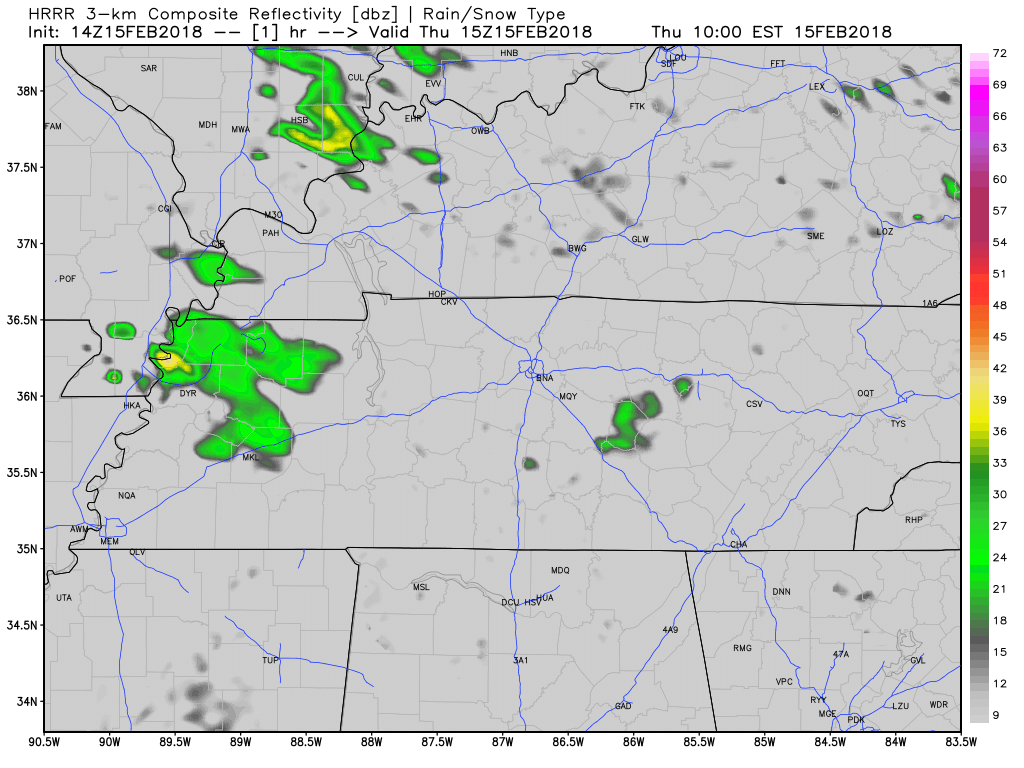 Majority of us won't see them. However, if you happen to be someone who sees one, they will be short-lived.
One last bit for today are our winds. Winds will get pretty gusty through the day with sustained gusts of 15 to 20 mph with gusts as high as 40 mph.
Special Weather Statement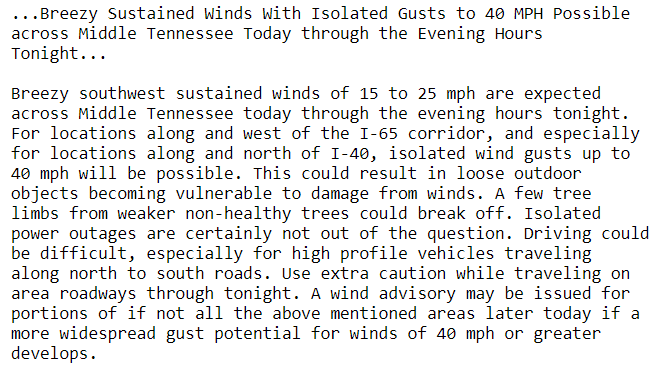 If you have any lose objects, be sure to secure them.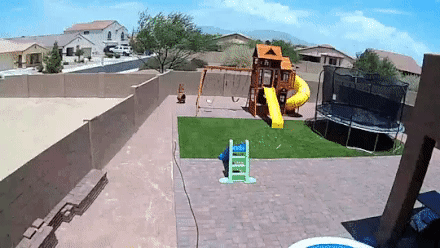 Flood Advisory Continues for the Stones River

Waves of Showers over the Next Few Days, Sunday Looks Sunny & Fantastic

For the most part, the next few days into the beginning of next week our rainy weather pattern continues. Best chance of showers looks to be during the daytime Friday and Saturday.
GFS Loop Friday Morning Through Monday Night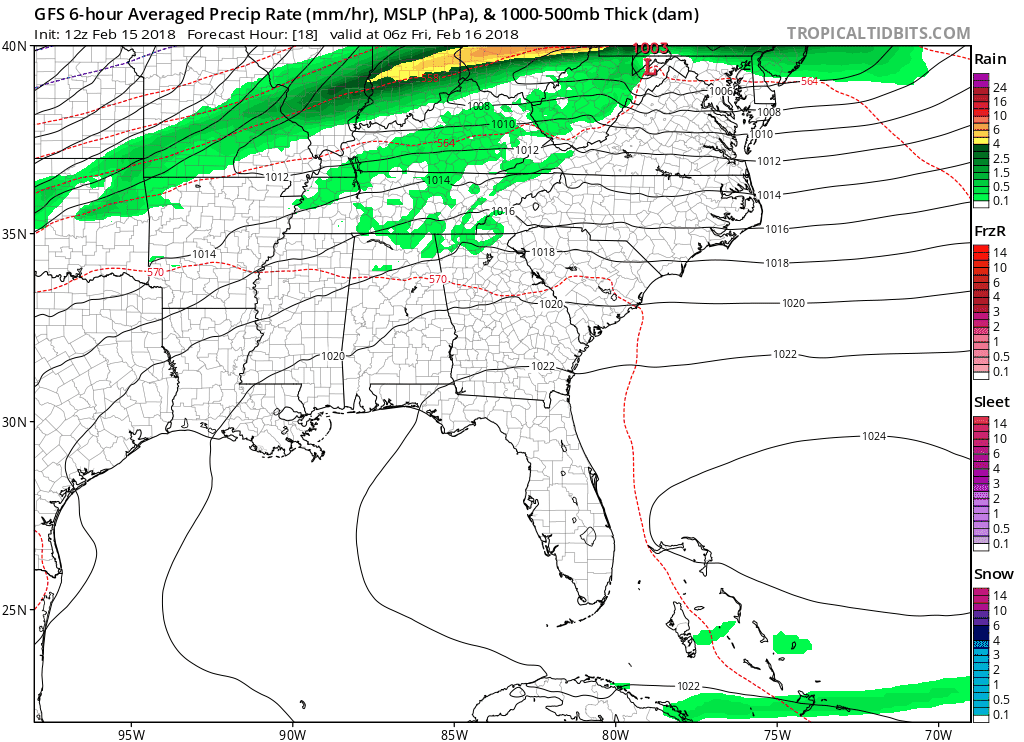 Sunday we look to take a quick break from the showers, with nothing but sunshine. Temps will be in the upper-50s, so Sunday will feel very nice. Showers return late Sunday night into Monday.
Looking to next week, more shower chances arrive throughout the week. Additionally, high temps look to be in the 60s to 70s next week.
---