Cloudy Skies
Today will be another one of those gloomy days with clouds hanging around throughout the day. Satellite imagery already shows this blanket of clouds draped across our area.
Current Satellite Imagery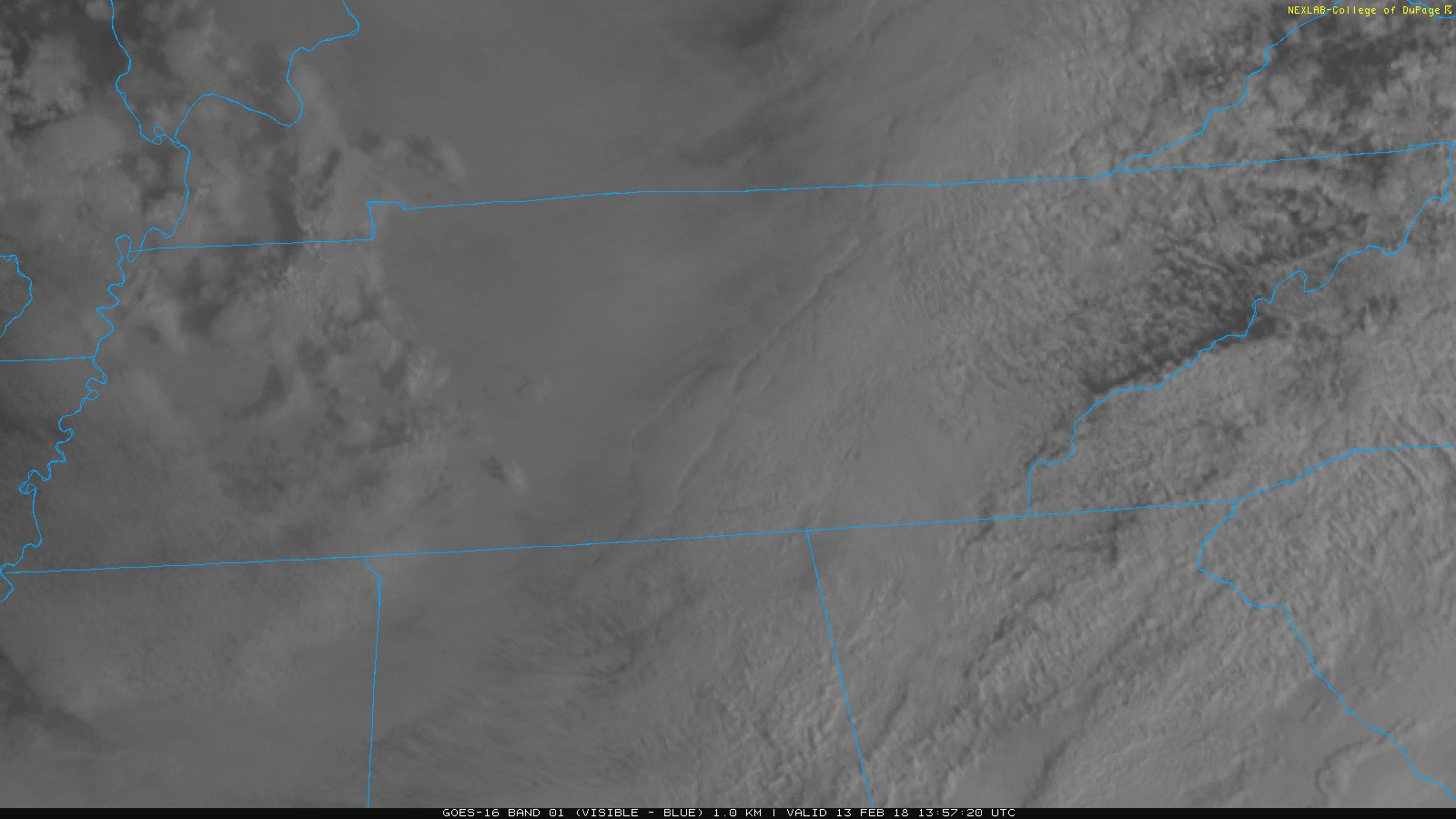 Highs will reach into the 60s with overnight temps falling into the low-50s.
Additionally, we still have two flood advisories out for the Stones River and Cumberland River in Davidson County.
Flood Advisory for the Cumberland River

Flood Advisory for the Stones River

Dreary Weather Pattern Sets in Tomorrow
The rest of this week into this weekend will contain off and on showers.
GFS Loop 6 PM Tonight Through 6 AM Sunday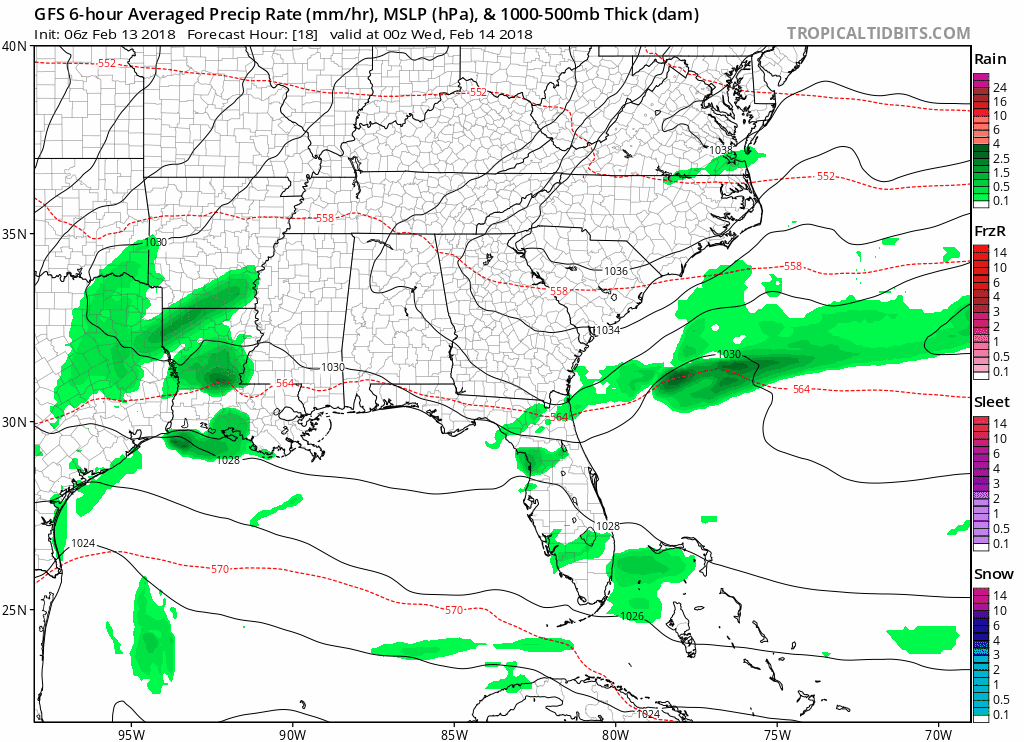 Since showers will be scattered through the majority of the time over the next few days, it would be wise to keep the umbrella handy through the weekend.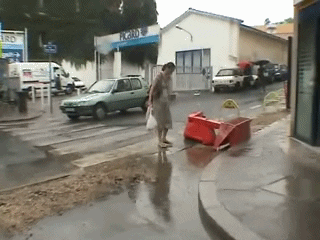 We should see around 2 inches or more of additional rainfall tomorrow through Saturday.
WPC 5-Day Quantitative Precipitation Forecast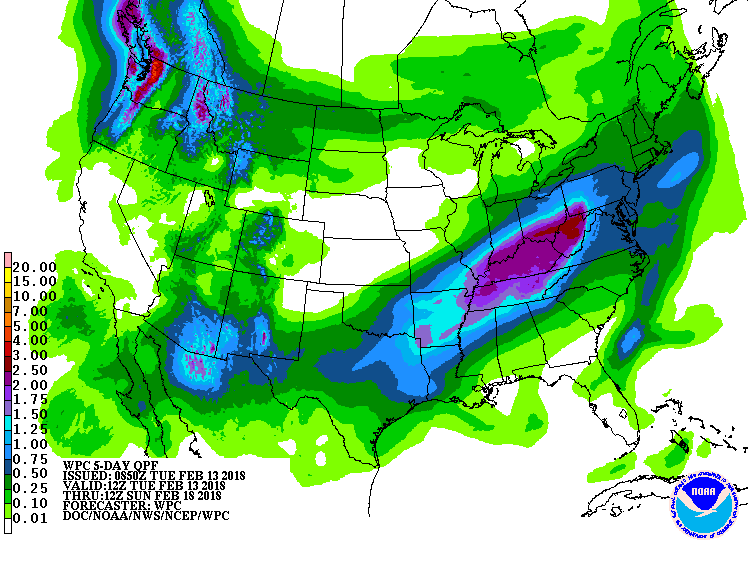 Temperature Roller Coaster
Really the only big difference day-by-day this week will be our temperatures. Those with seasonal allergies, brace yourselves.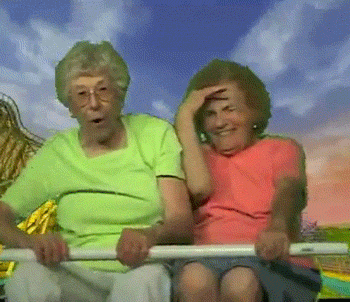 Highs tomorrow will be in the low to mid 60s, reach the mid-70s (yes 70s) Thursday, fall back into the mid-50s Friday, and settle back into the low-50s on Saturday.
---